Coming soon
We have not yet completed the upload of our spare parts. If you're a shop owner and need information about them, do not hesitate to contact us using the forms present in the request for information page.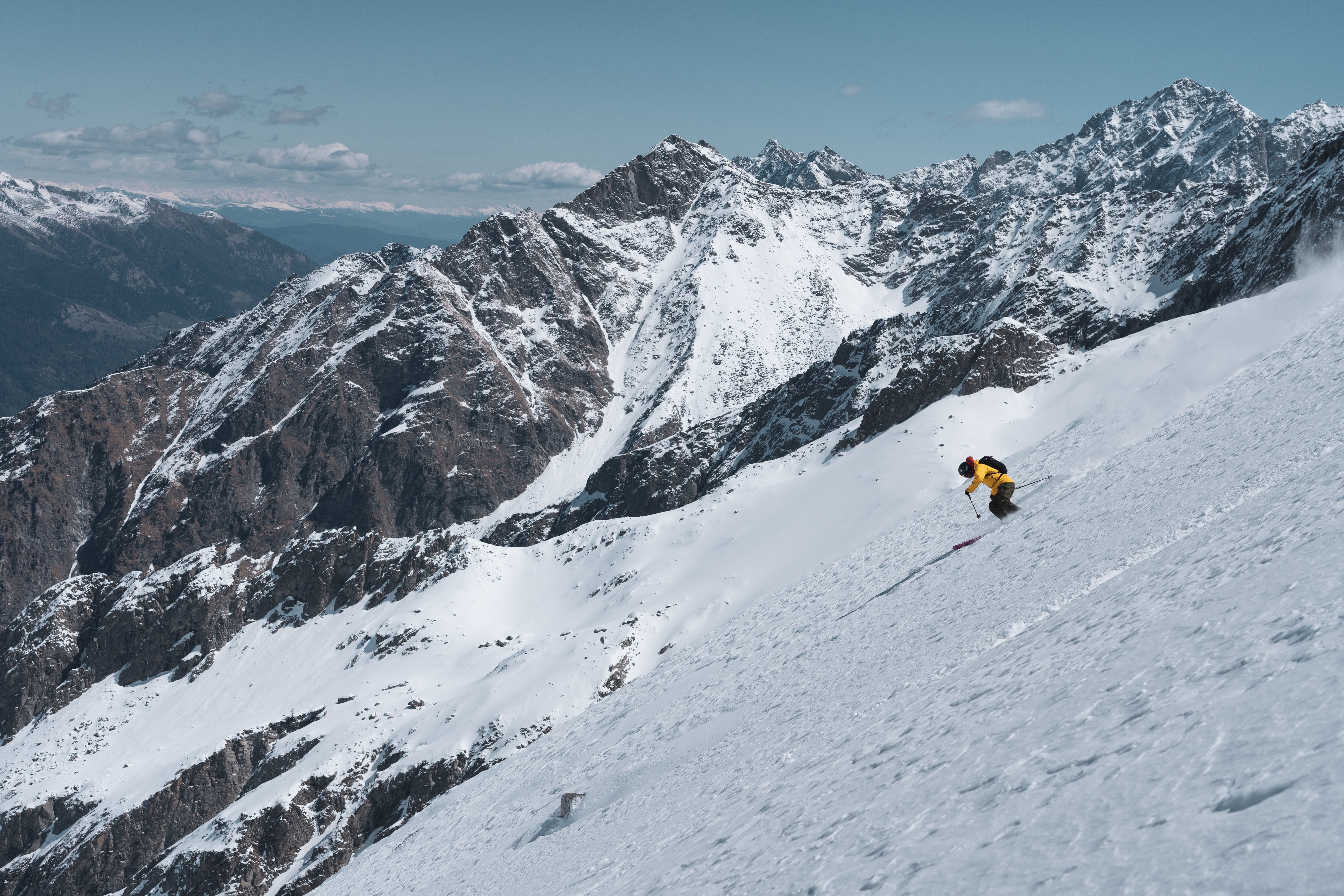 Performing Through Lightness
You already have your next great performance in you. Our lightness is the tool to unlock it.