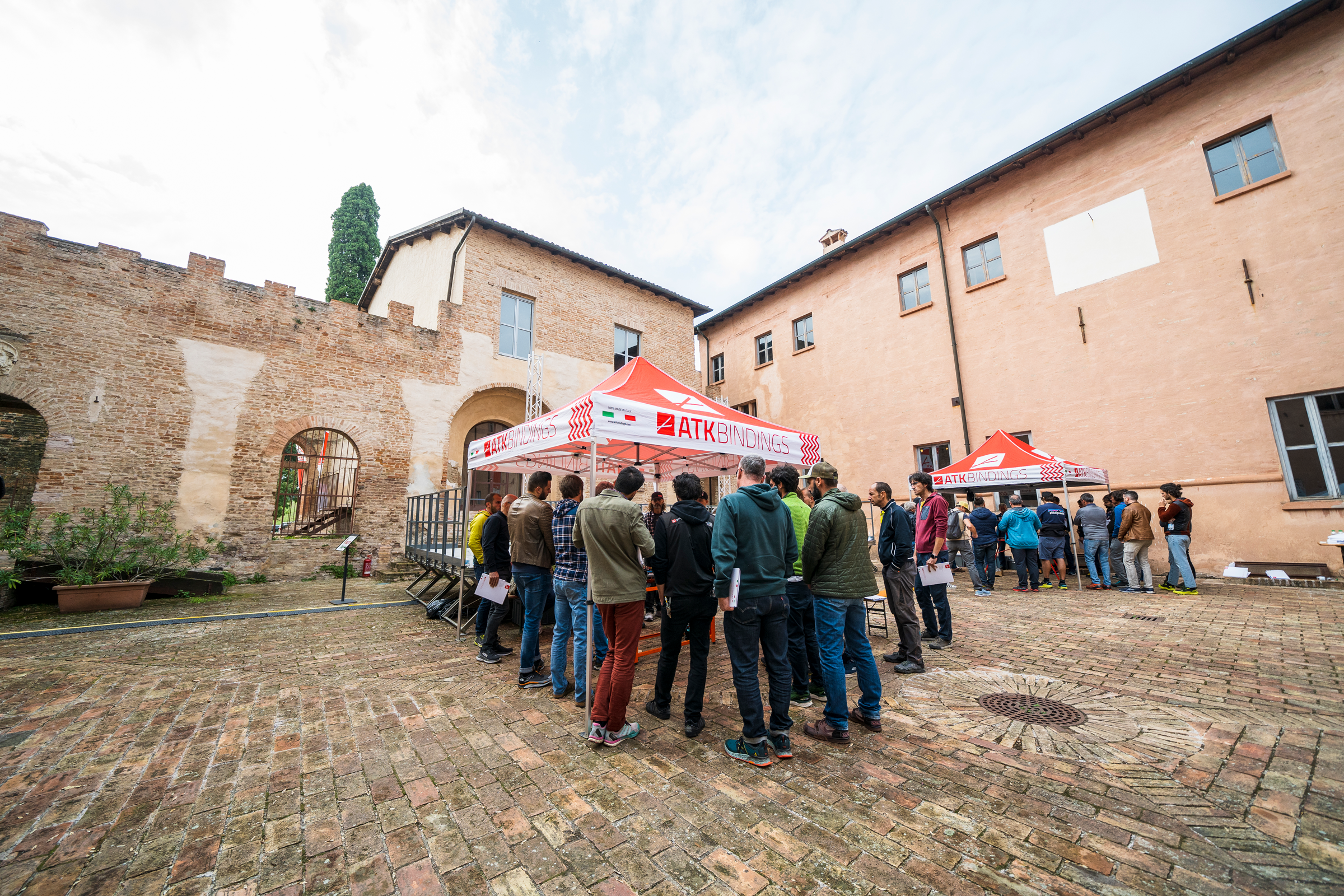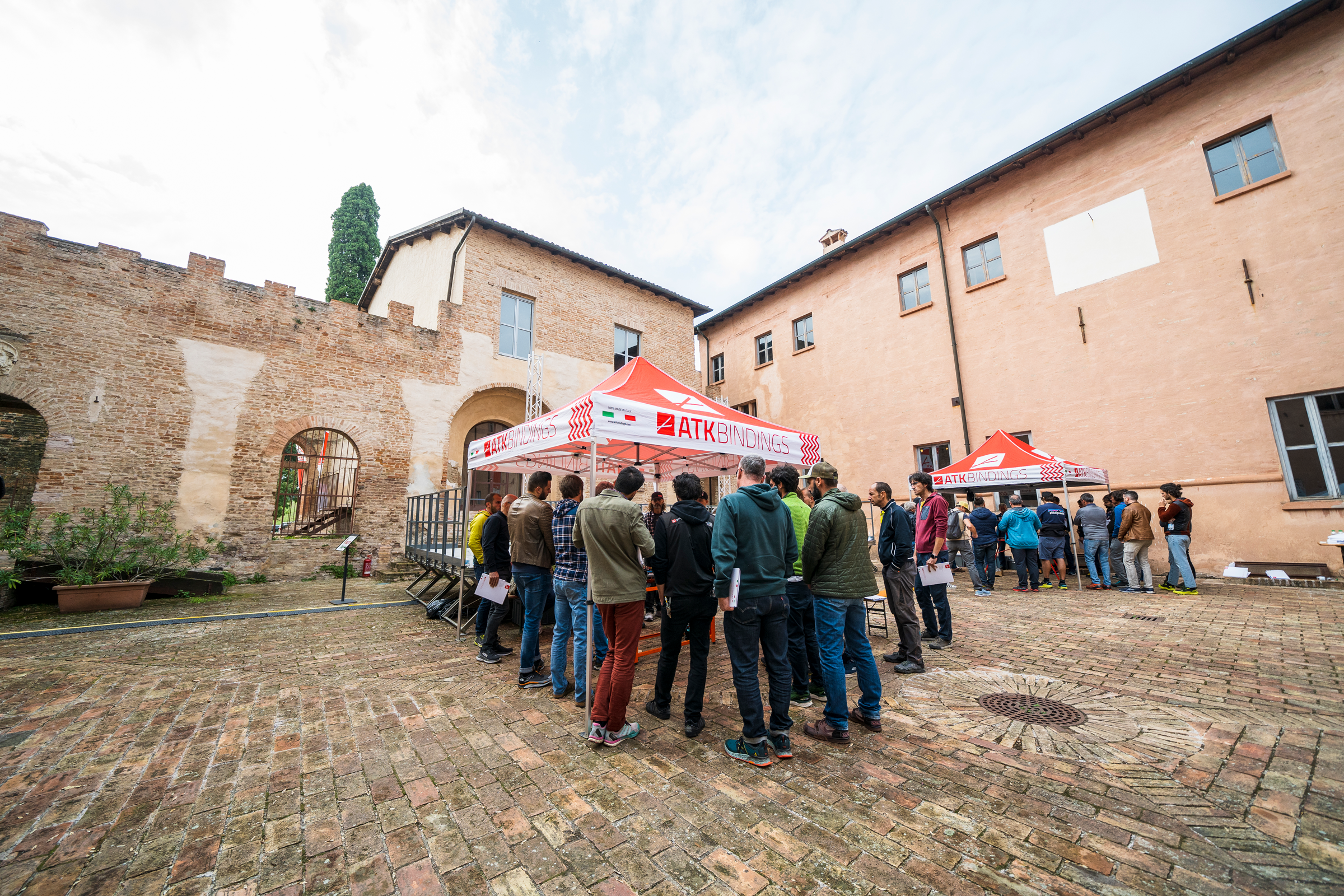 Careers
Our products, just like our role in this market, are always evolving, and our family grows with them.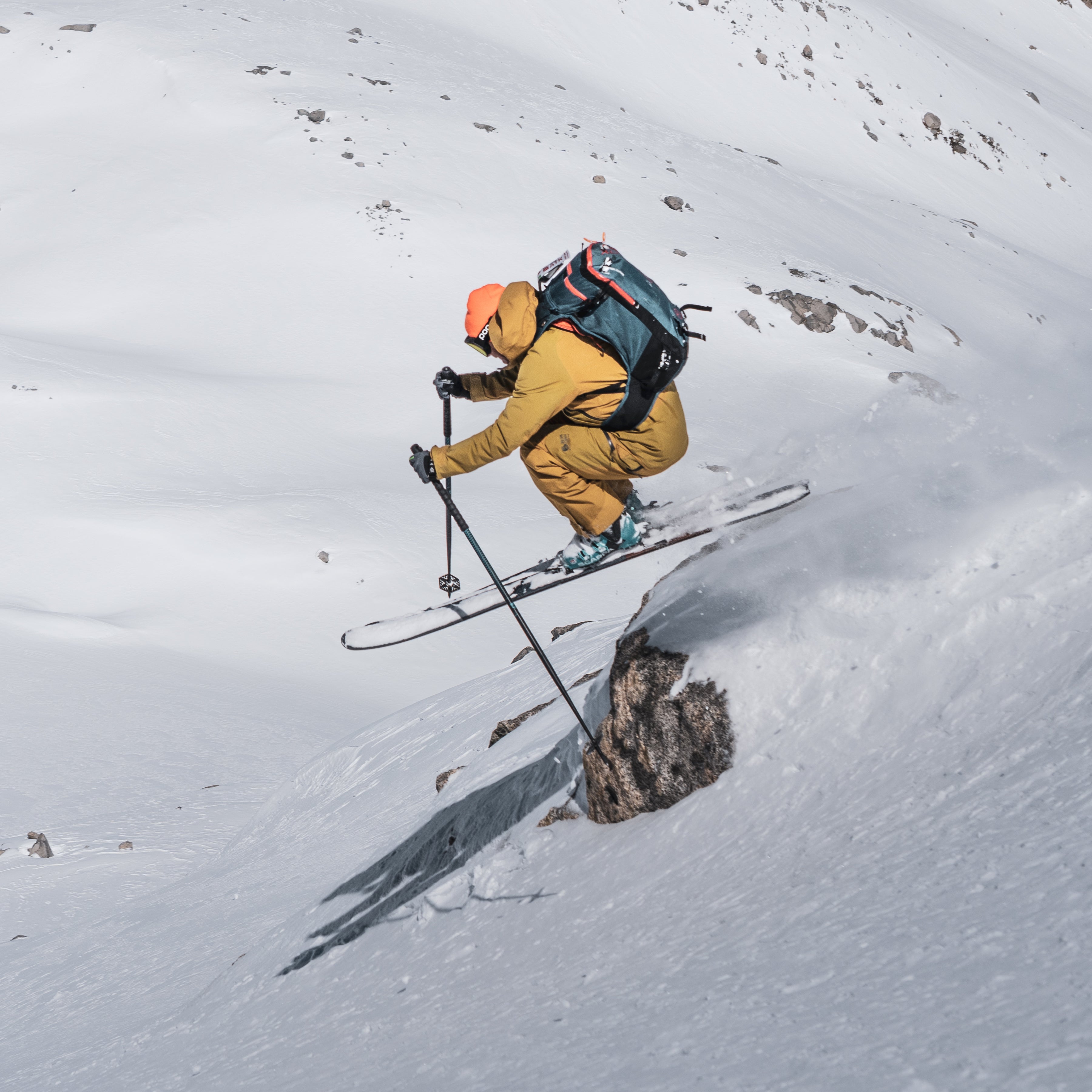 Born and raised in one of the cradles of the "Made in Italy" mark, our products reflect the passion of every ATK employee for Italian excellence.
Born and raised in one of the cradles of the "Made in Italy" mark, our products reflect the passion of every ATK employee for Italian excellence.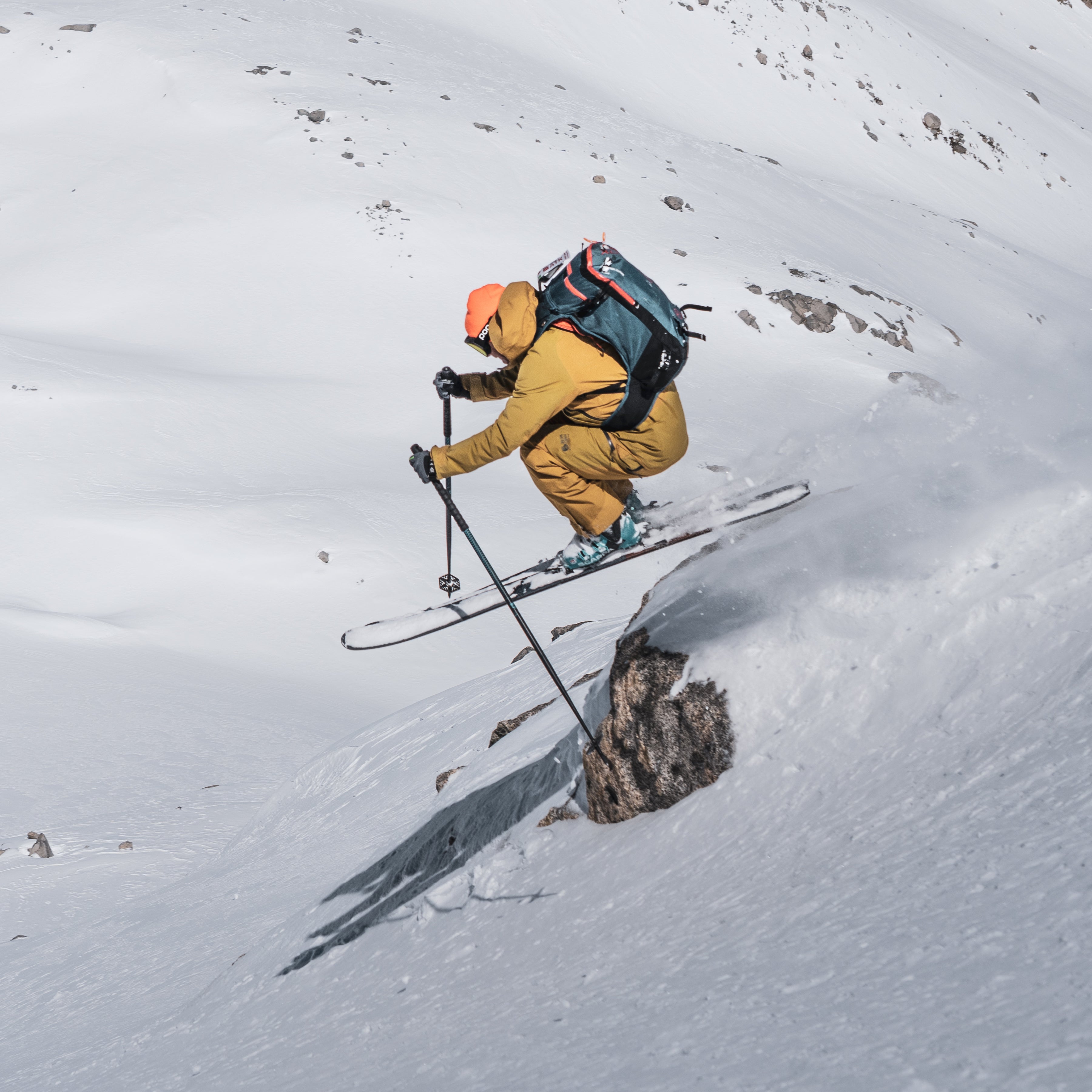 We are always happy to welcome into our family people that are ready to invest their passion and motivation to conceive, engineer and manufacture excellence.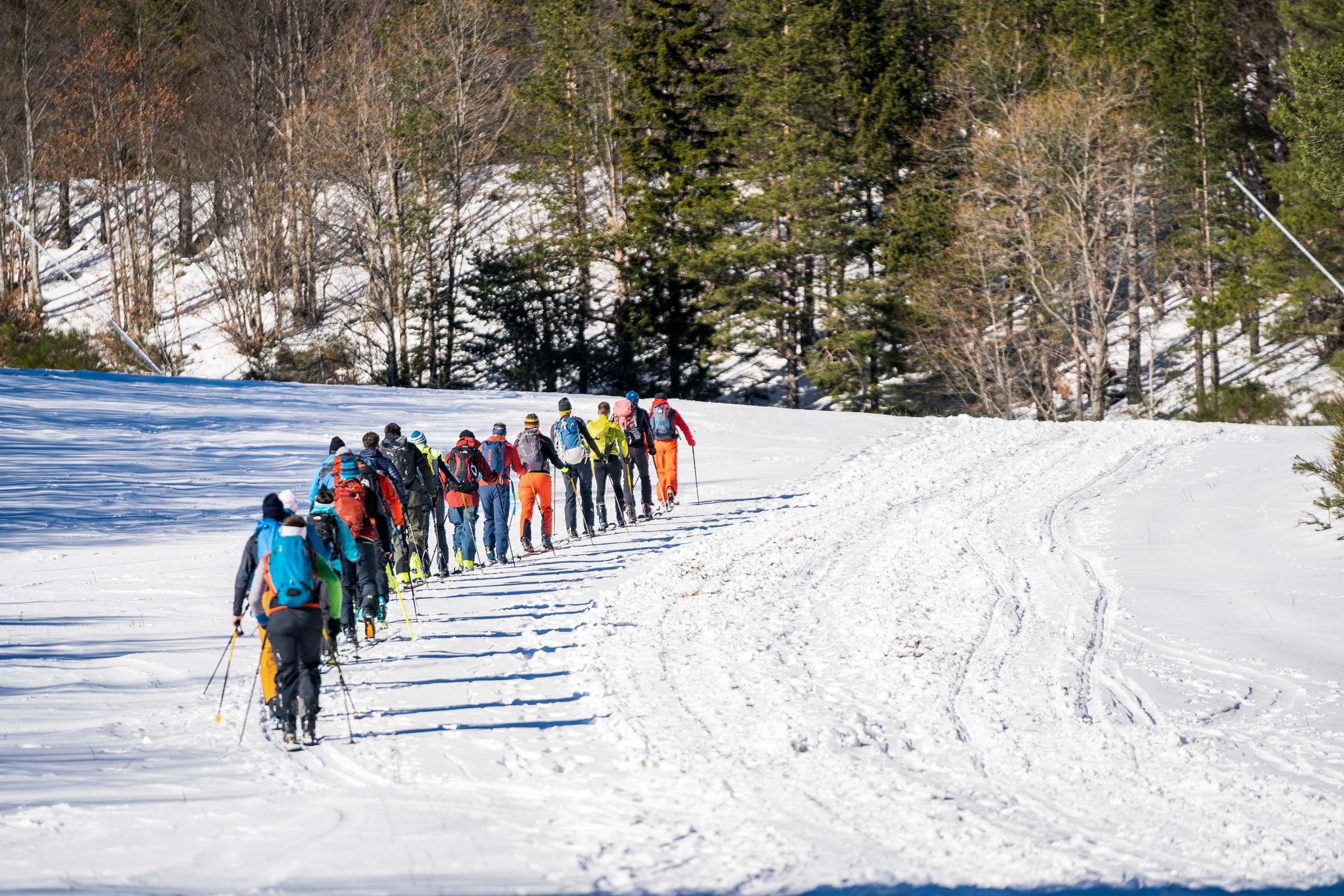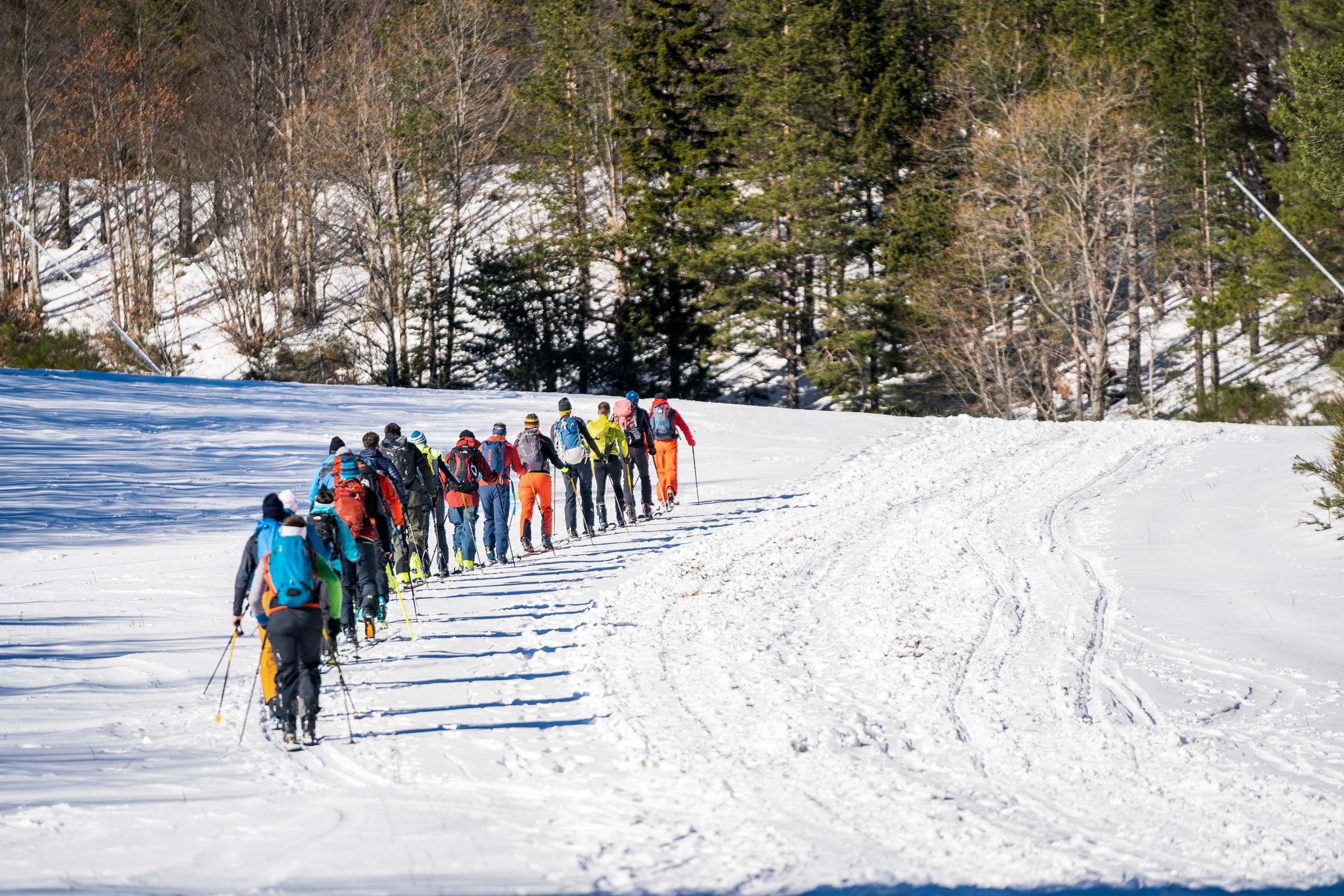 Discover open positions
Submit your curriculum vitae here, if it satisfies the requirements of our open positions we will be happy to contact you as soon as possible.
If your profile doesen't match any open position, you can submit a spontaneous application.
Submit spontaneous application
International Marketing Specialist

ATK SPORTS is a global leader in the design and production of Ski Mountaineering and Freeride bindings. Proudly rooted in Italy, ATK SPORTS have created a perfect blend of results and rewarding work environment, by thriving on technological innovation and a design precision never seen before in this industry.

We are currently seeking an International Marketing Specialist to strengthen our marketing team. We are looking for a brilliant, precise, and strategic person who can help our team taking over some of the many activities that characterize our marketing mix. If selected for this role, you'll report directly to the Marketing Manager.  

Your responsibilities may include:

Taking care of our relationships with the marketing managers of ATK importers in other countries.
Planning and overseeing marketing activities conducted by importers in their respective countries.
Handling marketing requests coming from retailers.
Pulling regular reports.
Monitoring costs and optimizing resources.
Managing Google Analytics, Google Tag Manager, and other data tracking platforms.
Planning and overseeing marketing campaigns on social media and search engines. 
Collaborating with external partners on the development of new website features and coordinating their activities.
Photos and videos editing.
Taking care of our relationships with media publishers and PR agencies in foreign countries.
Production of media content and press releases.
Planning and coordinating events. 

 

Must-have:

Fluent in English, Italian and German (minimum C1 level or equivalent, both spoken and written). 
Proficiency in Microsoft Office (Excel, PowerPoint, Word). 
Strong team collaboration skills. 
Availability to work full-time at the Fiorano Modenese (MO) headquarters. 
Excellent adaptability to a dynamic environment and a strong inclination for problem-solving.

 

Nice-to-have:

University degree in management, international relations, data analytics, marketing and communication, engineering or other relevant subjects.
Previous experience in roles with any of the responsibilities mentioned above.
Passion for sports, particularly mountain sports, especially ski mountaineering.

 

What we offer: 

Competitive salary based on experience.
Exciting job in an international company, with opportunities to lead and contribute to different projects collaborating with teams from other countries.
Young and dynamic working environment (average age of our marketing office – 27).
An environment where employees have equal opportunities to reach their fullest potential, depending only on performance and personal aspirations.
Meal vouchers for lunch at selected partner cafés/canteens.