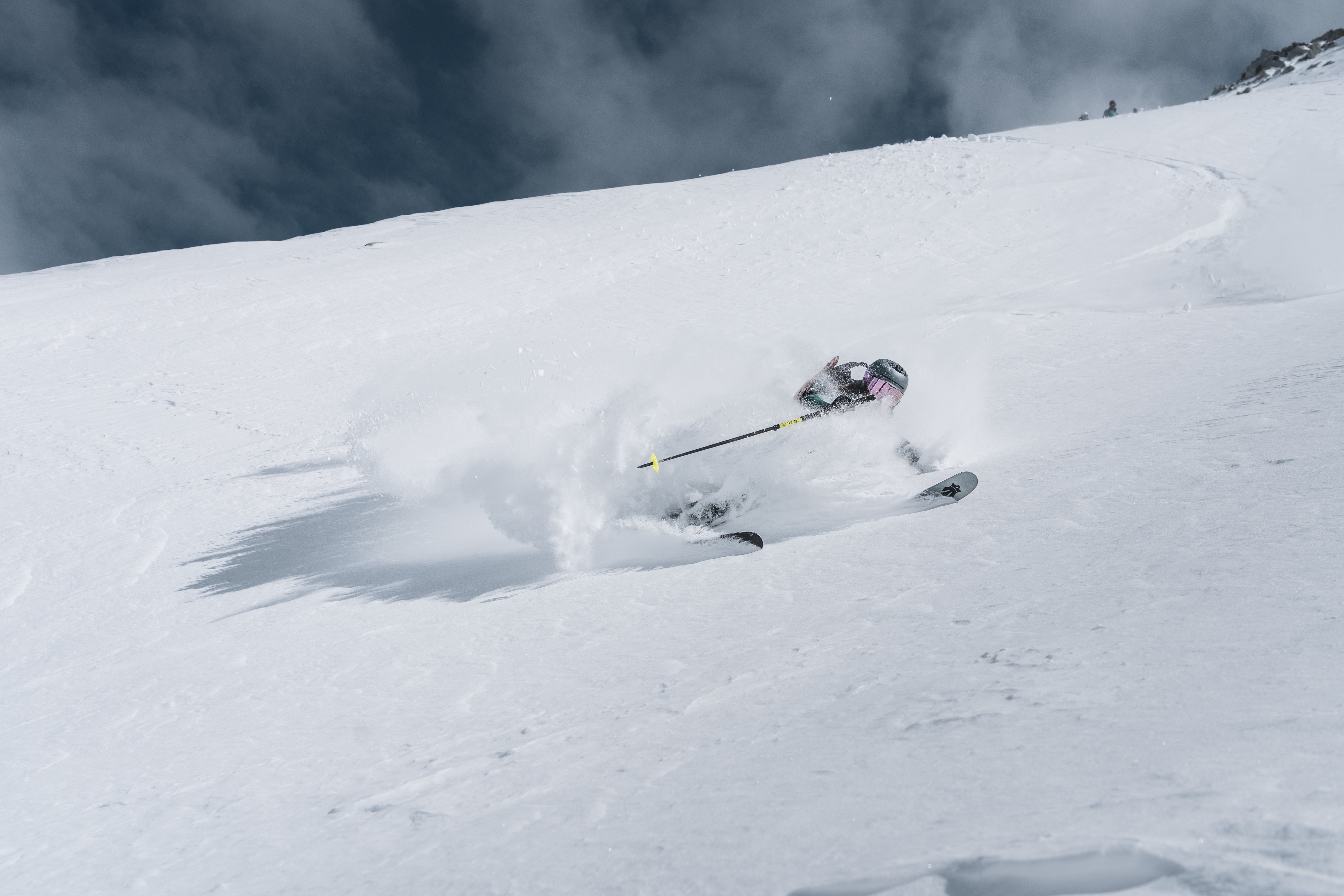 Free touring
Riding free together is an unmatched feeling that only needs the right binding to be fully experienced.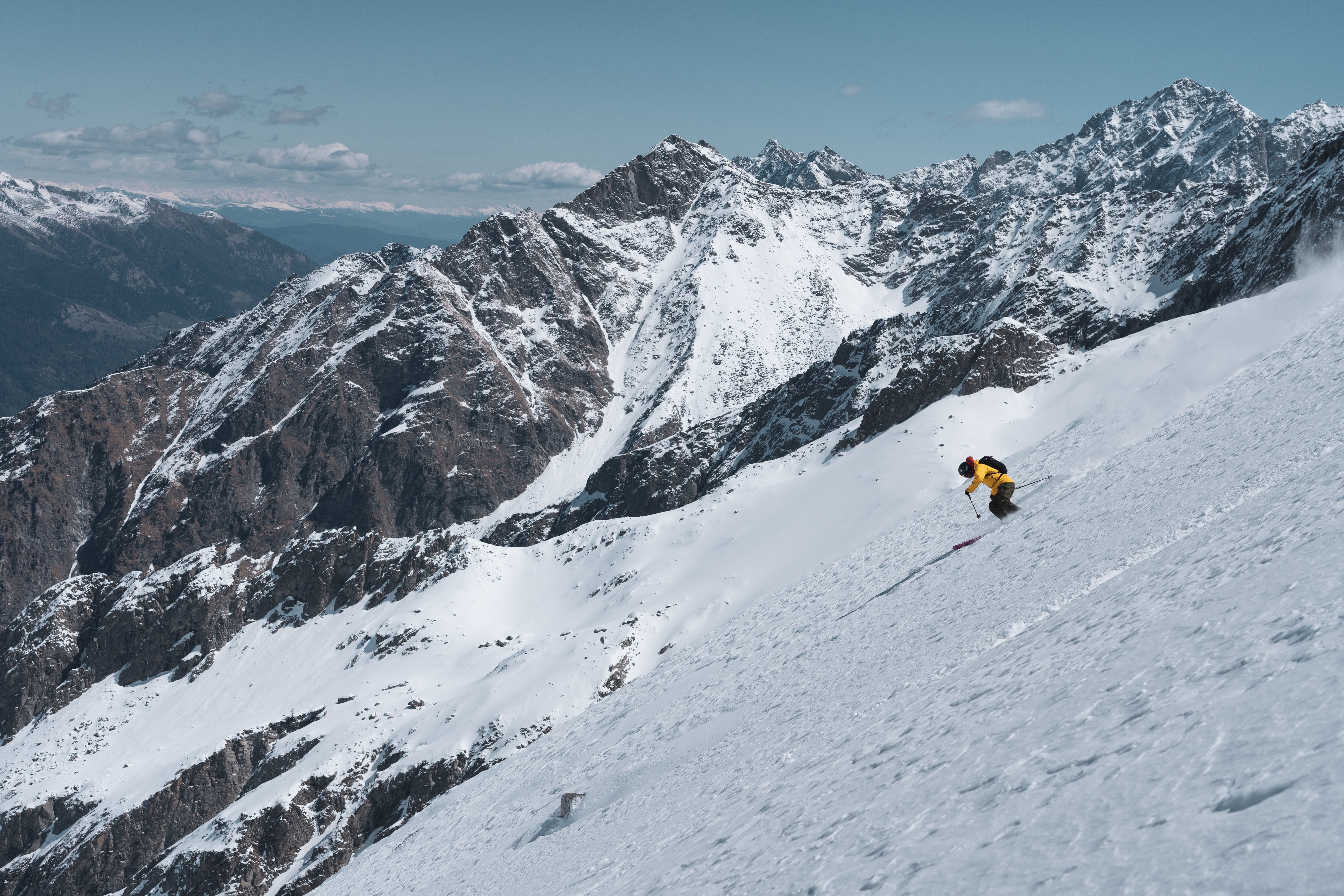 Performing Through Lightness
You already have your next great performance in you. Our lightness is the tool to unlock it.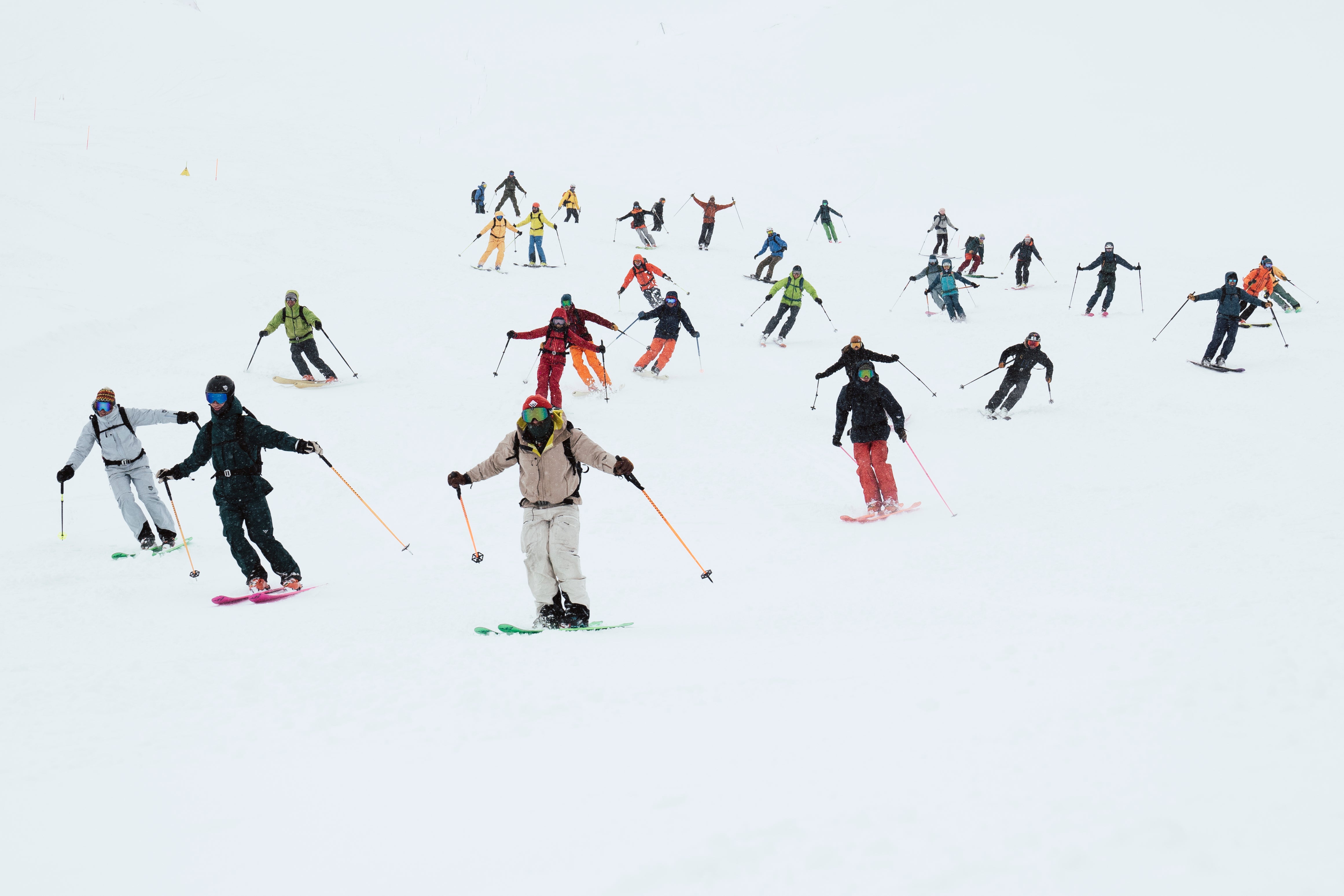 JOIN THE REVOLUTION
Subscribe and be the first one to taste our latest updates and spicy adventures!