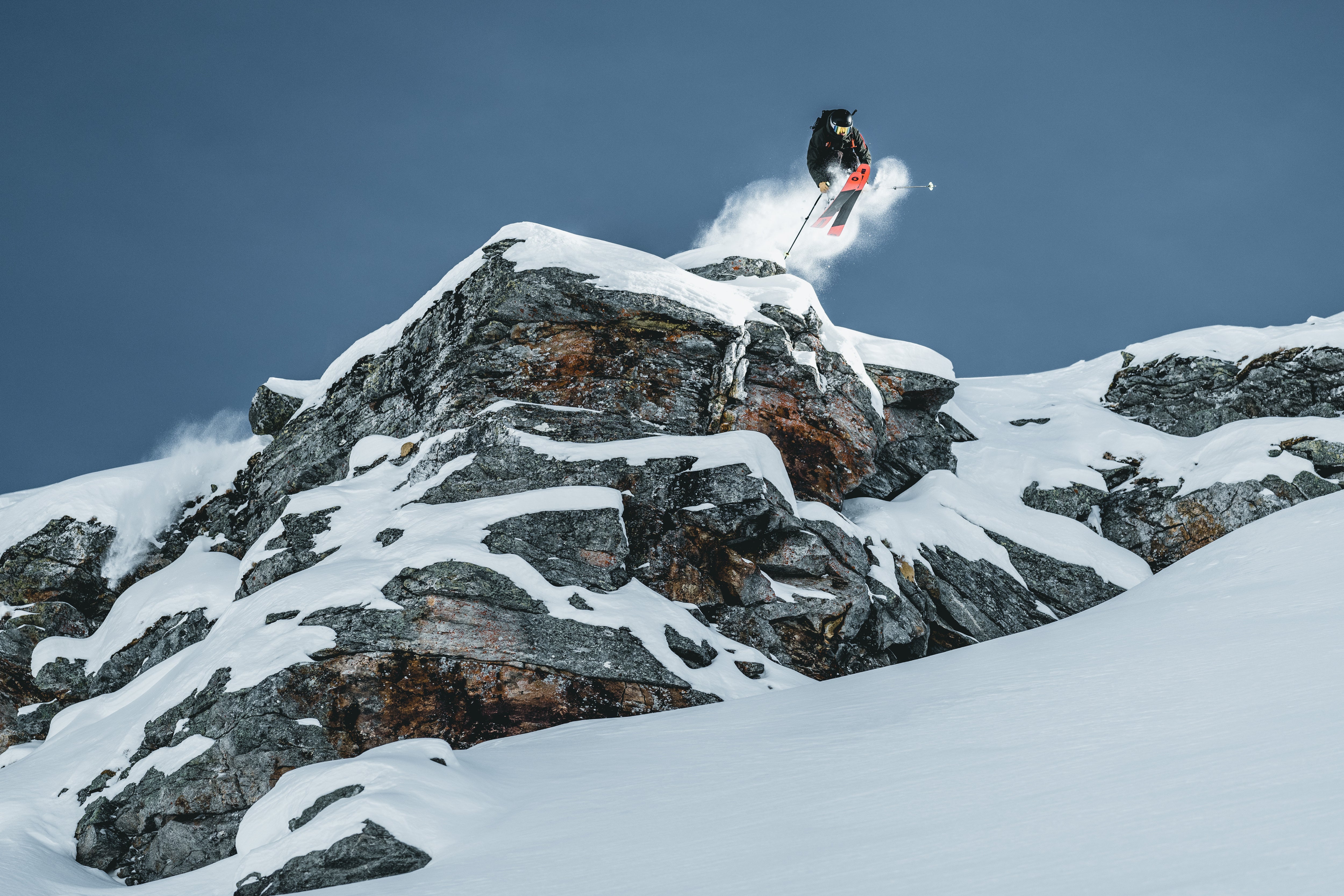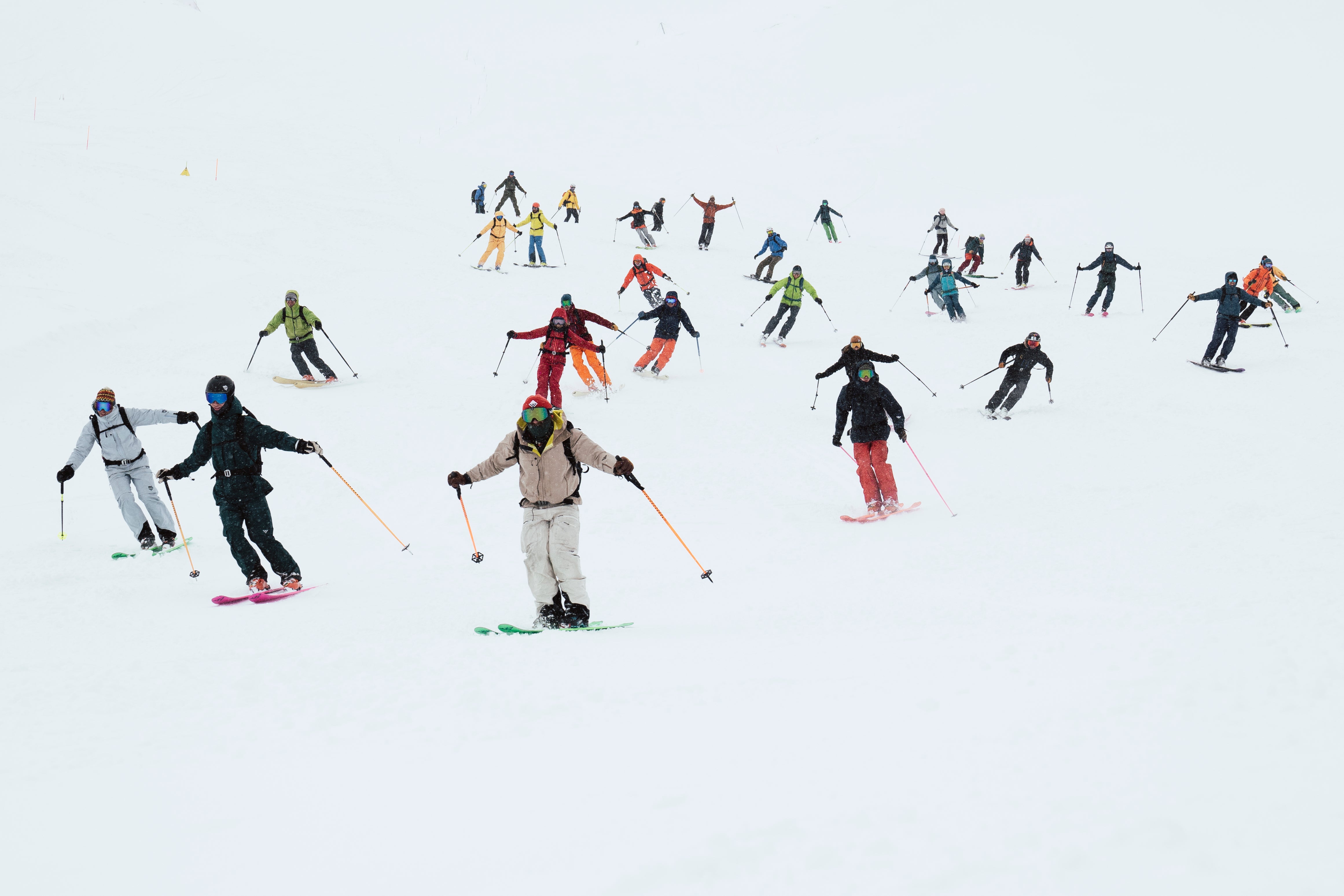 We aim to be on the skis of every person in this world. Yes, every single one.
A binding for every skier
Explore our collections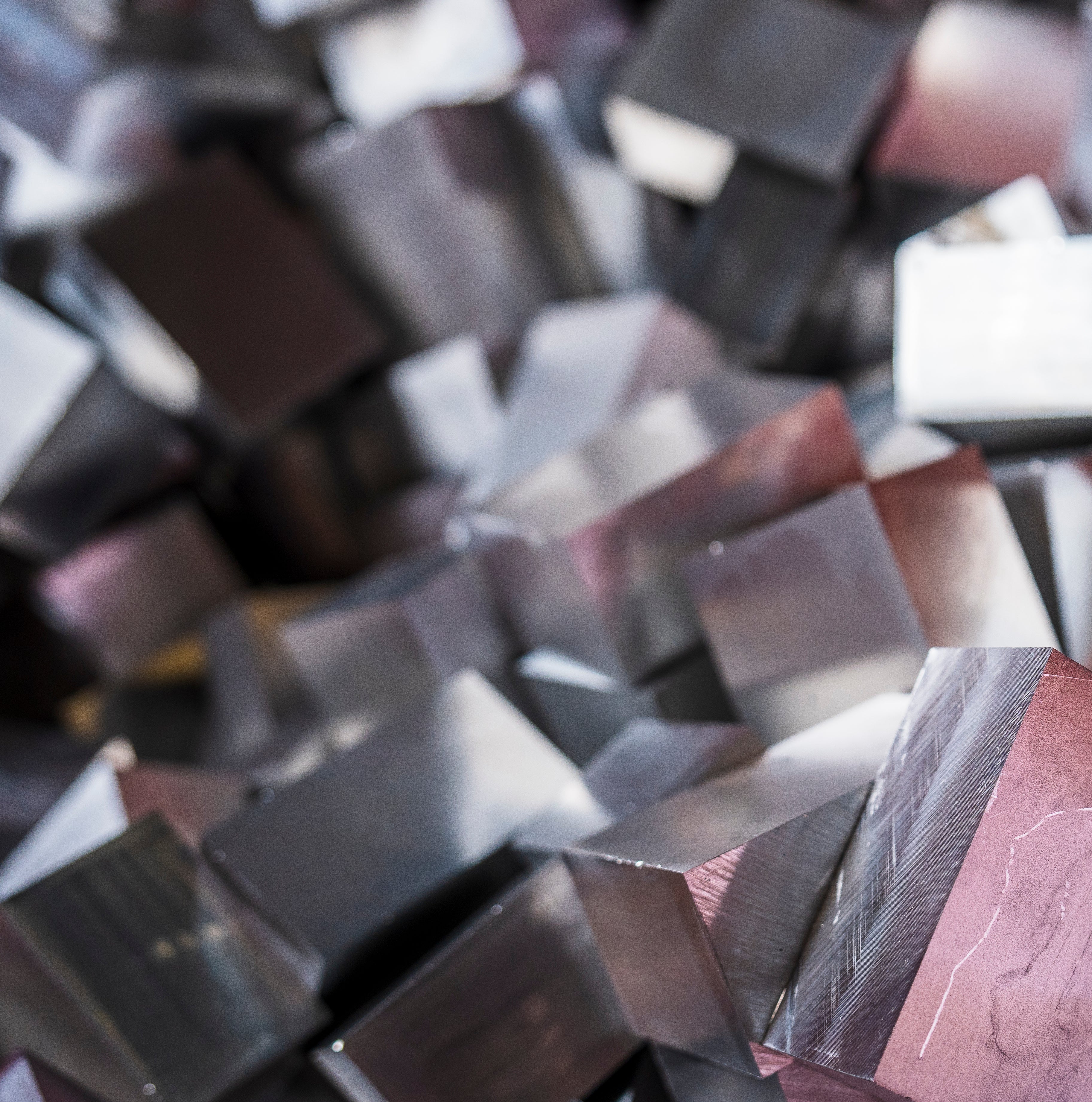 Aluminum, internal production and sustainability report. Join us on our path towards carbon neutrality.
Sustainability
ATK's sustainability program
Explore by activity
The best binding for every activity. Designed, engineered, produced and assembled in Fiorano Modenese.
PERFORMING THROUGH LIGHTNESS
Terra
Bronze, Vinaccia, Fally, Sand, BlackSand
Solid and decided colors for skiers who want to fully integrate with the natural surroundings. Every step and every curve is complemented by the new solid ATK style. These colorways reflect our passion for nature and the elegance of the colors it gifts us.
Discover the Terra Collection
Vivace
Blue, Red, Pink, Green, Yellow, Titanium
Energetic colors for the skiers who want to leave a mark on every snowy stage. Gaudy but essentials, ideal to partner with the liveliest skiers in every run. Perfect for those who want to be the absolute coolest at the aprés-ski too.
Discover the Vivace Collection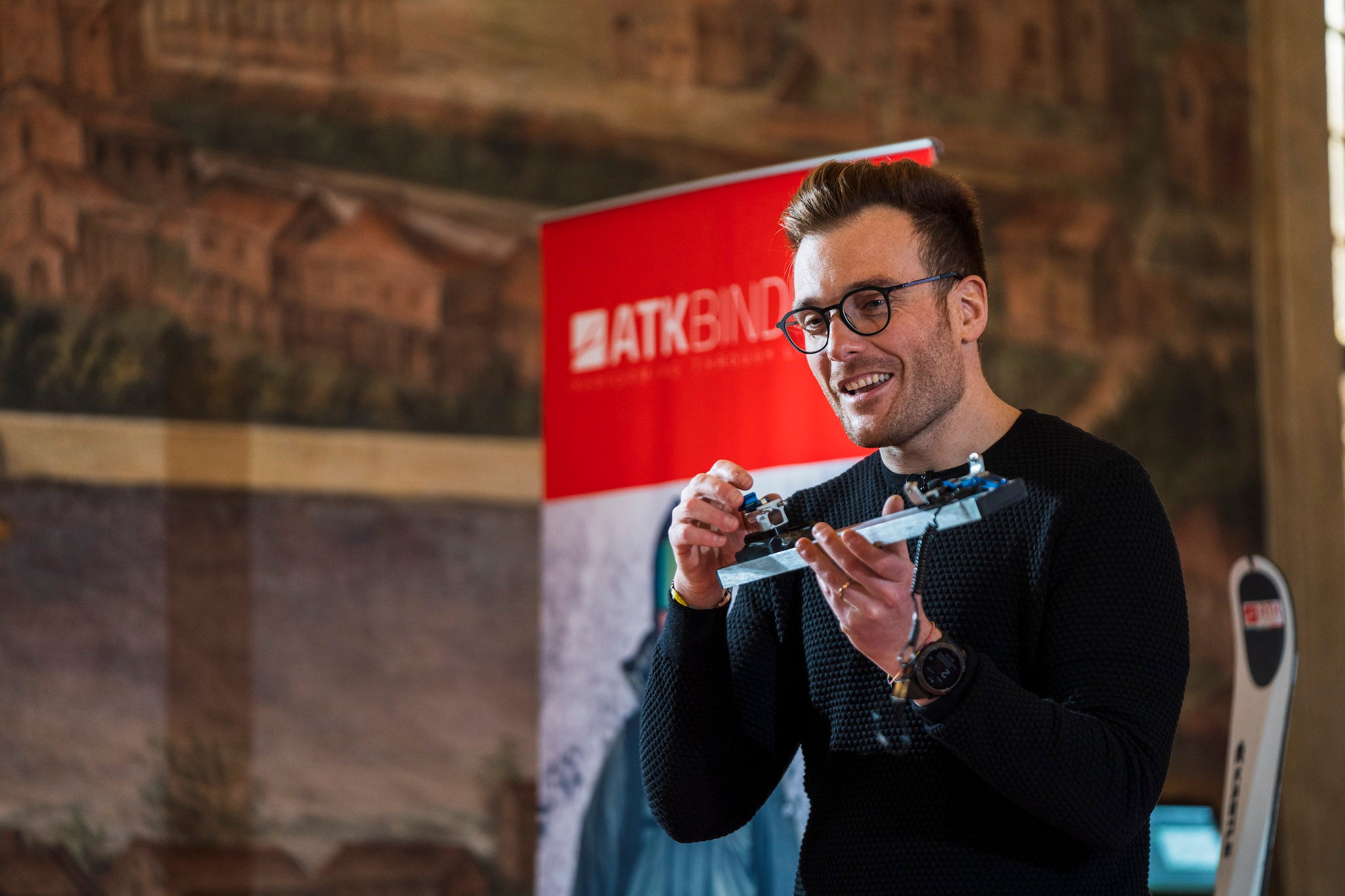 About us
Born in 2007, we revolutionized the world of ski mountaineering while keeping our roots sturdy in the town that birthed us, 200km from the Alps.
Our products are fully conceived, engineered, and manufactured here in Fiorano Modenese, in the heart of the Motor Valley, one of the cradles of the 'Made in Italy' excellence.
See more