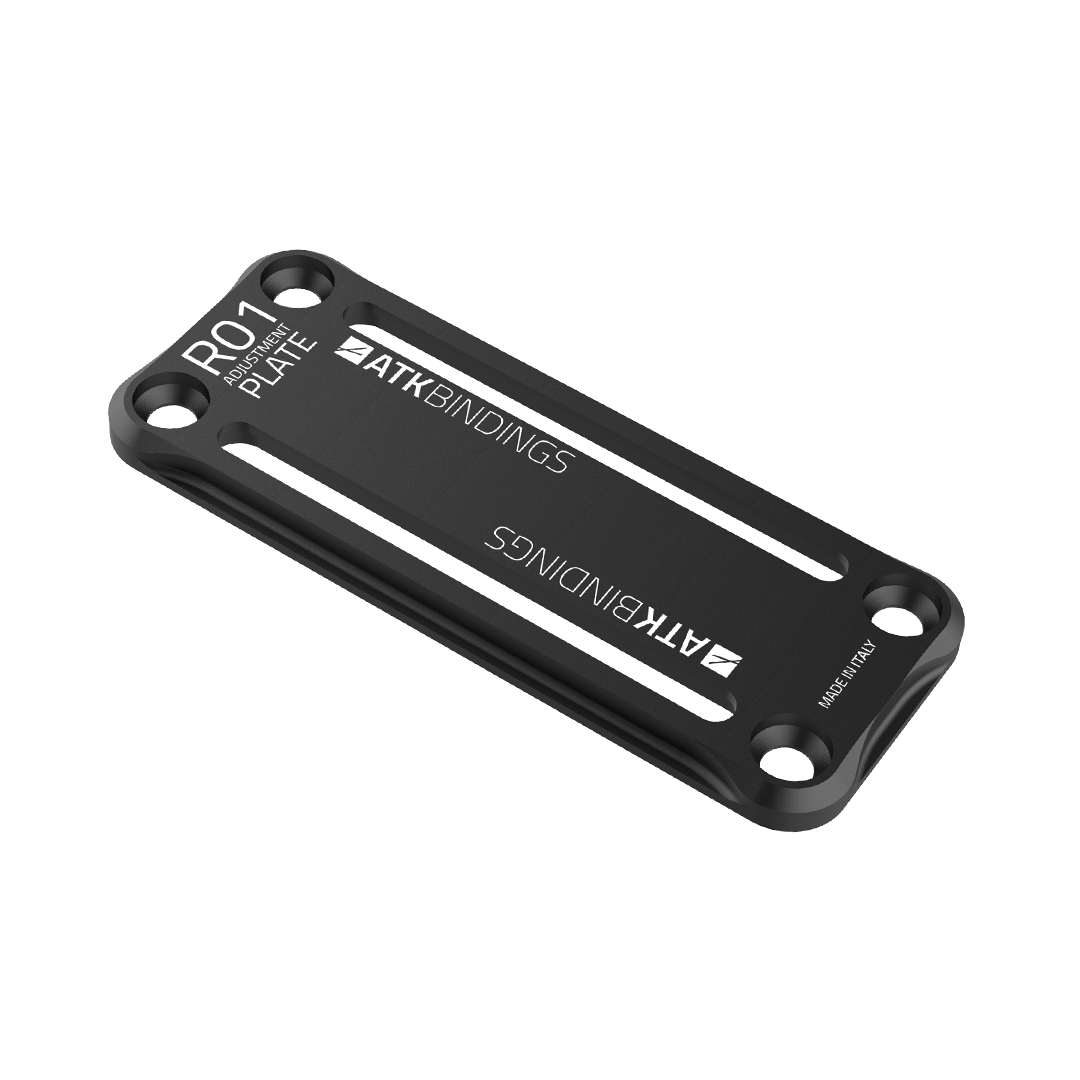 R01 - 30mm HEEL PLATE
---
ATK's Heel Adjustment Plate R01 is a lightweight, functional, and practical accessory designed specifically for brakeless Race and Speed Touring bindings. Enhancing the binding adjustability, this plate provides the flexibility to accommodate different types of boots and offers convenience for skiers. Let's explore the key features that make this adjustment plate a valuable addition to your ski setup.
Key Features:
Lightness and Versatility in 30mm:
Weighing a mere 20 grams ATK's Heel Adjustment Plate R01 offers great versatility by allowing easy adjustment of the heel position. You can easily use the generous 30 mm heel adjustment that allows you to easily move the heel to accommodate different boot sizes or types. This versatility ensures that you can fine-tune your bindings to achieve optimal performance and comfort on the slopes.

Compatibility:
This adjustment plate comes included with the Haute Route, Haute Route PLUS, Trofeo PLUS and it fits all the brakeless Race bindings.

Bridge Design for Ski Protection:
The R01 Adjustment Plate features a bridge design that creates a protective space under the preexistent holes on the ski. This prevents the weakening of the ski and minimizes the risk of accidents or unpleasant incidents. Enjoy the added safety and peace of mind provided by this accessory.
We are committed to bring our products to everyone in the world. Our service delivers to most countries in the world and is dedicated to meeting a variety of shipping needs. Shipping is free for all orders over $100.

You can return your product up to 30 days after receiving your order. Learn more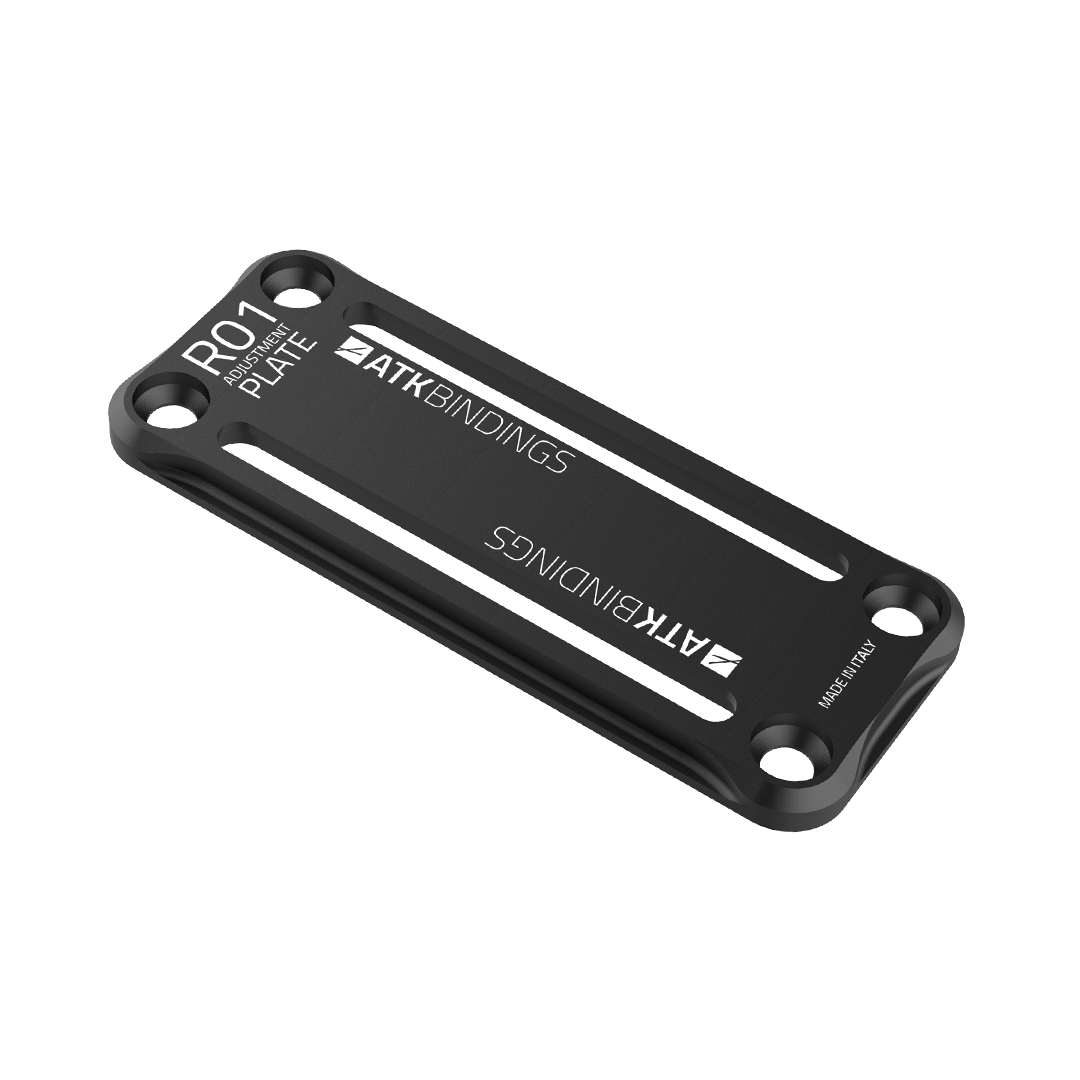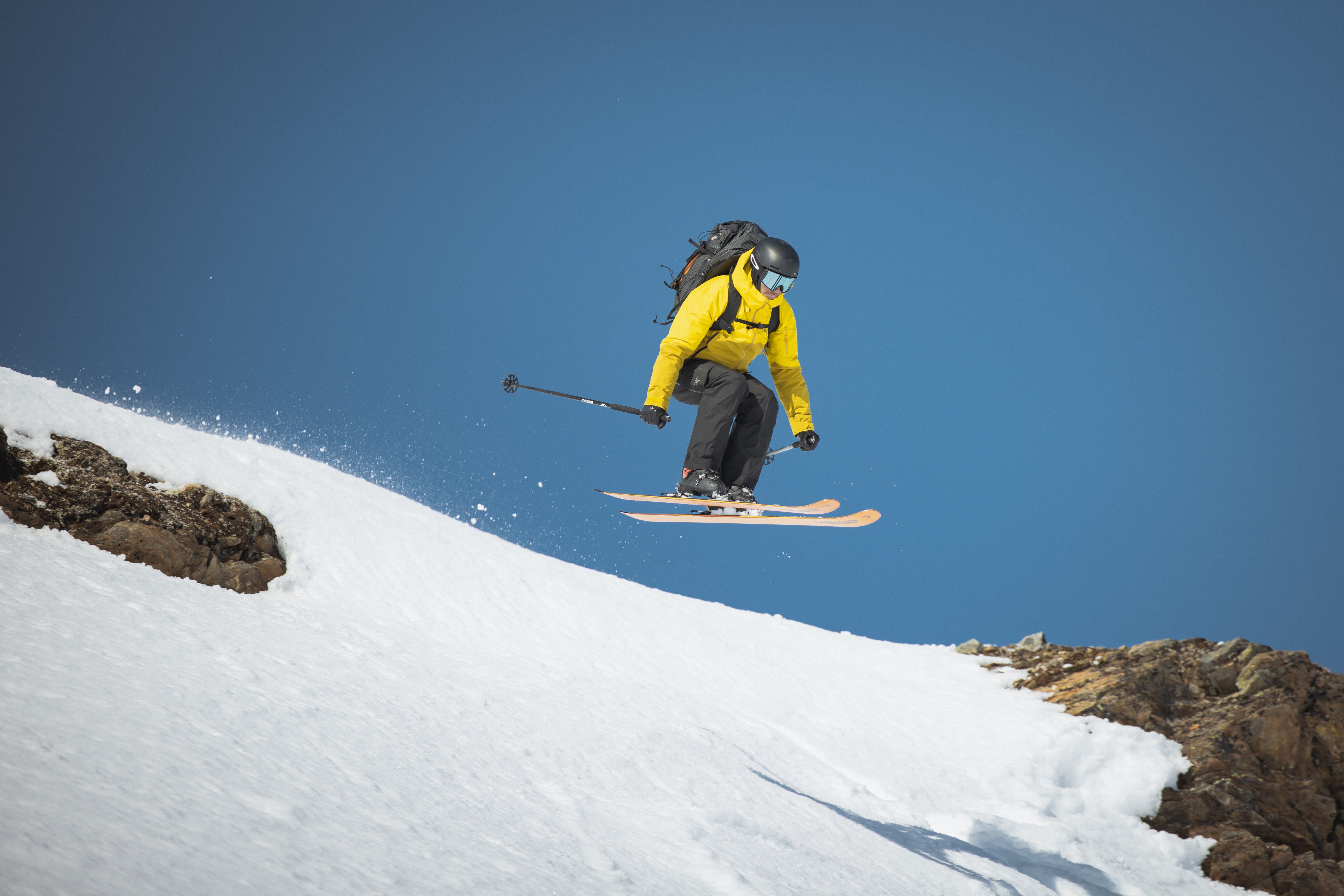 Performing through lightness
You already have your next great performance in you. Our lightness is the tool to unlock it.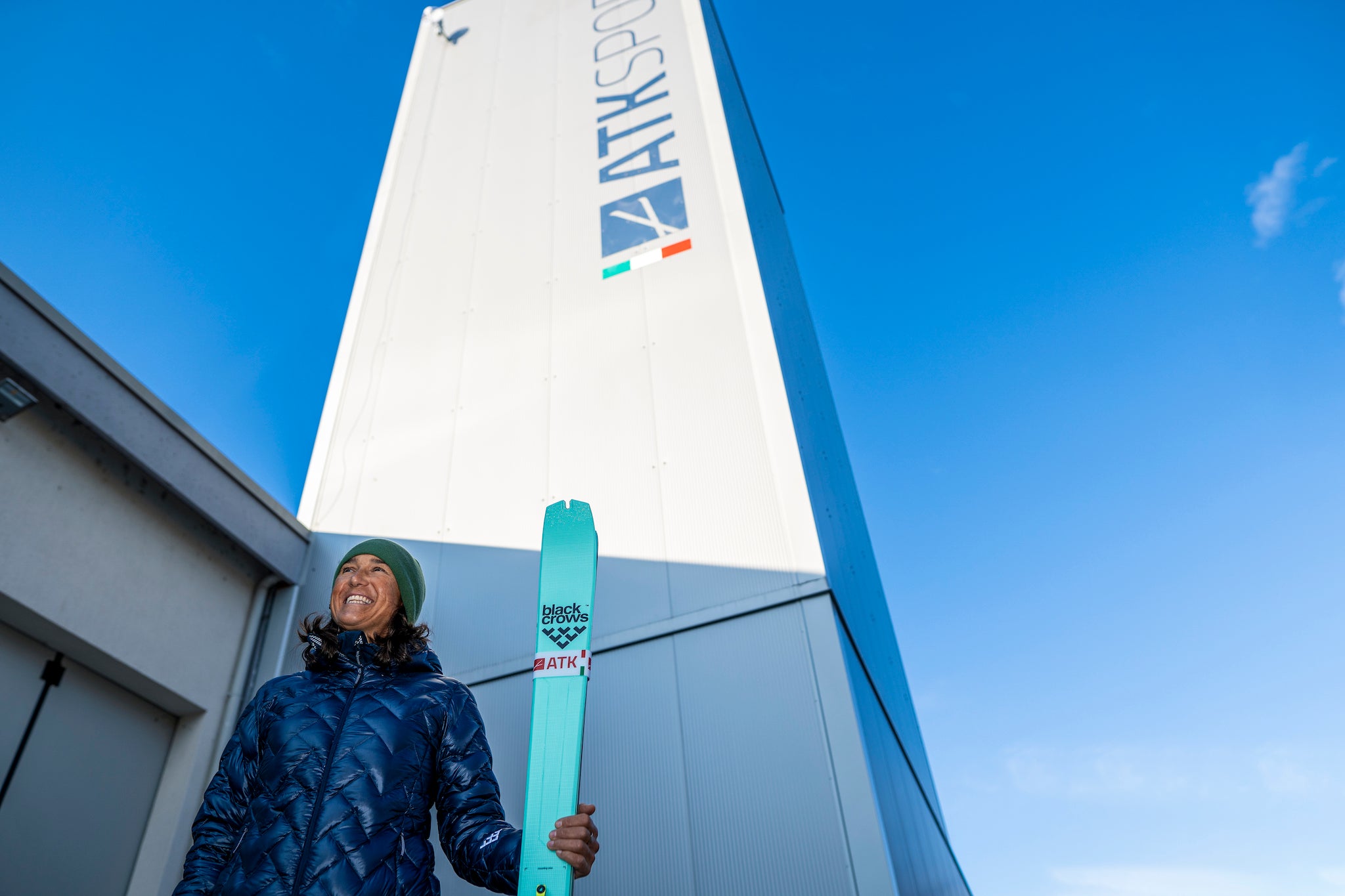 Find our partner shops to get hands-on with our products
Visit our store locator section to find out where all our 1542 retail partners are located worldwide.
Store locator