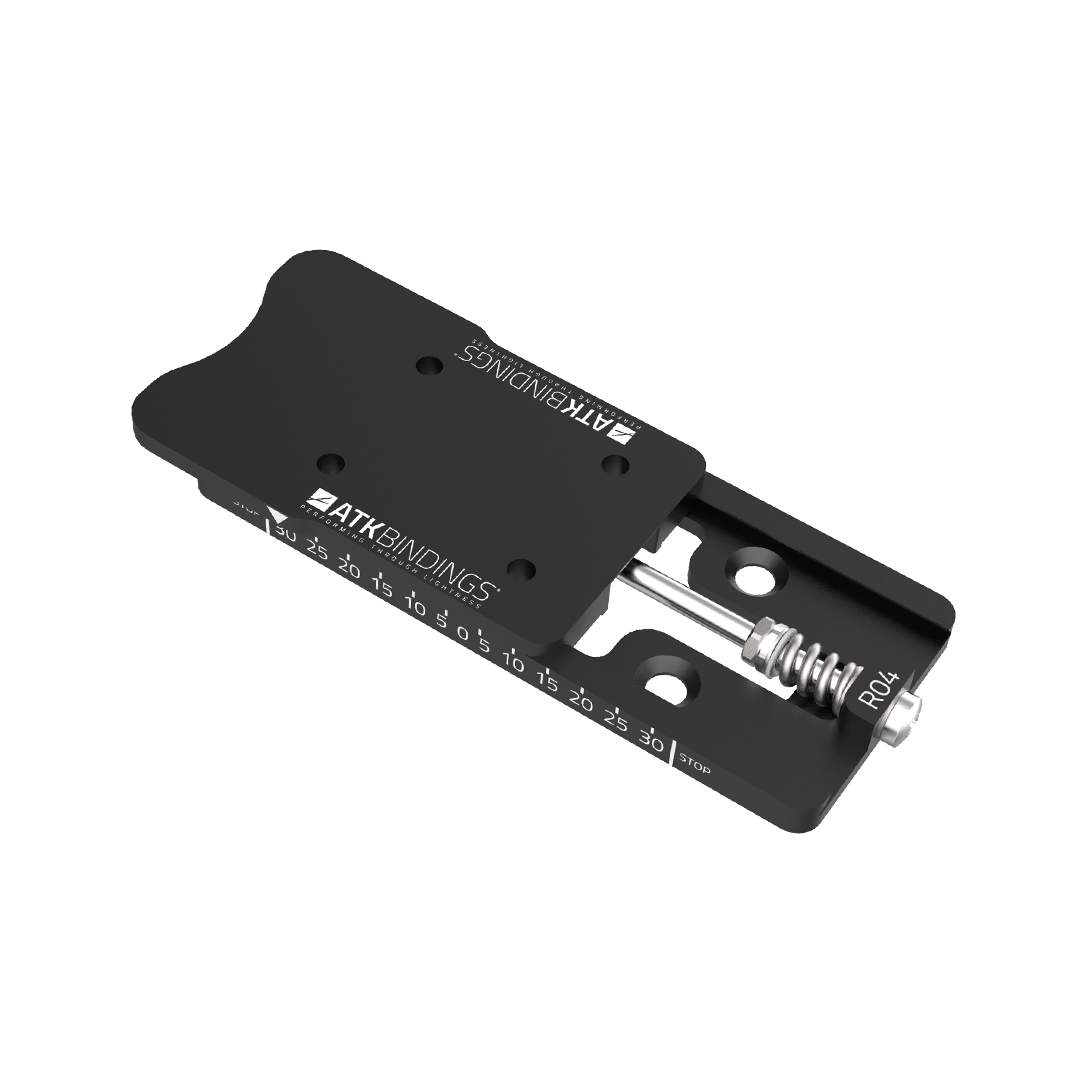 R04 - 60mm HEEL PLATE
---
ATK's Rental Adjustment Plate R04 is a specialized accessory designed for ultra-rapid adjustments and rental use. With its remarkable adjustment and lightweight construction, this plate offers convenience and efficiency for enhancing the range of rental bindings. Let's explore the key features that make ATK's Rental Adjustment Plate an essential choice for rental applications.
Key Features:

Specialized rental design:
ATK's Rental Adjustment Plate is specifically designed to meet the demands of rental use. With a focus on ultra-rapid adjustments, this plate ensures efficient and seamless operations in rental settings. It is the ideal solution for achieving quick and reliable heel adjustments on rental bindings.
Remarkable adjustment range:
Crafted with Ergal 7075, our durable aluminum alloy, ATK's Rental Adjustment Plate allows for a remarkable heel adjustment of over 60 mm. This wide range accommodates various boot sizes and ensures compatibility with different skiers needs.

Compatibility and ease of use:
The Rental Adjustment Plate is compatible with all ATK's bindings produced after 2010, ensuring seamless integration with our recent products and making it easy to incorporate the plate into your rental fleet.
We are committed to bring our products to everyone in the world. Our service delivers to most countries in the world and is dedicated to meeting a variety of shipping needs. Shipping is free for all orders over $100.

You can return your product up to 30 days after receiving your order. Learn more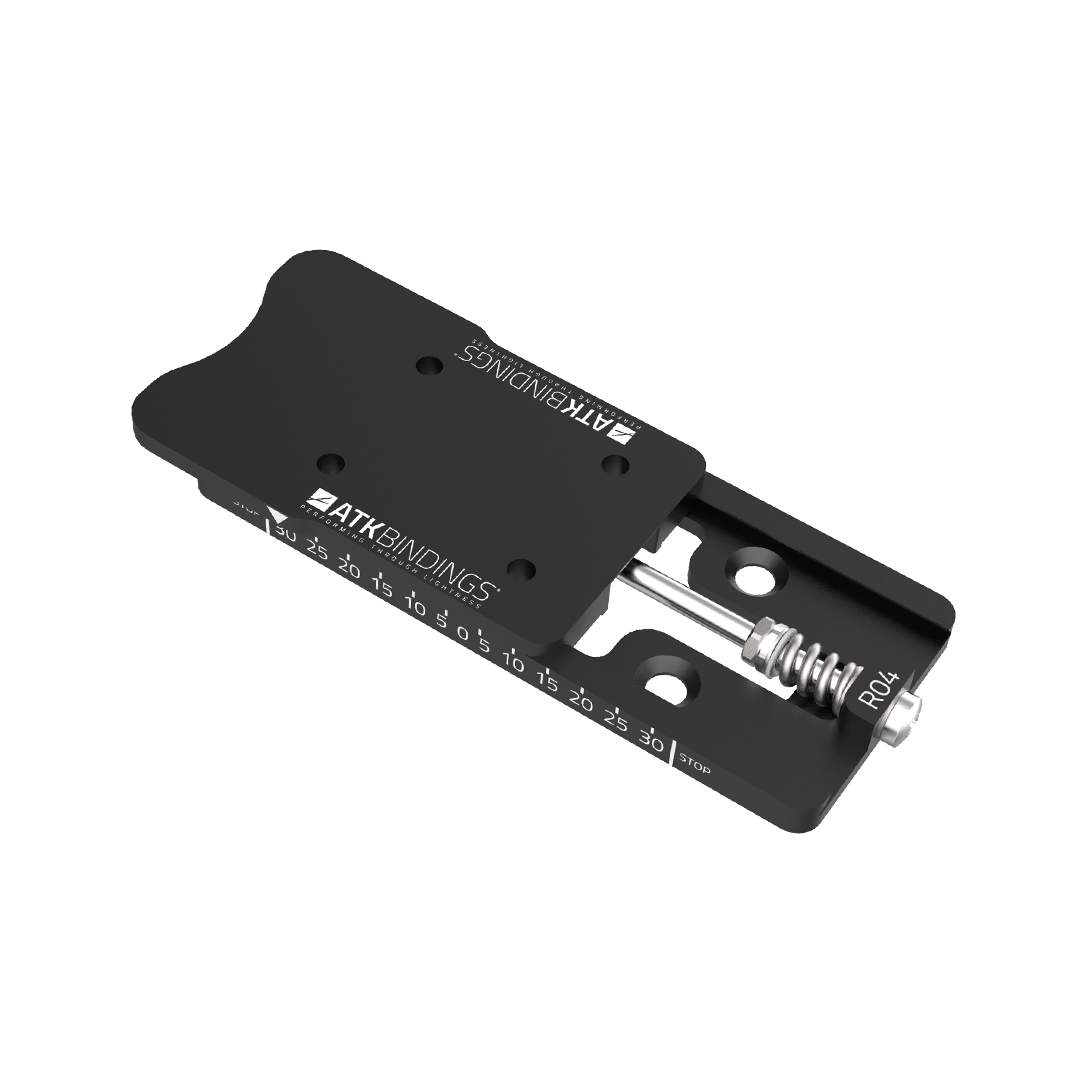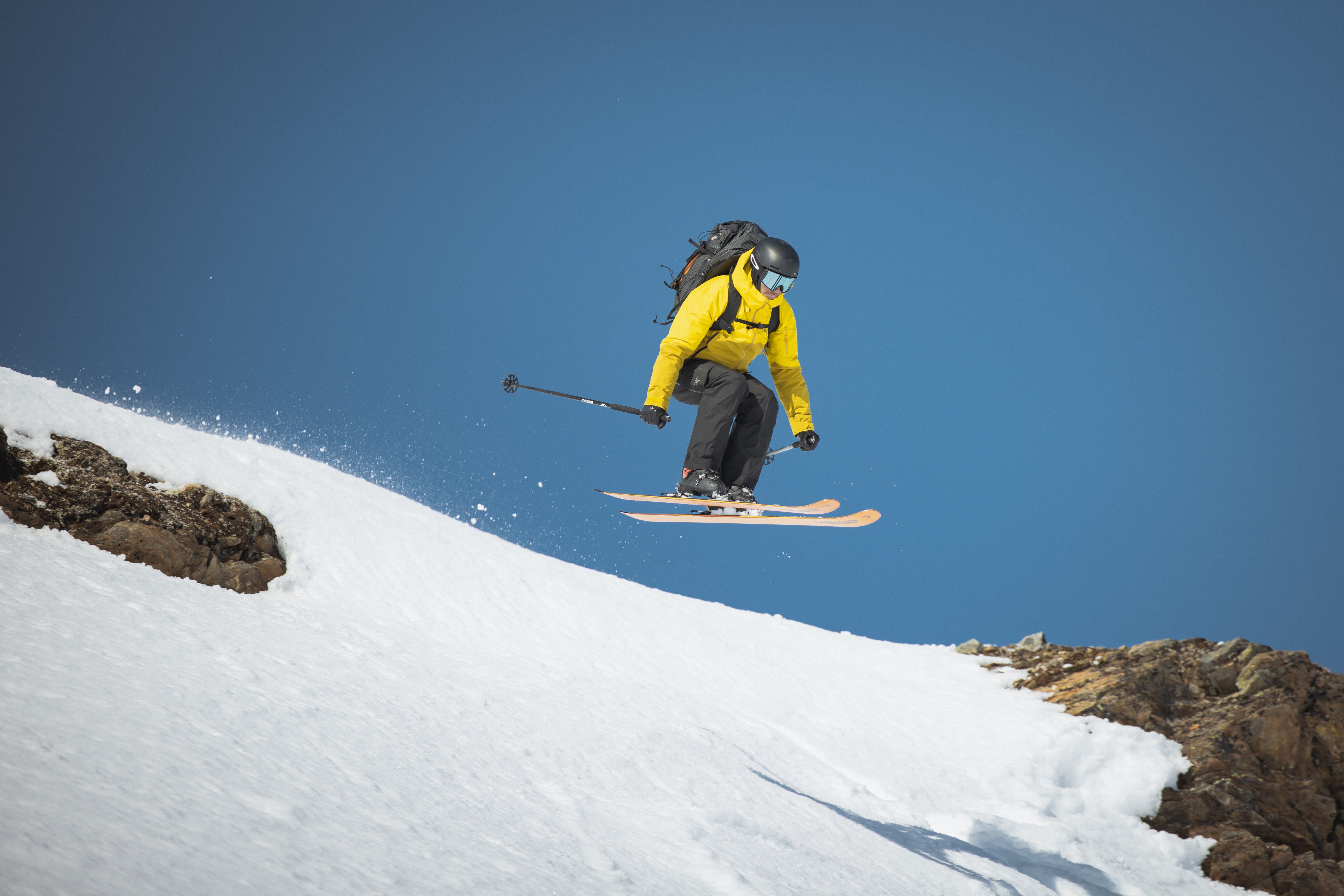 Performing through lightness
You already have your next great performance in you. Our lightness is the tool to unlock it.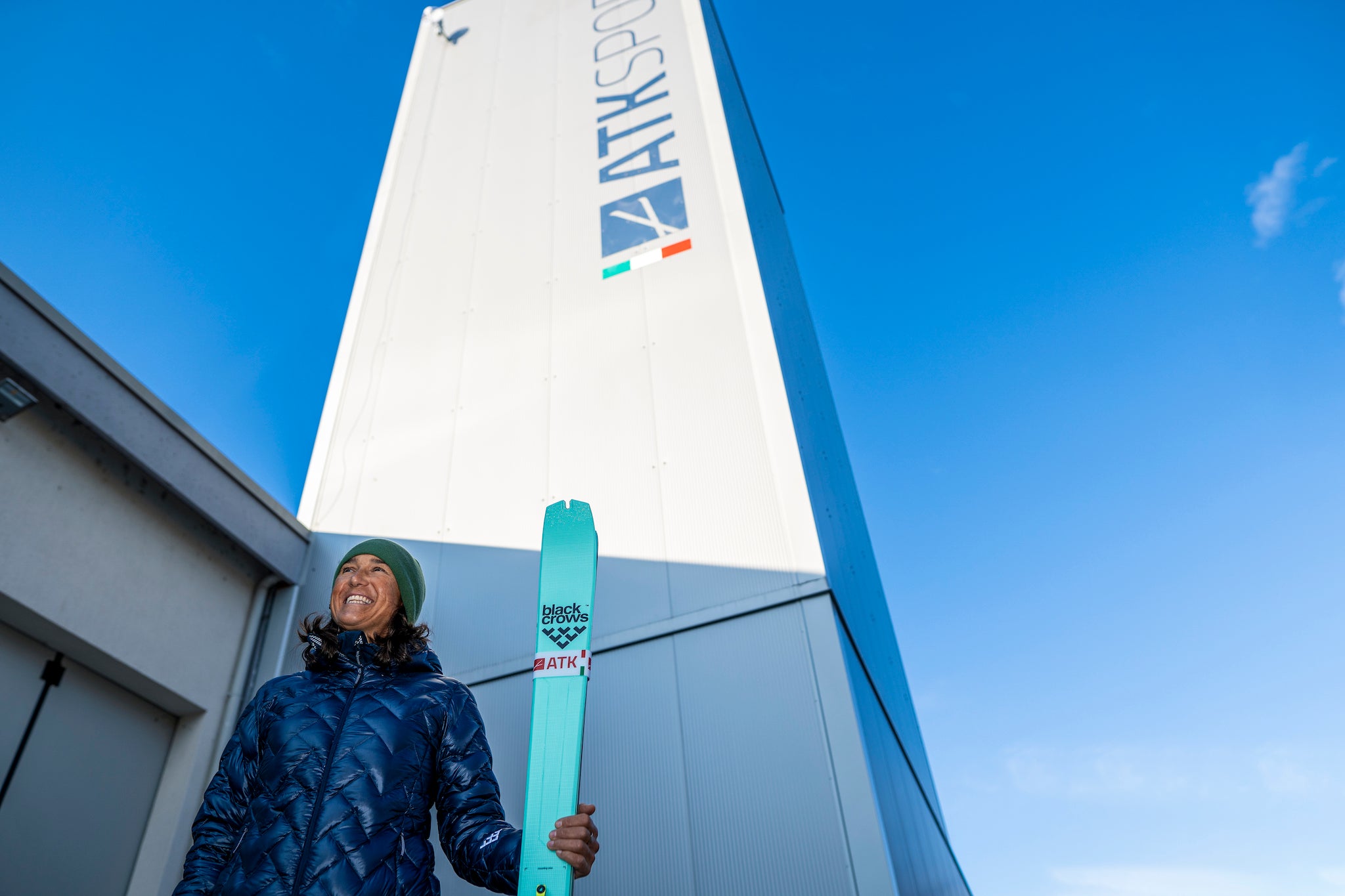 Find our partner shops to get hands-on with our products
Visit our store locator section to find out where all our 1542 retail partners are located worldwide.
Store locator