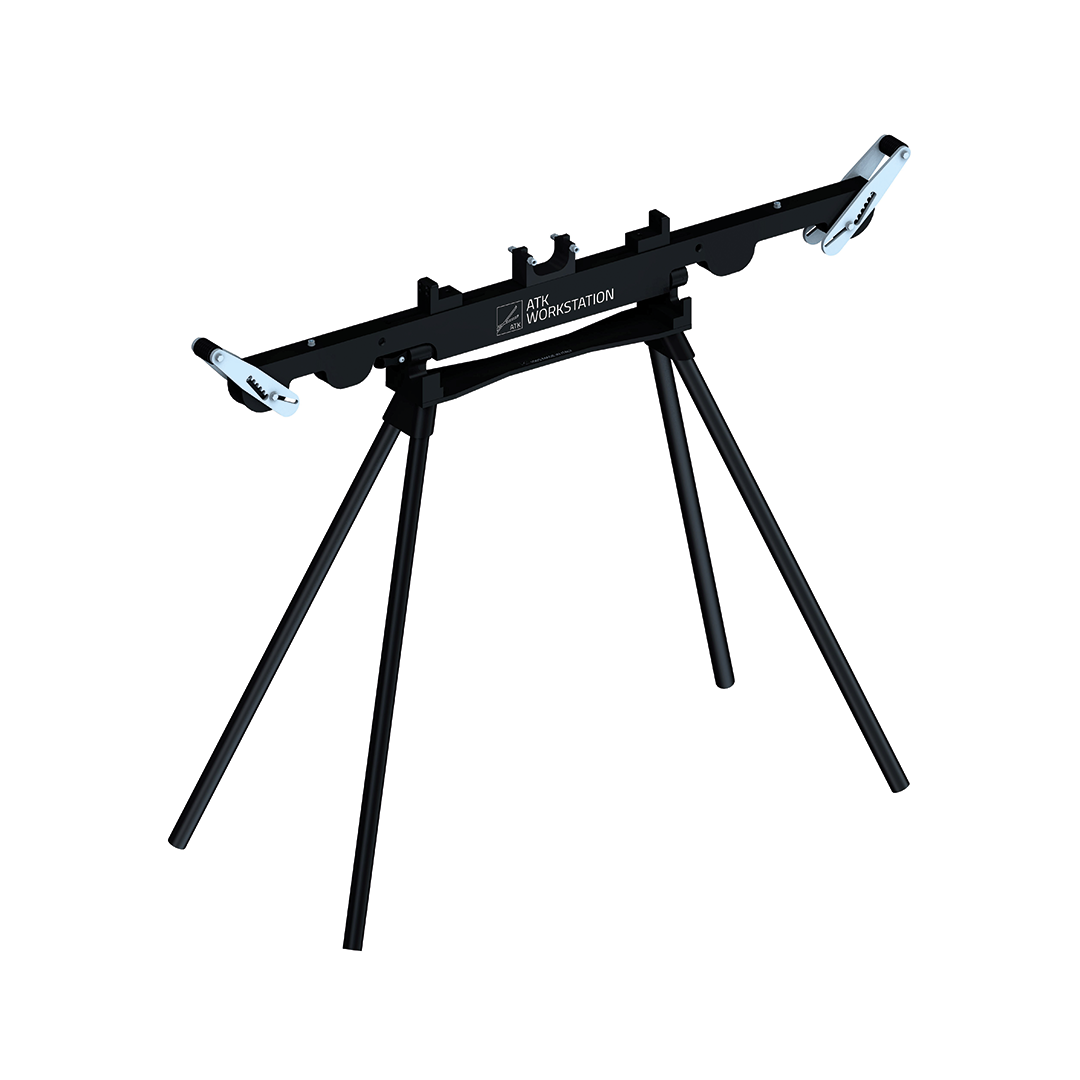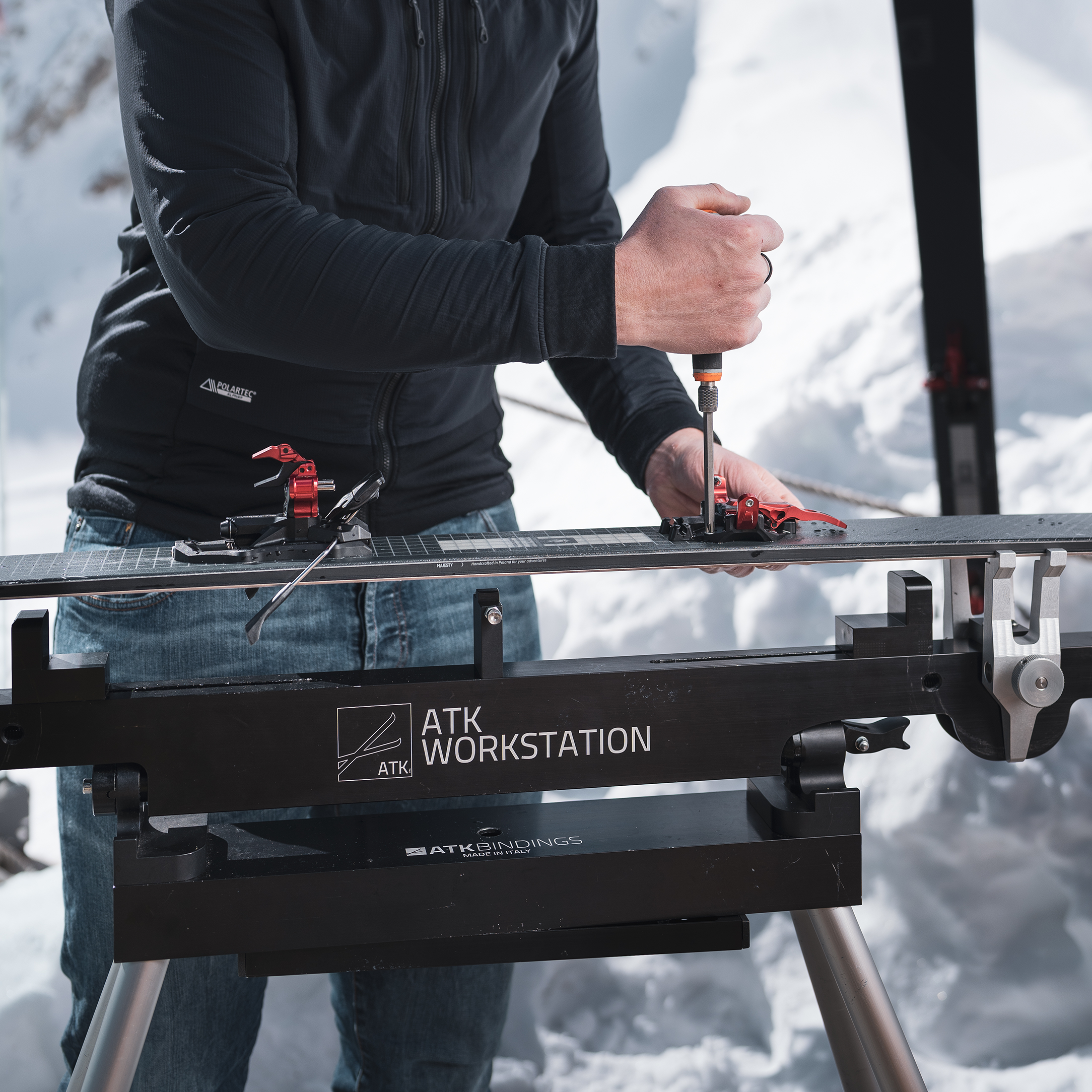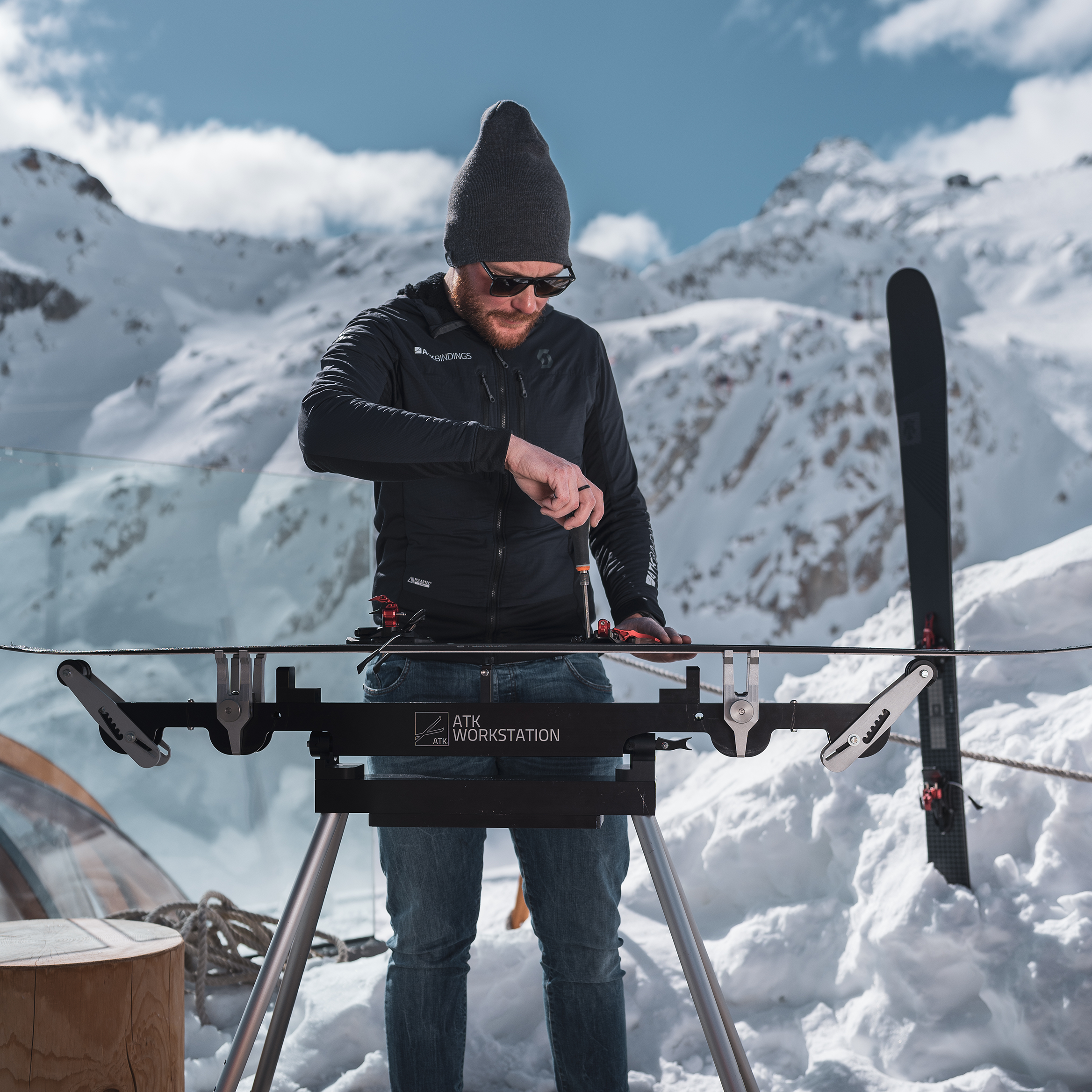 ATK® WORKSTATION
---
ATK Workstation, the ultimate all-in-one solution professionals, shops, and skiers that like to take care of their skis and bindings. Whether you're preparing ski edges, maintaining bindings, or mounting new ones, this cutting-edge tool simplifies the process. Designed following our high standards of reliability, this amazing tool is crafted from durable aluminum and POM materials to last a lifelong.

Three main modes:

Ski Edges:
Prepare for the perfect performance with working comfort: obtain the perfect ski edges with ease using ATK's Workstation.

Maintenance and Waxing:
Our Workstation simplifies maintenance and waxing, allowing you to keep your skis in top condition effortlessly.

Mounting and Servicing of Bindings:
Of course, this accessory is also designed to facilitate all the work that need to be done on the bindings. It streamlines binding mounting and servicing fostering precision and helping you in achieving a perfectly aligned installation.
Portability and Functionality:
Experience the Workstation's unmatched portability - easily assemble and disassemble it with your hands within seconds. The included practical bag makes carrying the Workstation a breeze, ideal for ski clubs, private individuals, and on-the-go skiers.
Attention to Detail:
The Workstation allows you to fix the skis with the tip facing equally right or left. This way you'll be able to maintain a consistent processing direction for ultimate precision.
ATK's Workstation includes:
Low-tech binding attachment, rollers to stabilize the skis during their processing, adjustable clamps (skis between 60 and 140mm width), height adjustable pedestal and a practical bag to carry the tool anywhere, retractable drawer for spare parts and tools.
We are committed to bring our products to everyone in the world. Our service delivers to most countries in the world and is dedicated to meeting a variety of shipping needs. Shipping is free for all orders over $100.

You can return your product up to 30 days after receiving your order. Learn more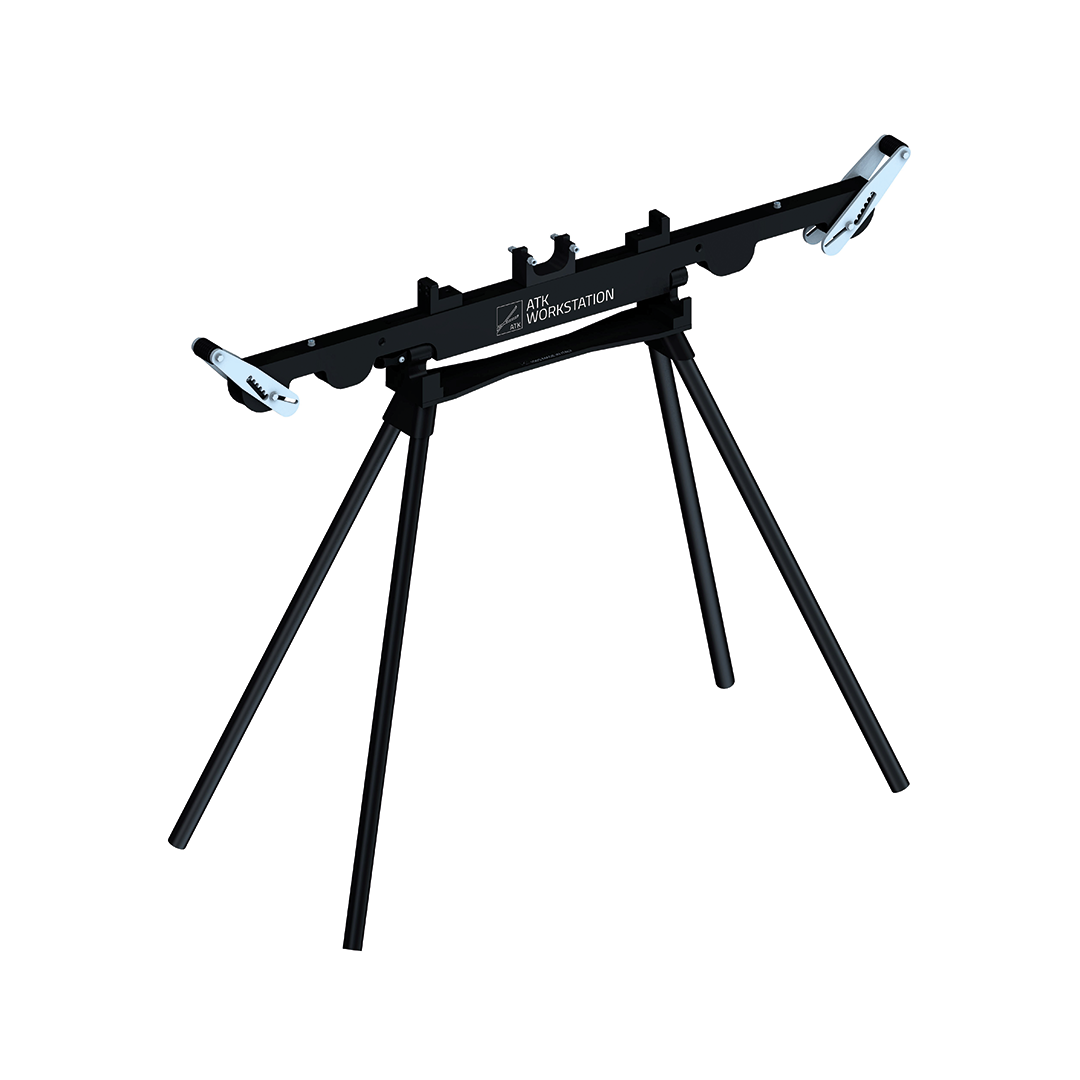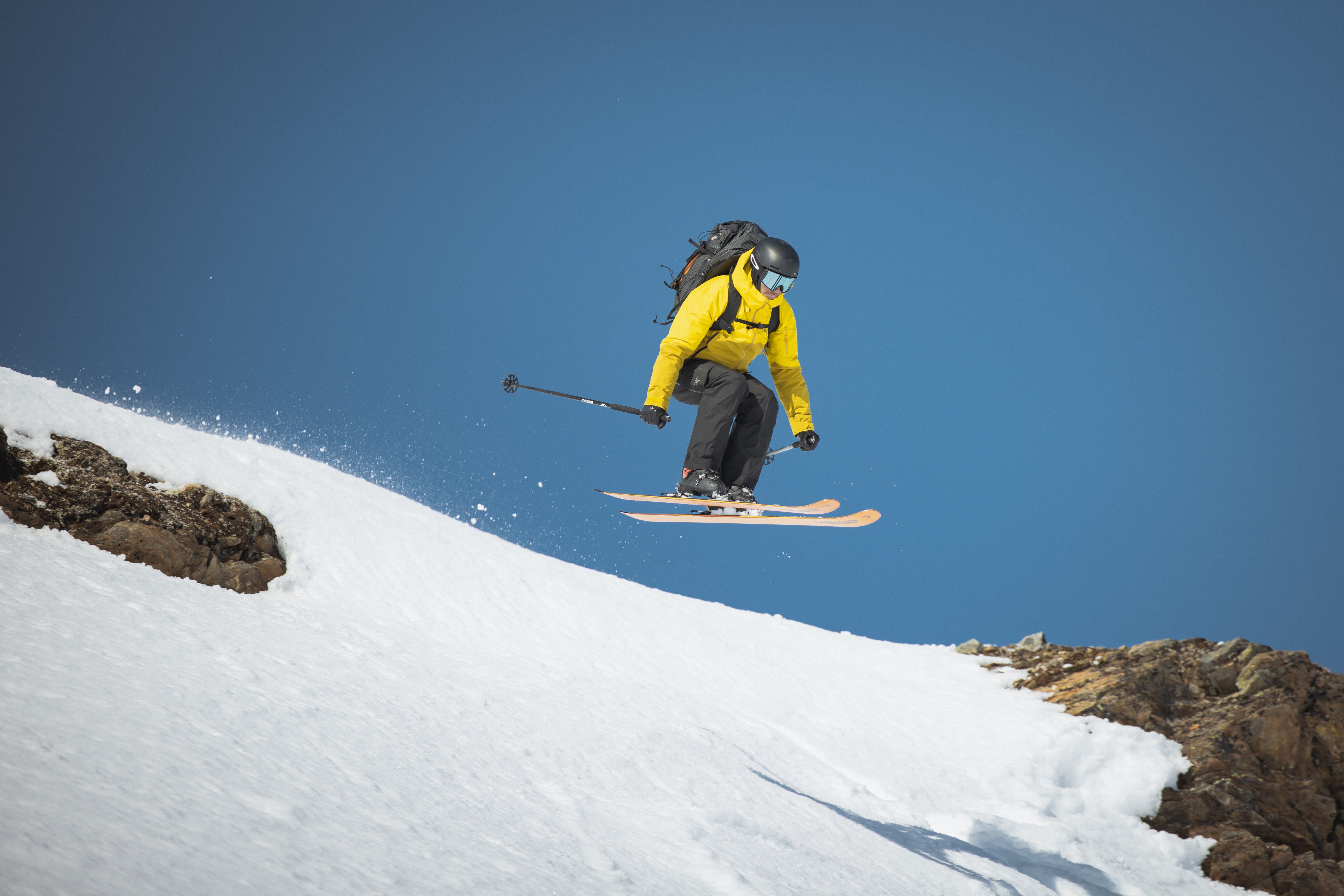 Performing through lightness
You already have your next great performance in you. Our lightness is the tool to unlock it.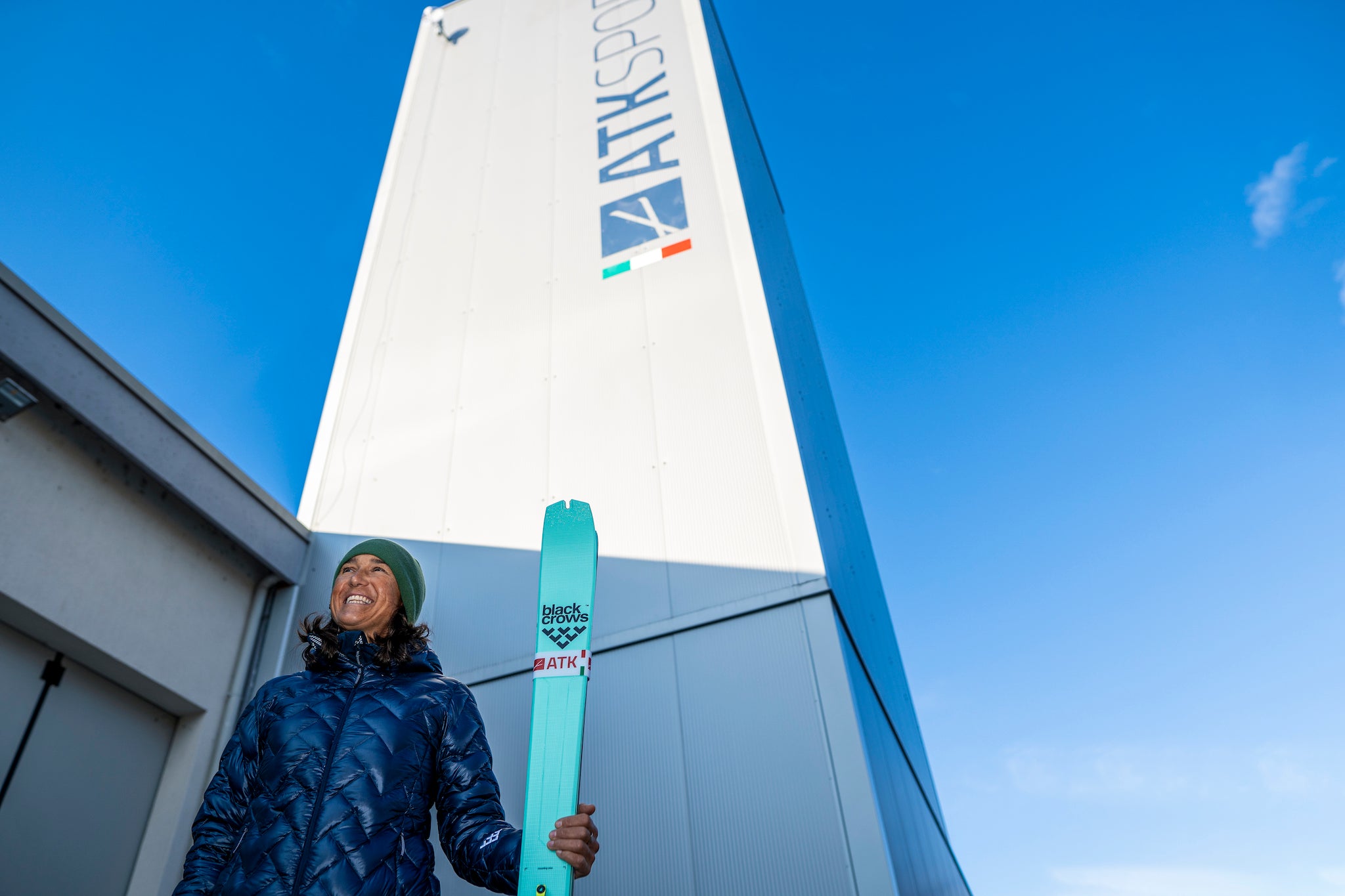 Find our partner shops to get hands-on with our products
Visit our store locator section to find out where all our 1542 retail partners are located worldwide.
Store locator