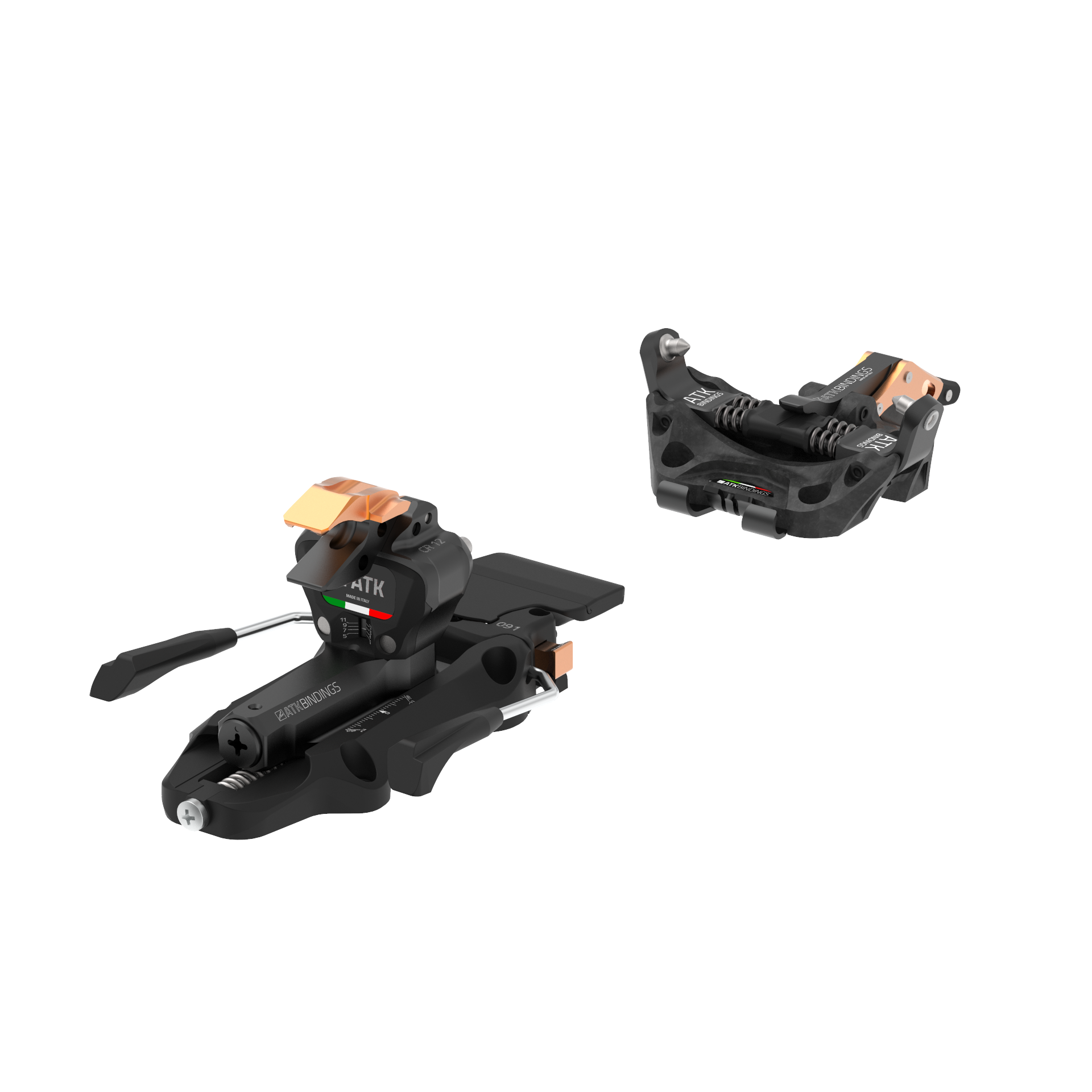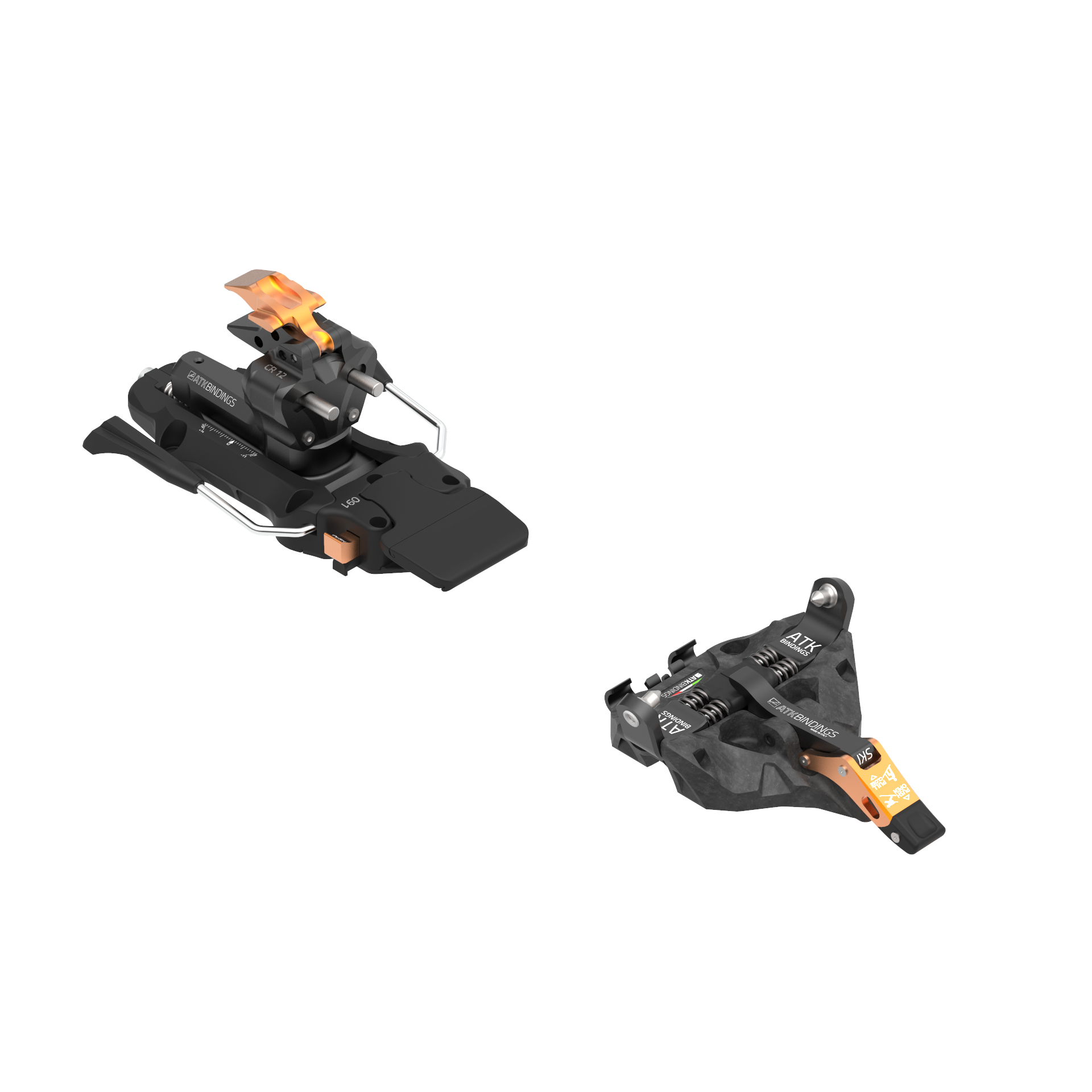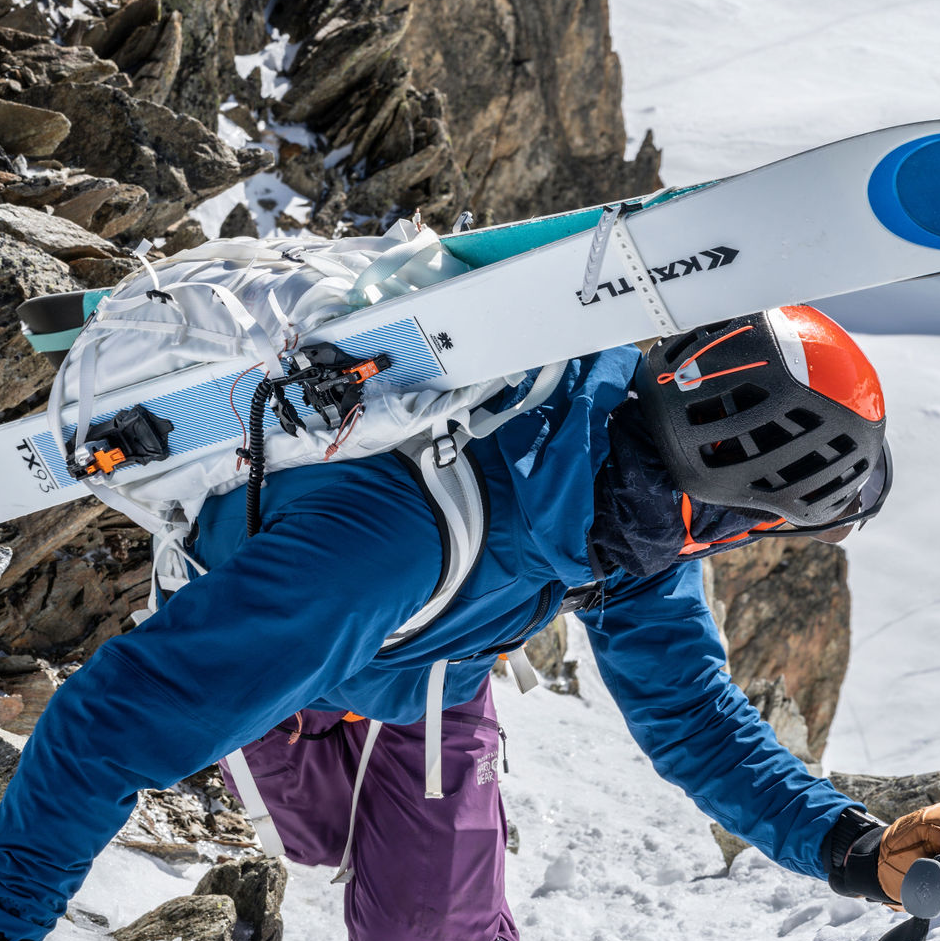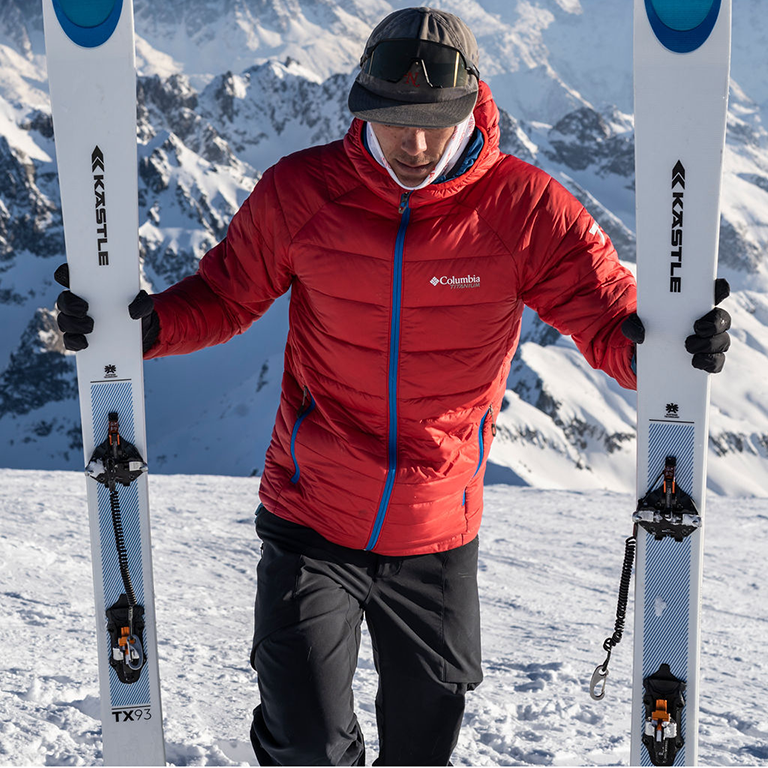 C-RAIDER 12

We are committed to bring our products to everyone in the world. Our service delivers to most countries in the world and is dedicated to meeting a variety of shipping needs. Shipping is free for all orders over $100.

You can return your product up to 30 days after receiving your order. Learn more
Share some content to your customers about your products.
About the binding
A unique toe piece to meet all freeriders' lightness obsessions. From oddball to belle of the ball in just one step-in.
Toe piece release adjustability
Recipe for technological delight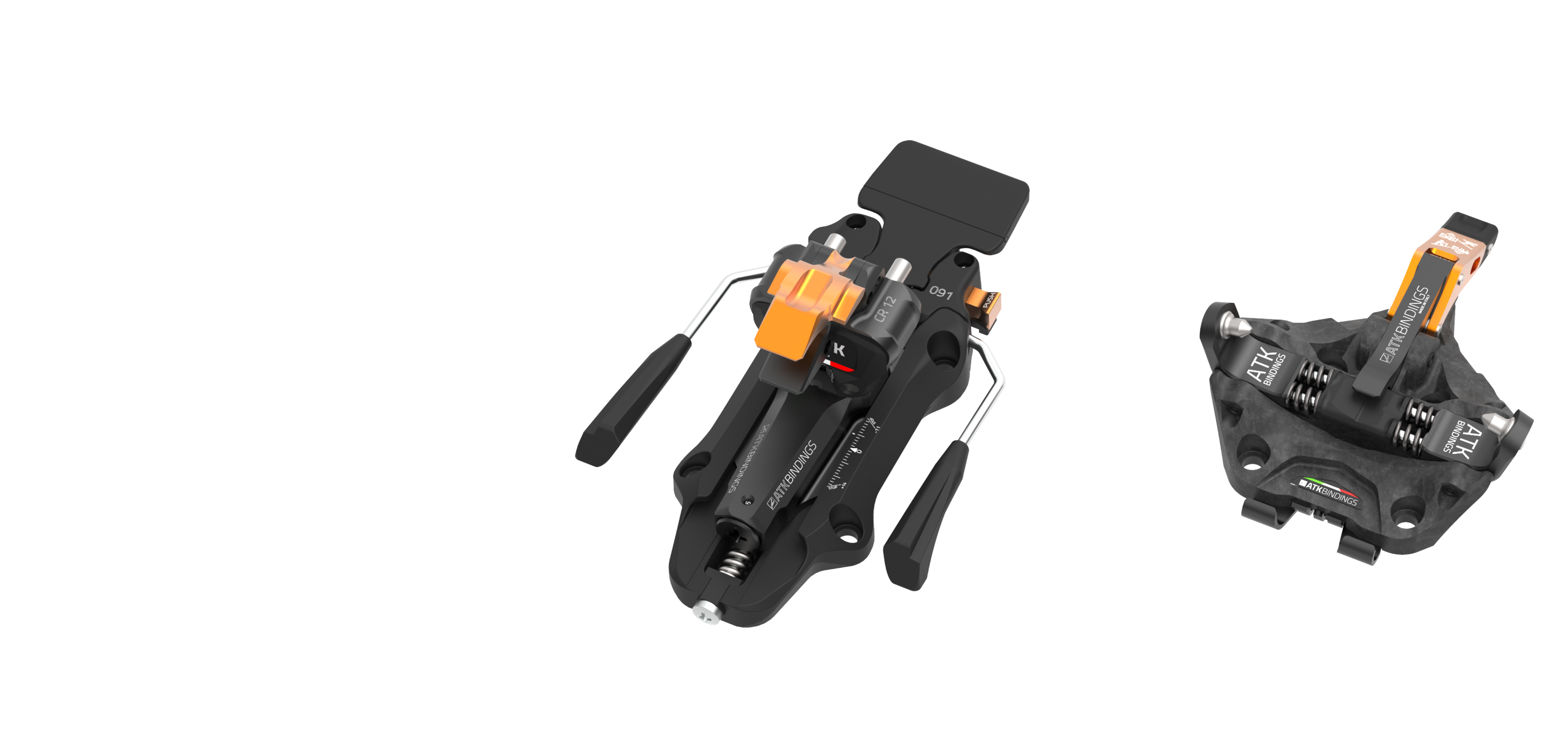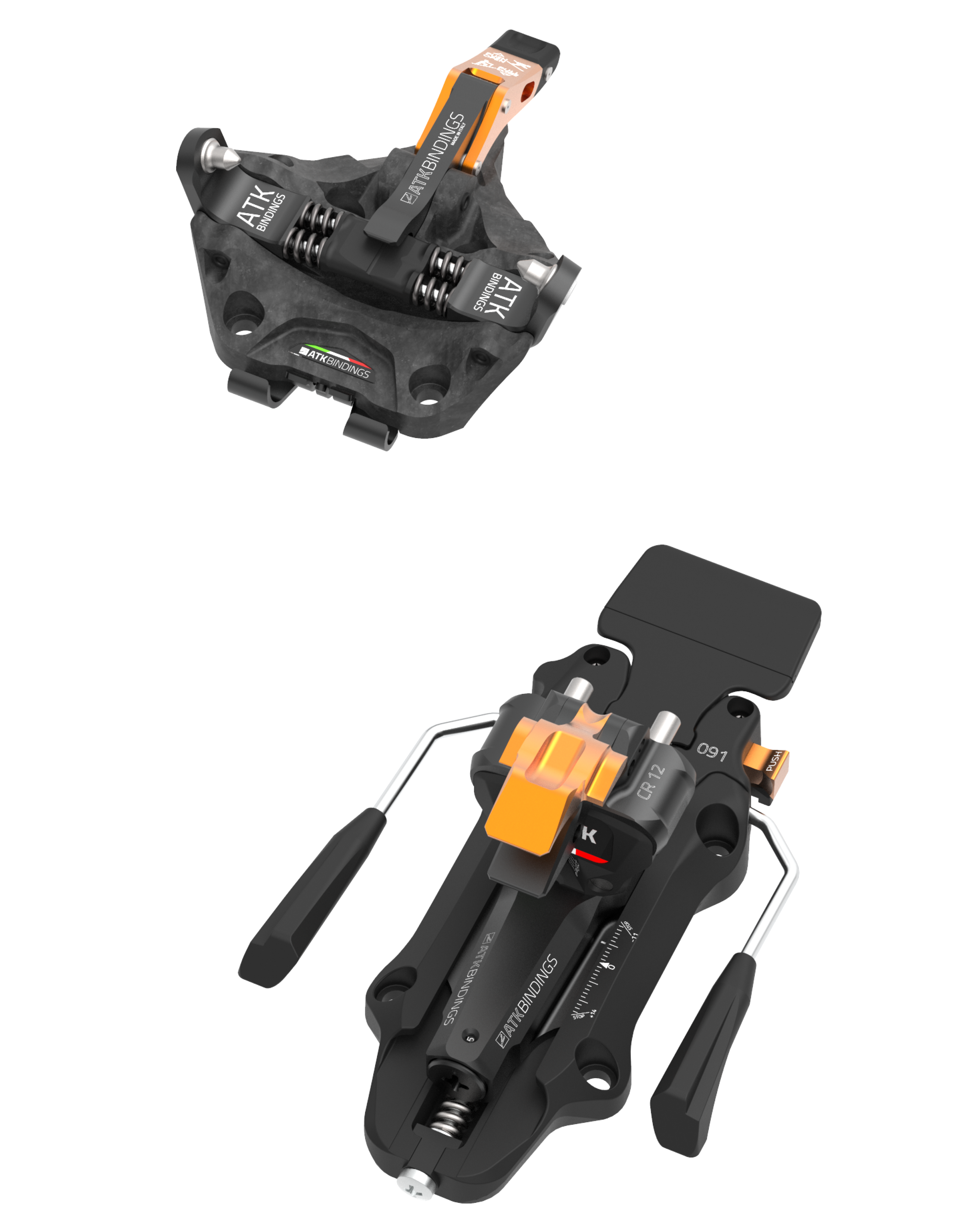 ELASTIC RESPONSE SYSTEM®

EASY ENTRY SYSTEM®

MAGNETO HEEL FLAP SYSTEM®

CAM RELEASE SYSTEM®

SNOW PACK PROOF SYSTEM®
PERFORMING THROUGH LIGHTNESS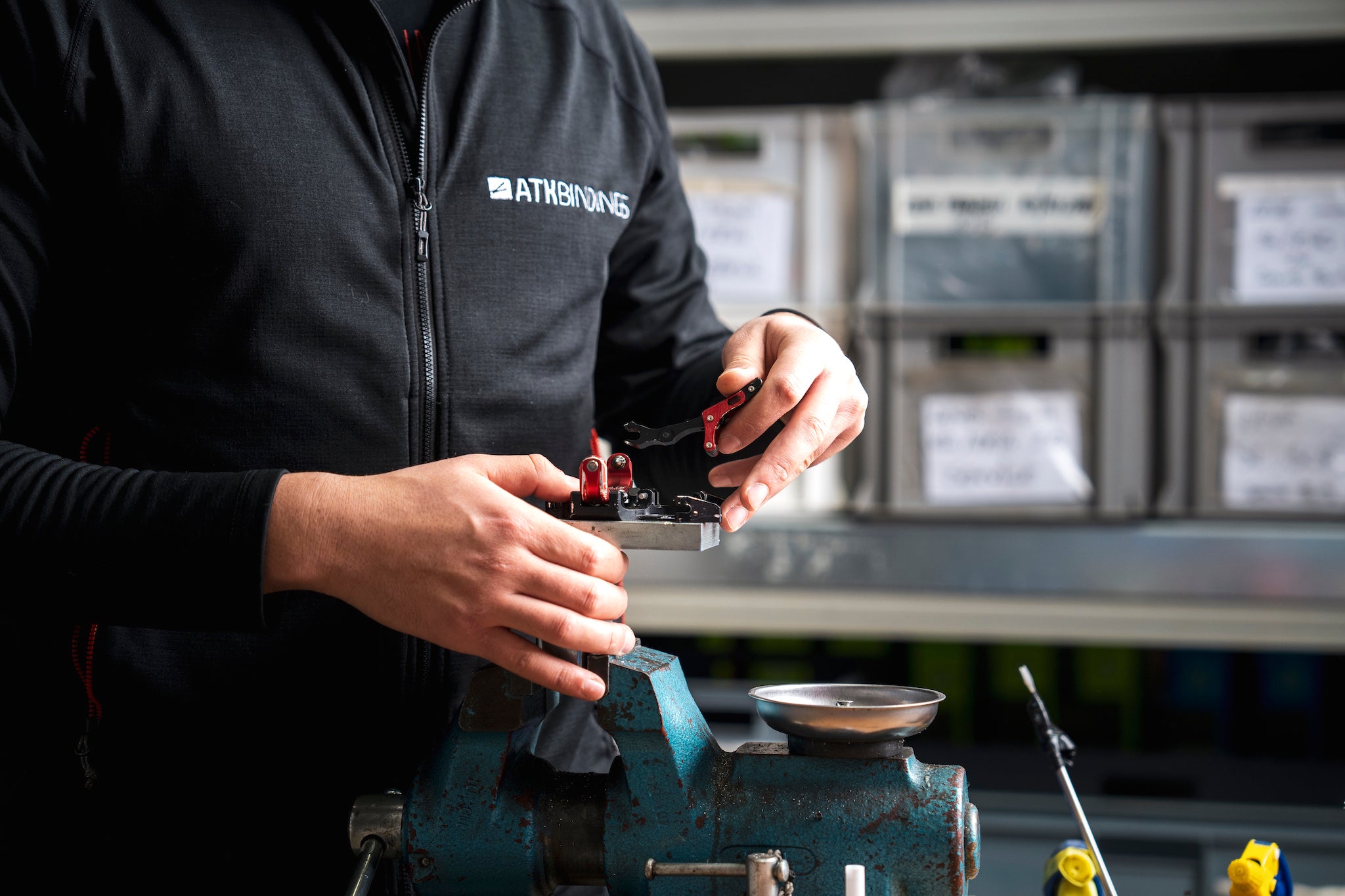 Buy it with
ATK Care Plus
The caring program that guarantees you the highest levels of assistance for you bindings, included ordinary yearly maintenance.
See more
Compare
Still hungry?
We're like an Italian grandmother. There's always another tasteful dish coming for you.
Better eat it. You wouldn't make grandma sad, would you?
Viewing
Toe piece release adjustability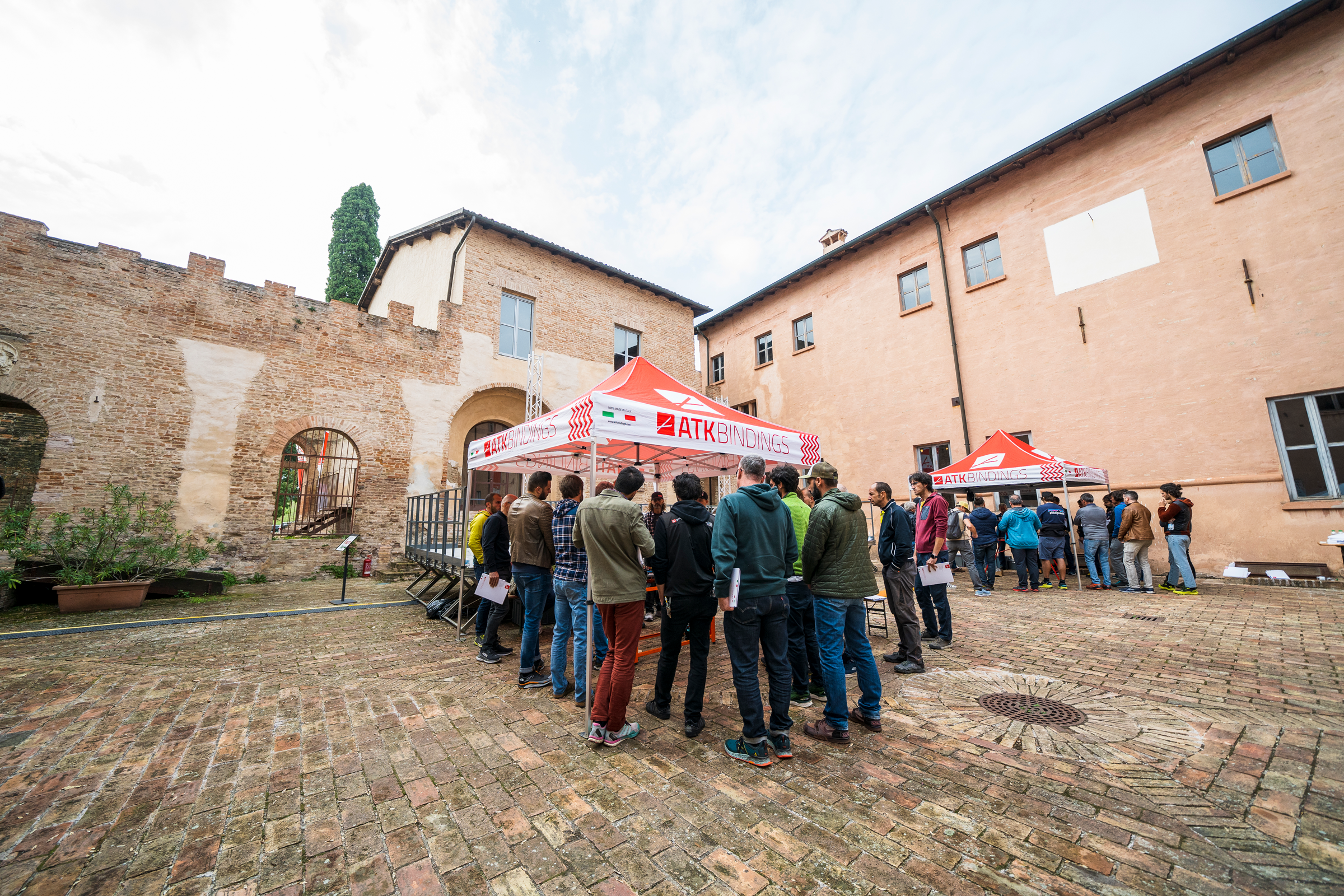 Find our partner shops to get hands-on with our bindings
Visit our store locator section to find out where all our 1542 retail partners are located worldwide.
Store locator