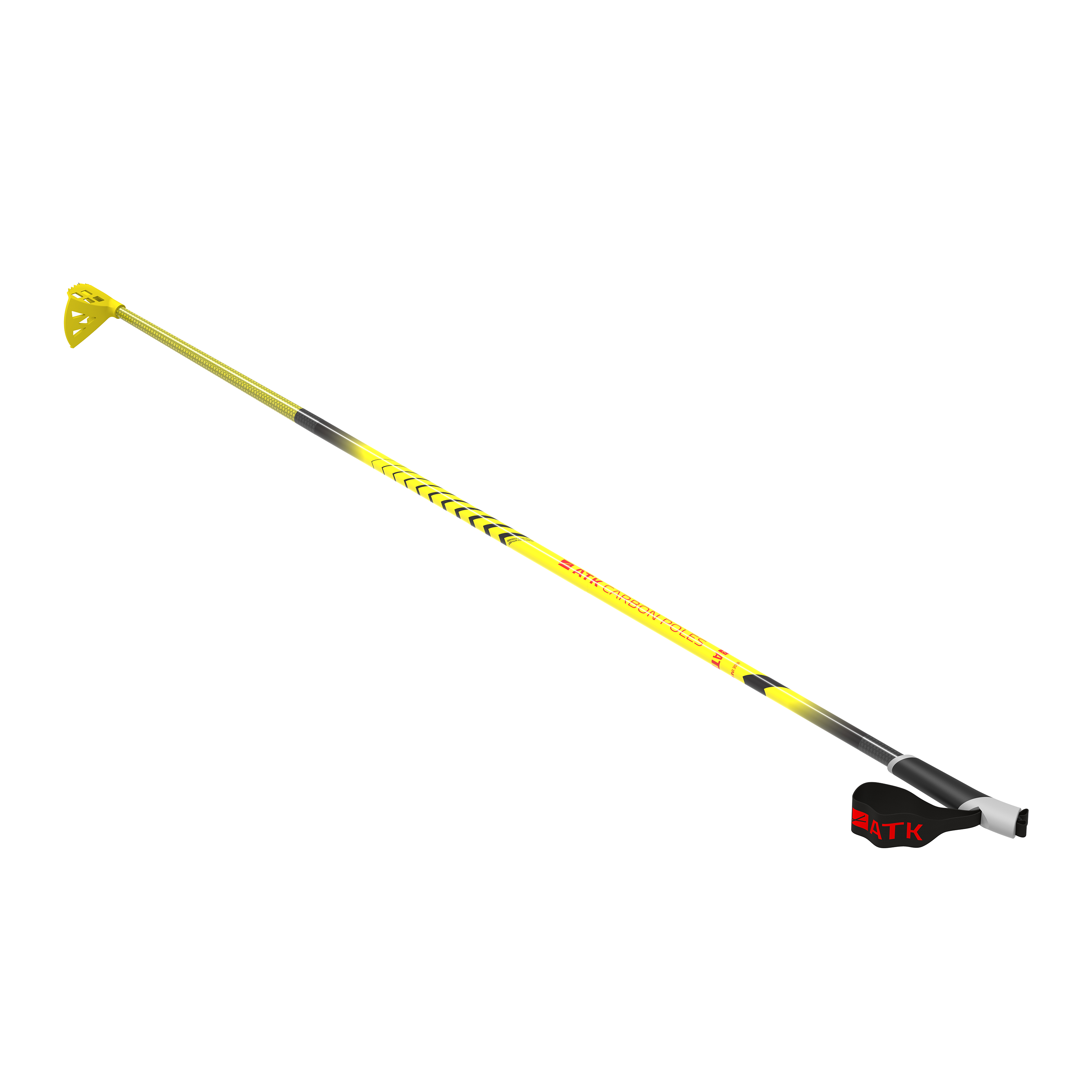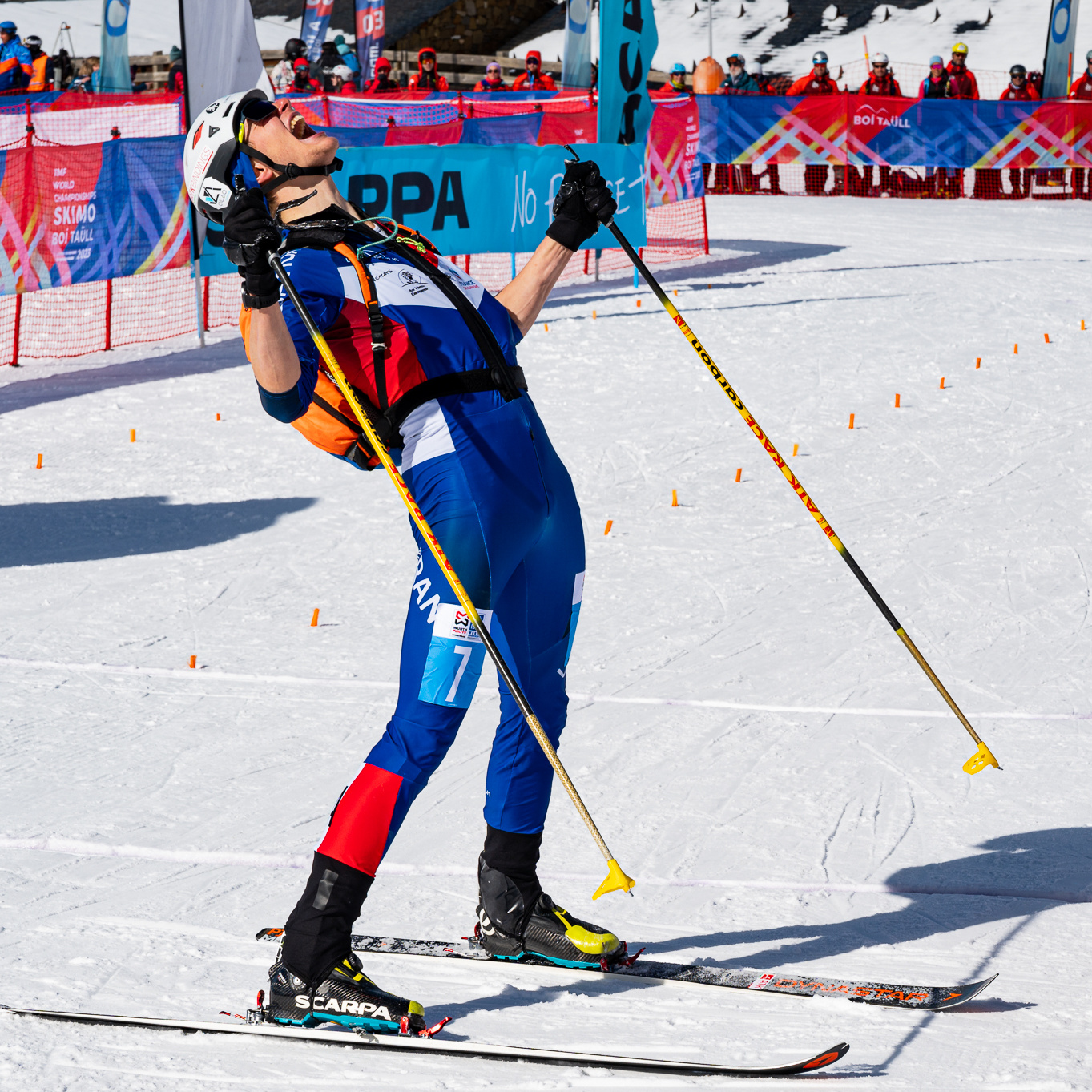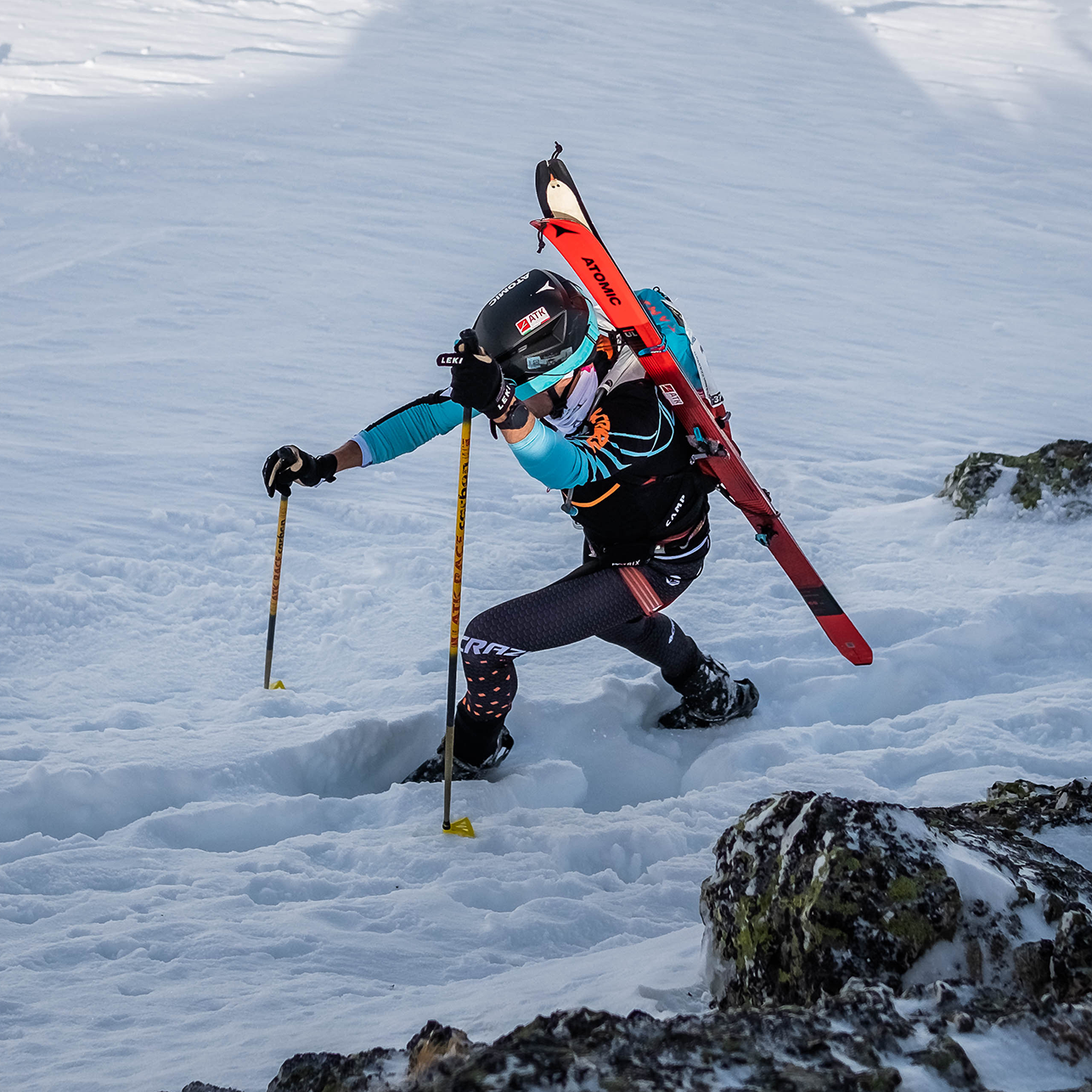 CARBON KEVLAR POLES
---
ATK's Carbon Kevlar® Poles are meticulously developed and produced in Italy to deliver unrivaled performance. These poles are the epitome of lightweight design and superior quality. Let's delve into the key features that make them the ultimate choice for racers and ski mountaineers seeking exceptional performance.
Key features:

Record-breaking lightweight design:
Weighing only 65 grams per meter, ATK's Carbon Kevlar® Poles are engineered to be exceptionally lightweight without compromising strength. These poles offer an impressive power-to-weight ratio, allowing you to move with agility and speed.

Premium Carbon Kevlar® construction:
Crafted from 100% Carbon and reinforced with Kevlar®, these poles offer the perfect combination of strength and durability. The carbon construction ensures optimal stiffness and responsiveness, while the Kevlar® reinforcement enhances resistance against impacts. In fact, to minimize the risk of fractures in case of bumps, ATK's Carbon Kevlar® Poles feature a Kevlar®-reinforced end (30 cm) for added strength and resilience. This innovative design reduces the likelihood of pole breakage, providing enhanced durability and safety during your high-intensity ski mountaineering pursuits.

Customizable length:
ATK's Carbon Kevlar® Poles are available at a length of 150 cm, allowing you to customize them to your preferred size. Simply cut them to the desired length to achieve the perfect fit for your skiing needs. This customization ensures maximum comfort and control, allowing you to optimize your performance.

Compliance with ISMF regulations:
Designed to meet the high standards set by the International Ski Mountaineering Federation (ISMF), ATK's Carbon Kevlar® Poles comply with regulations to ensure fair competition and performance.

Optimal discharge capacity snow baskets:
The baskets of our poles are designed to ensure optimal discharge capacity in varying snow conditions. With their thoughtfully engineered design, these baskets enhance your skiing experience by improving stability and reducing resistance. Stay in control and maximize your performance with every stride.
We are committed to bring our products to everyone in the world. Our service delivers to most countries in the world and is dedicated to meeting a variety of shipping needs. Shipping is free for all orders over $100.

You can return your product up to 30 days after receiving your order. Learn more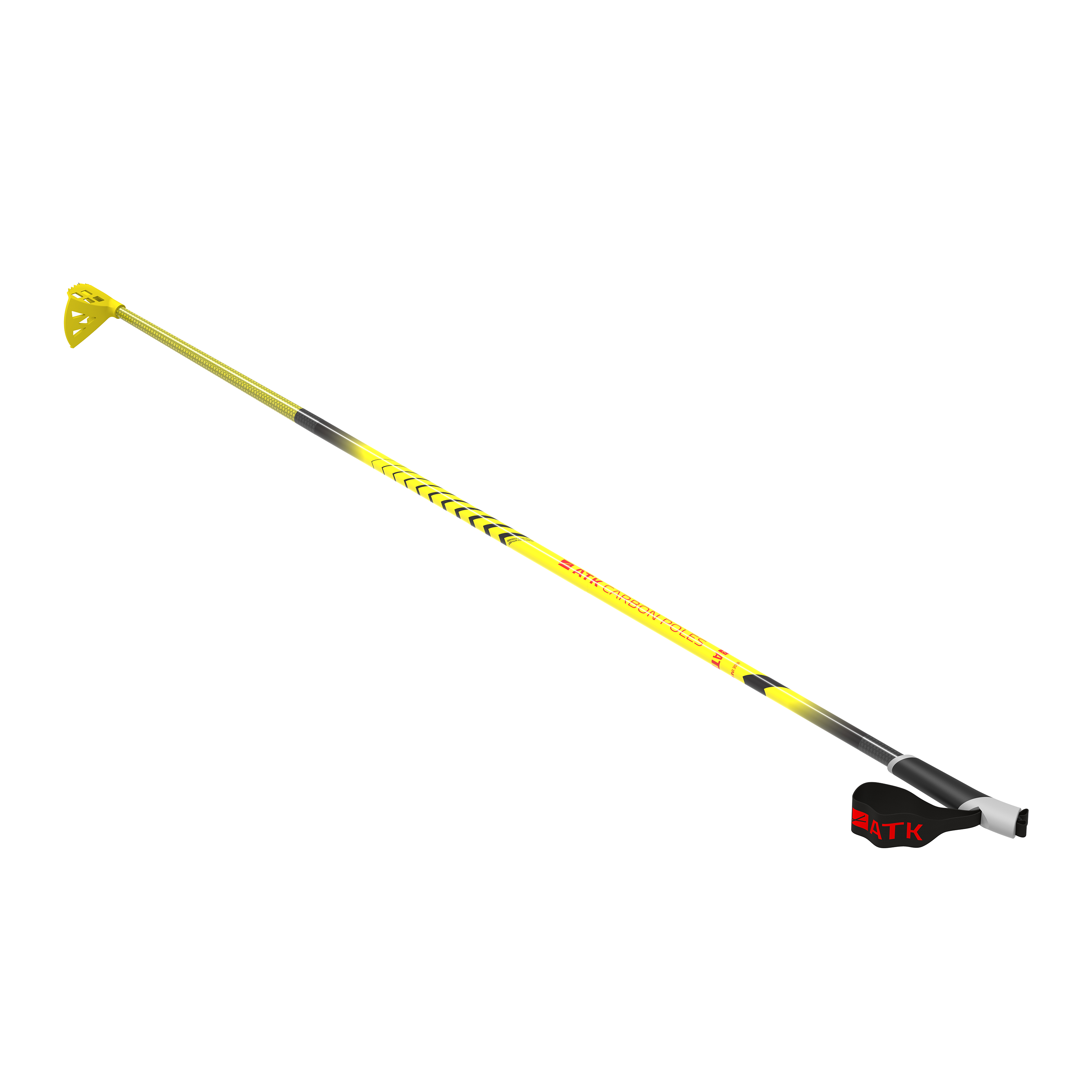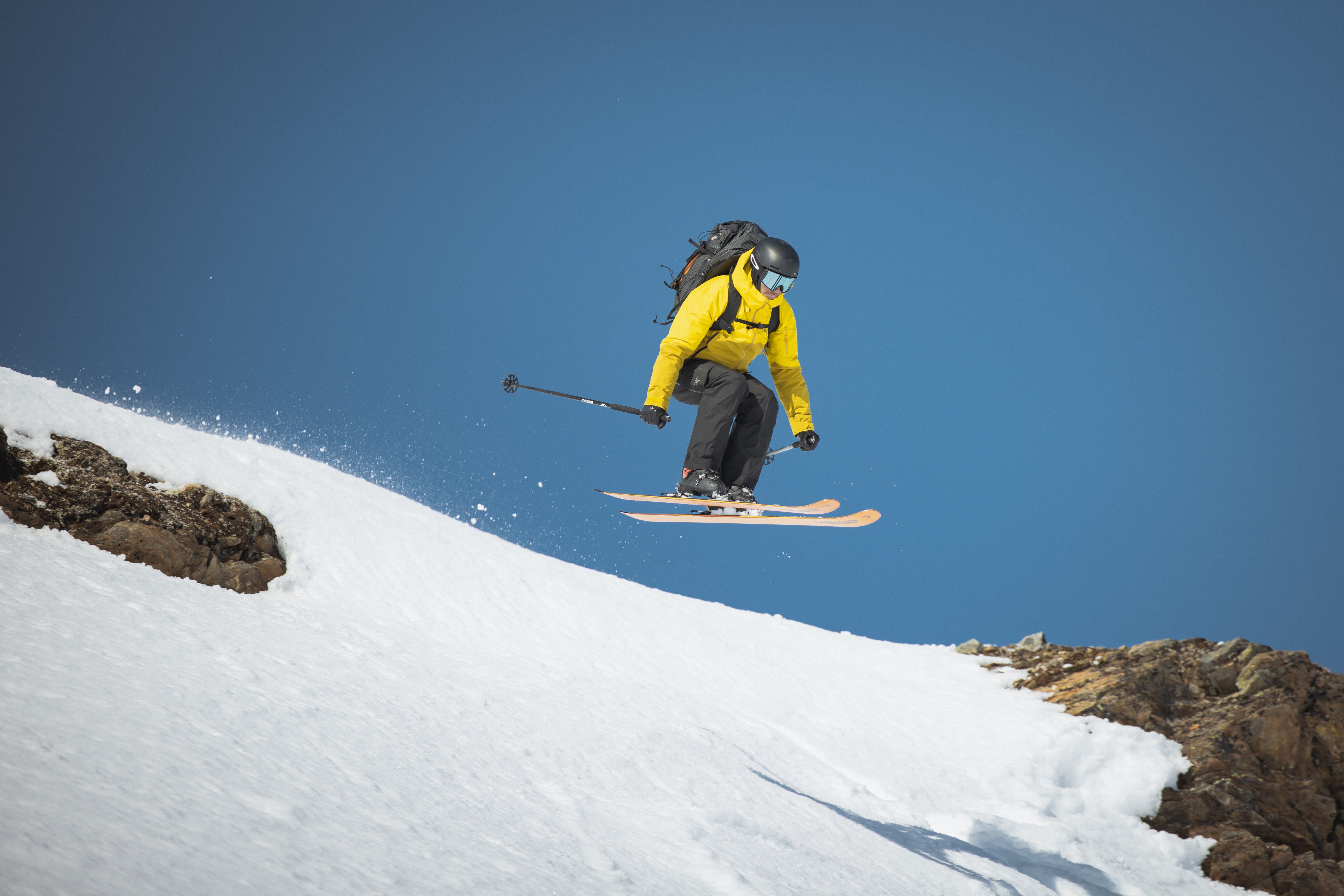 Performing through lightness
You already have your next great performance in you. Our lightness is the tool to unlock it.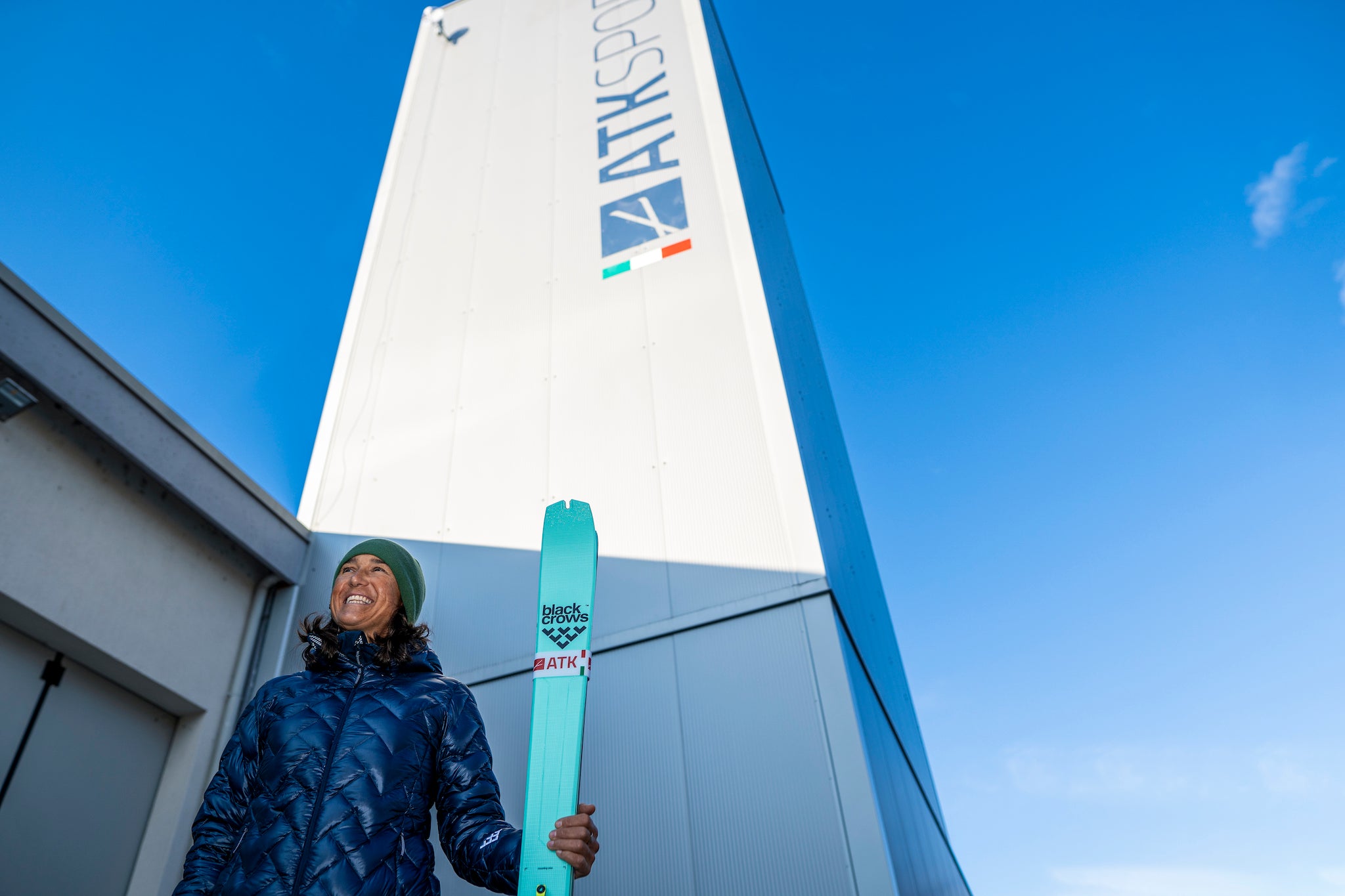 Find our partner shops to get hands-on with our products
Visit our store locator section to find out where all our 1542 retail partners are located worldwide.
Store locator