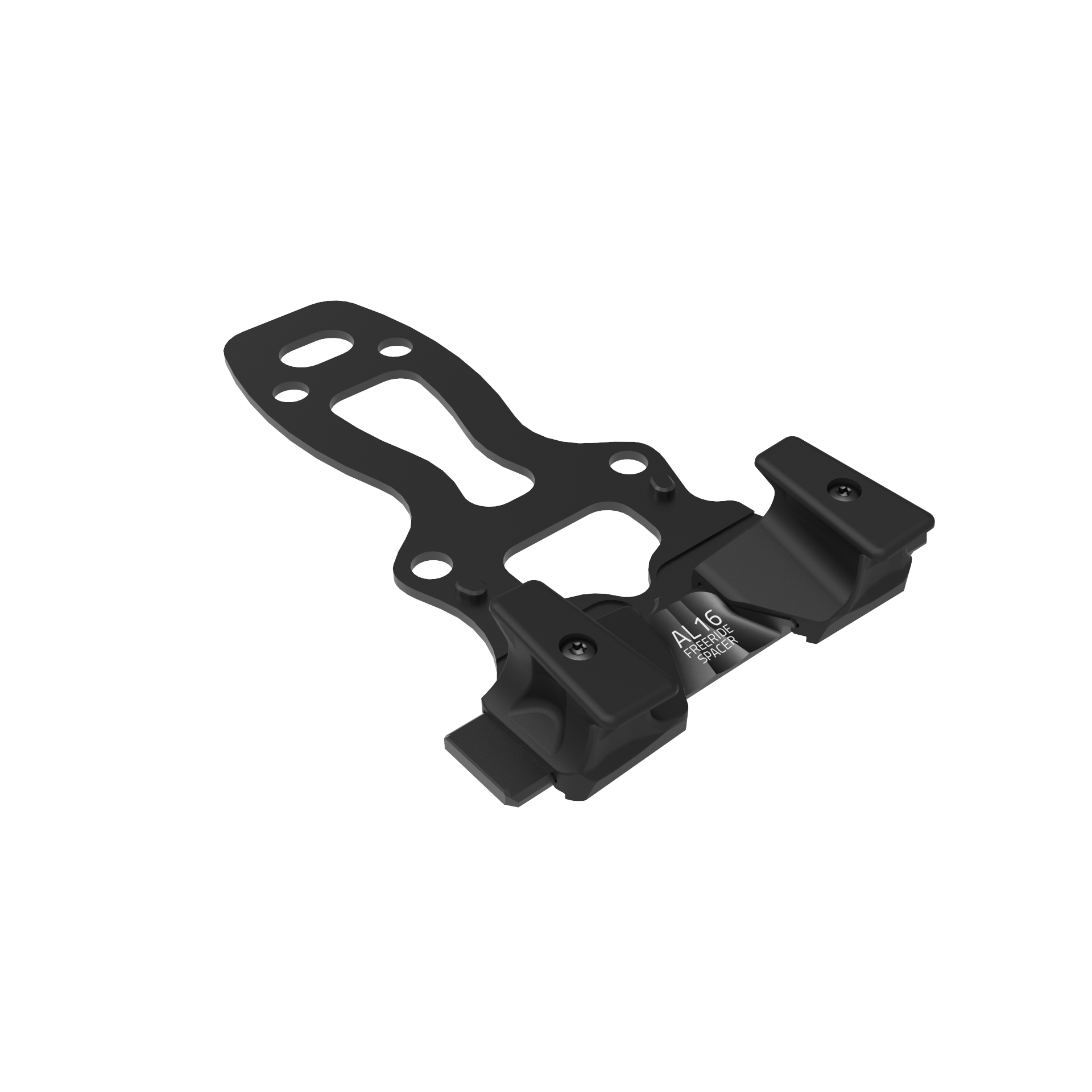 AL16 - FREERIDE SPACER
---
Experience the best of both worlds with ATK's Freeride Spacer, designed to bridge the gap between the precision of tech bindings and the performance of alpine bindings. This innovative accessory revolutionizes the downhill capabilities of tech bindings, offering enhanced stiffness and load transfer. Let's explore the key features that make ATK's Freeride Spacer a game-changer for freeride enthusiasts.
Key Features:

Improved downhill performance:
While tech bindings excel in their precise and stiff toe pieces, the same level of power transmission is harder to achieve in the heel parts. The Freeride Spacer addresses this disparity, reducing the gap between tech and alpine bindings. By creating a better contact point between the boot sole and the ski, the spacer enhances downhill performance, providing increased responsiveness.
Compatibility:                                                                                                                          The AL16 Freeride spacer is comaptible with: Kuluar Brake, Kuluar LT, RT 8, RT 10, Crest 8, Crest 10 and Front 9
Lightweight design:
Weighing just 45 grams, ATK's Freeride Spacer adds minimal weight to your setup, allowing you to maintain agility and freedom of movement on the slopes. This lightweight design ensures that you can push the limits of your freeride adventures without being hindered by unnecessary bulk.

Elastic sliding pads:
The Freeride Spacer features two elastic sliding pads that establish a solid contact between the boot sole and the ski. These pads efficiently transfer both vertical and torsional loads, ensuring optimal power transmission and control. Thanks to the ingenious design of these pads the spacer maintains proper side release values even during jumps or compressions.

Customizable height:
To accommodate different boot models and sole thicknesses, the Freeride Spacer comes with multiple height options. This allows you to customize the spacer, ensuring a perfect fit and seamless integration with your boots.
We are committed to bring our products to everyone in the world. Our service delivers to most countries in the world and is dedicated to meeting a variety of shipping needs. Shipping is free for all orders over $100.

You can return your product up to 30 days after receiving your order. Learn more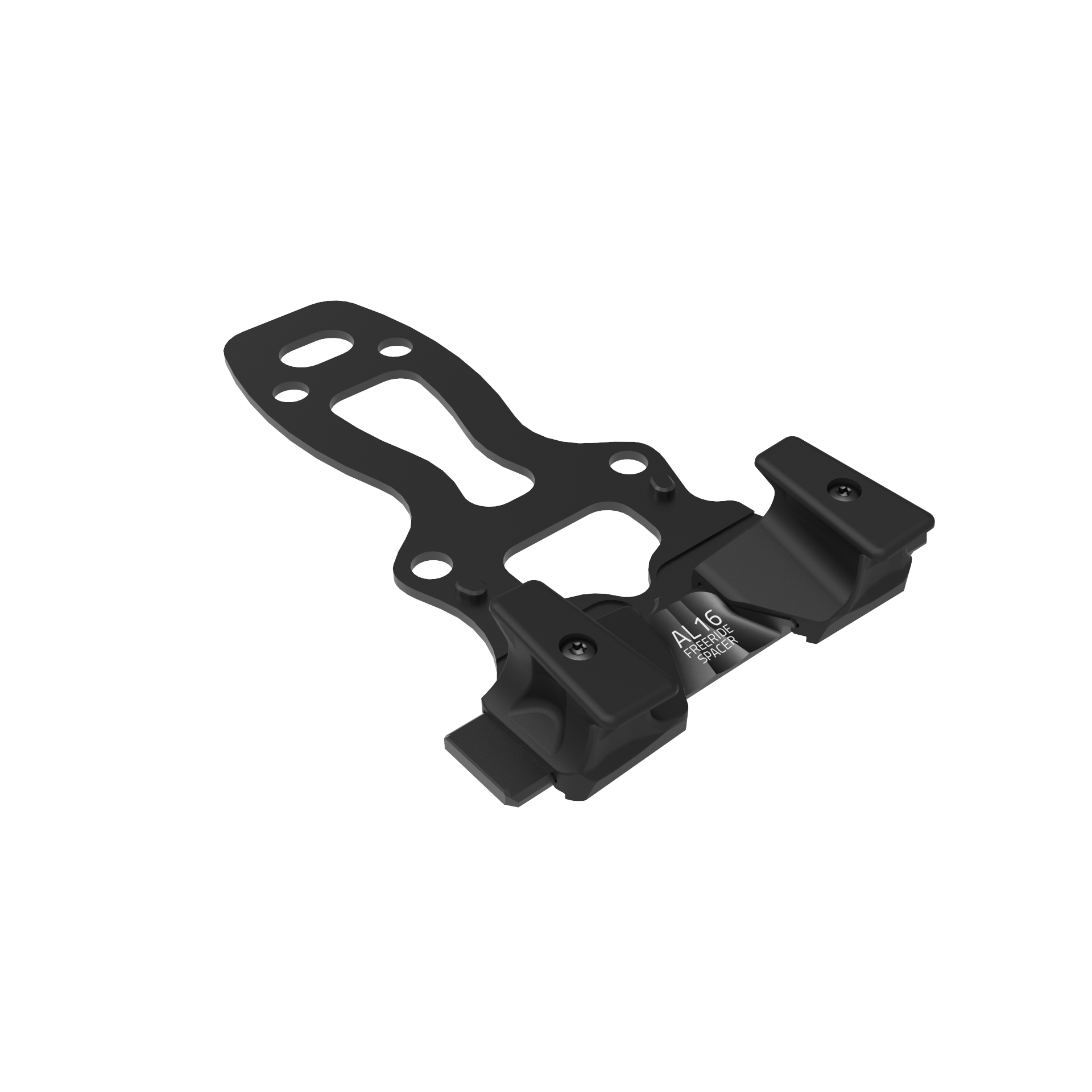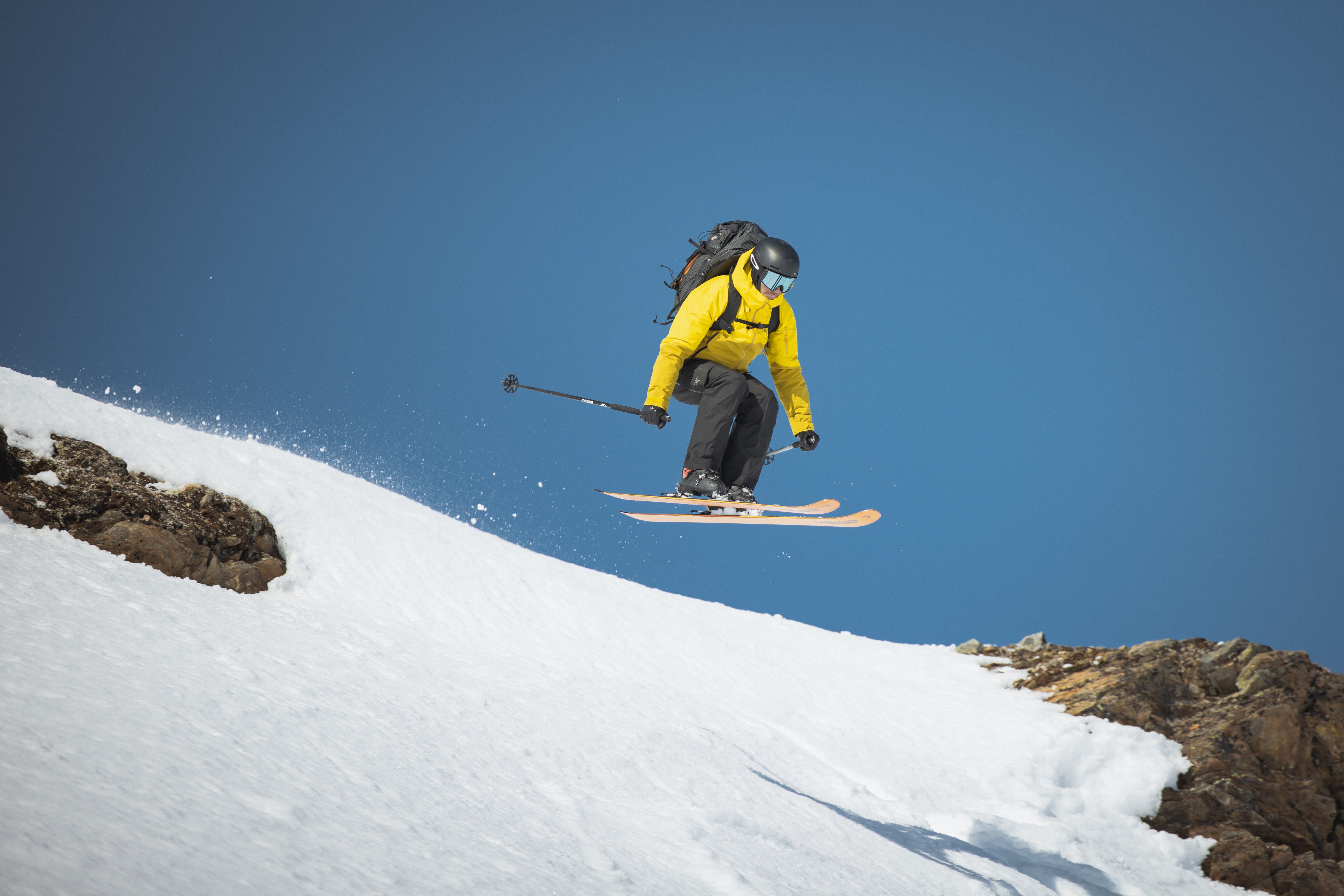 Performing through lightness
You already have your next great performance in you. Our lightness is the tool to unlock it.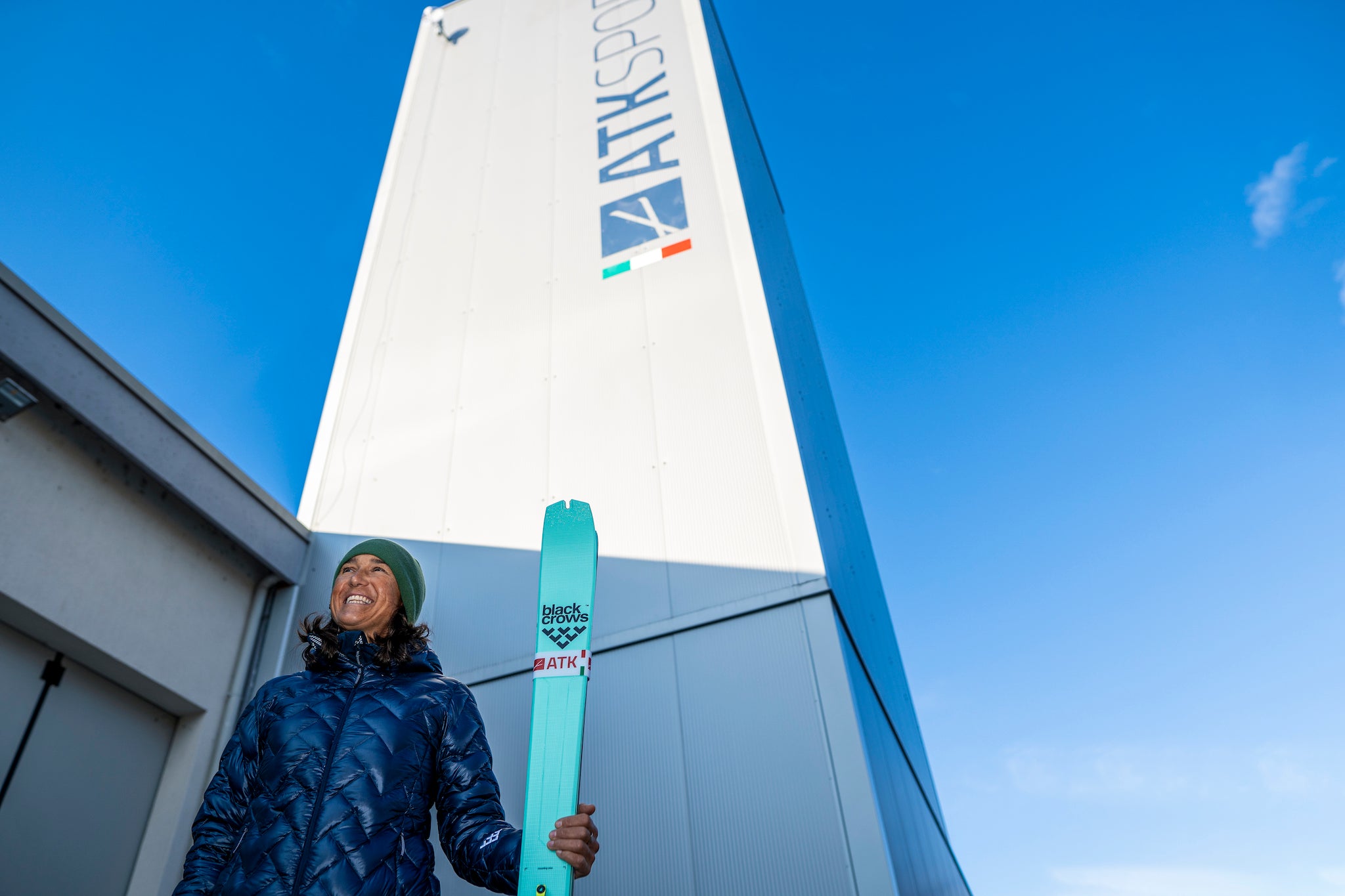 Find our partner shops to get hands-on with our products
Visit our store locator section to find out where all our 1542 retail partners are located worldwide.
Store locator