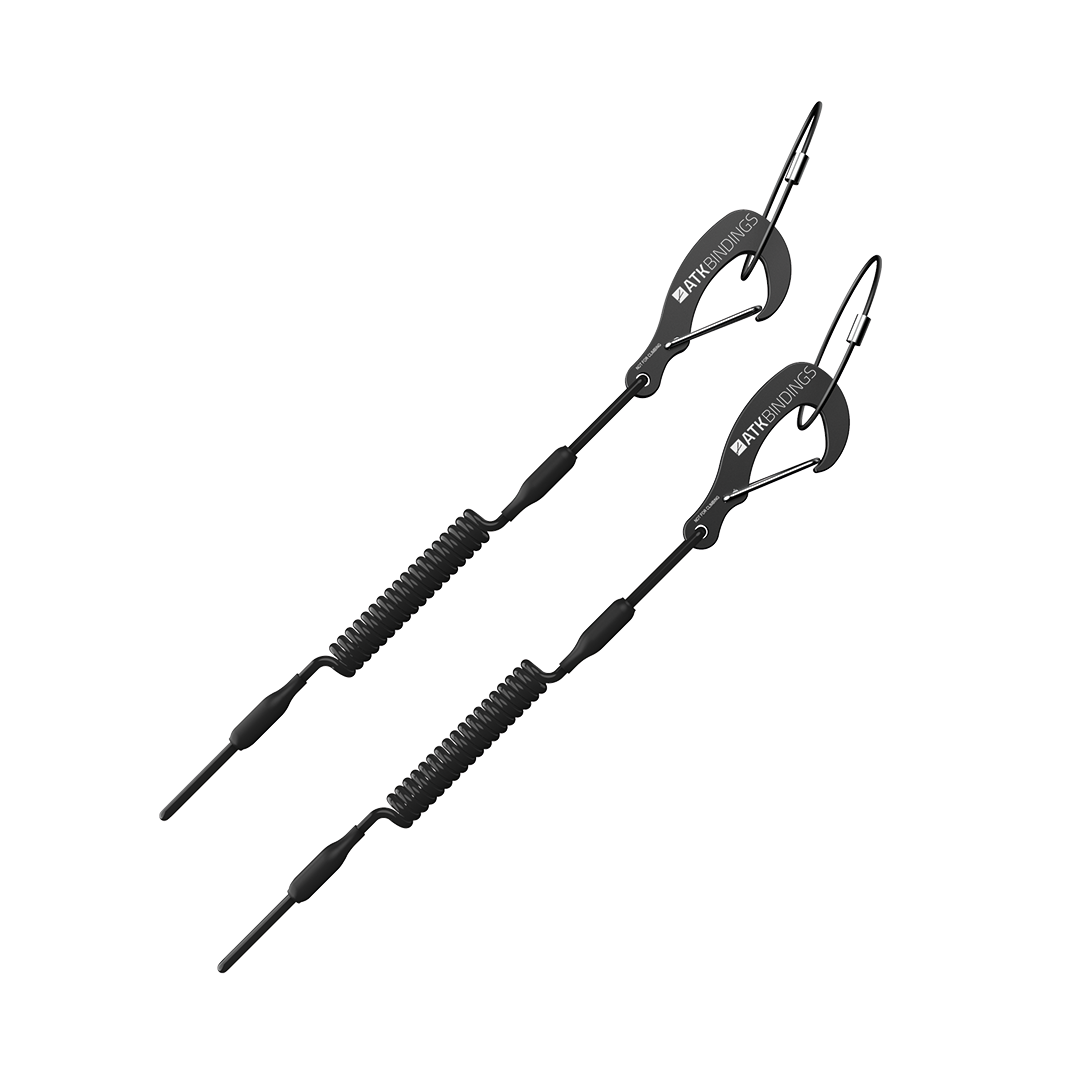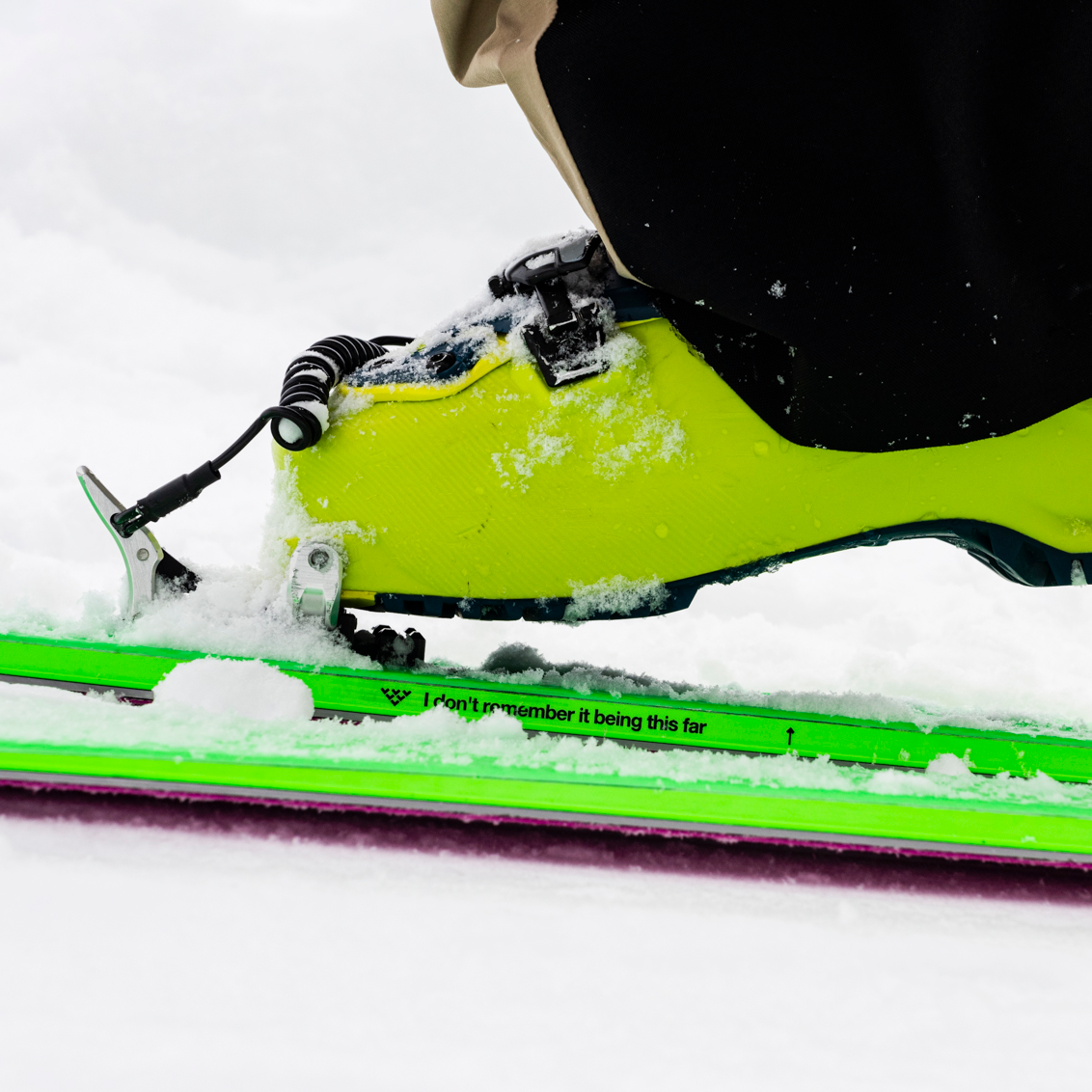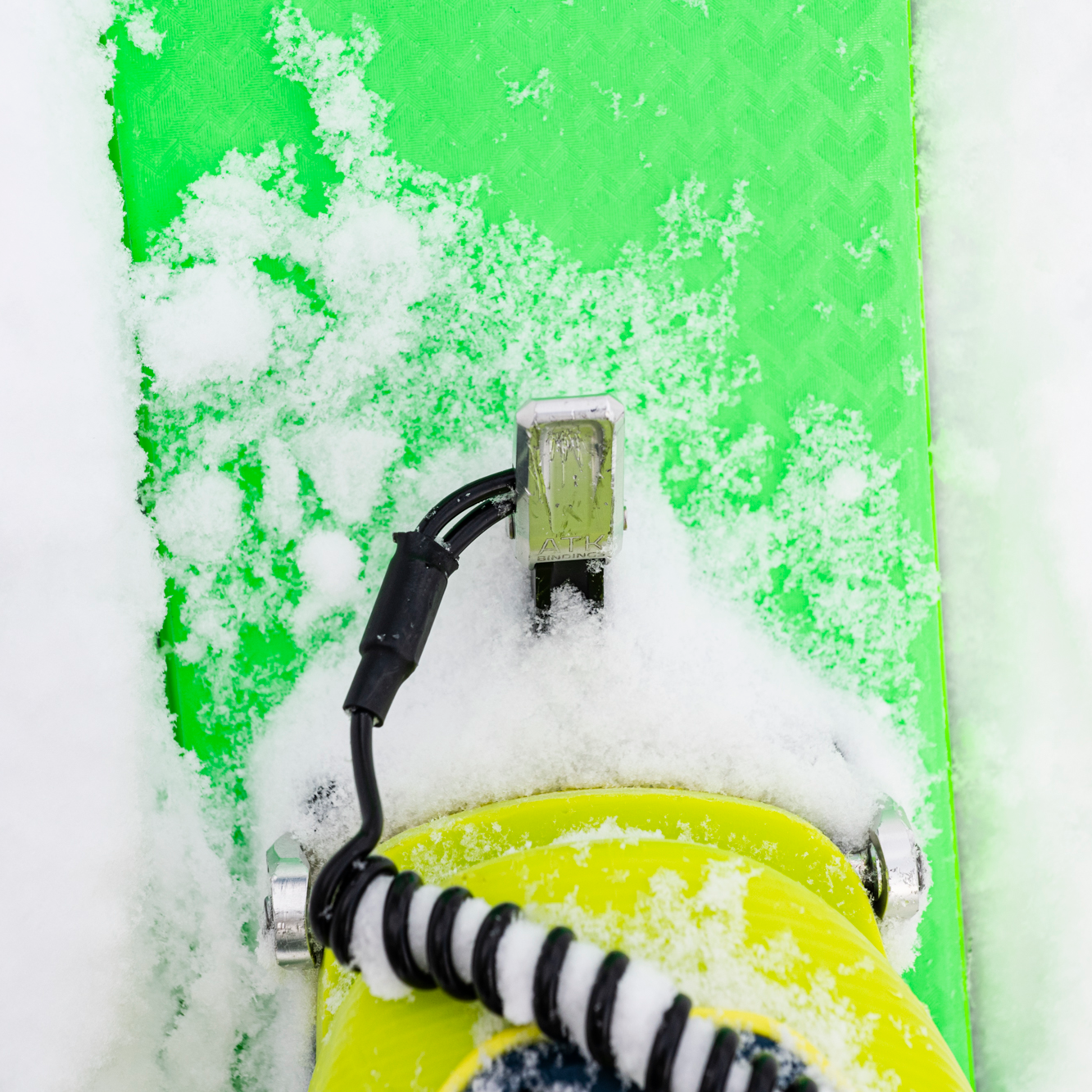 KEVLAR CORE LEASH
---
Designed for precise resistance and maximum lightness, these leashes are crafted with a Kevlar core and a polyurethane spiral coating. Let's explore the key features that make ATK's Kevlar Core Leashes the ultimate choice for skiers seeking unparalleled durability and flexibility.

Key features:

Lightweight design:
Weighing a mere 15 grams, ATK's Kevlar Core Leashes add minimal weight to your setup while enhancing security. The lightweight design ensures that the leashes won't hinder your movements or impact your performance on the snow.

Maximum flexibility, precise resistance:
Externally coated with a polyurethane spiral to provide flexibility and elasticity, this leashes' design reducing the risk of getting tangled in branches or spurs; while Kevlar, a material known for its high tensile strength, makes for the ideal reliable and robust core.

Maximum extension and tensile breaking load:
ATK's Kevlar Core Leashes offer a maximum extension of 60 cm, providing ample range of extension while keeping you securely connected to your skis in case of a release. With a tensile breaking load of approximately 120 kg, these leashes are built to withstand significant force and ensure reliable retention.

Versatile compatibility:
Designed for universal compatibility, ATK's Kevlar Core Leashes are suitable for use with all ski boots. In fact, the leashes feature a ring that allows attachment to the boot in case direct application is not possible. This versatile design ensures that these leashes can be easily incorporated into your existing setup.
We are committed to bring our products to everyone in the world. Our service delivers to most countries in the world and is dedicated to meeting a variety of shipping needs. Shipping is free for all orders over $100.

You can return your product up to 30 days after receiving your order. Learn more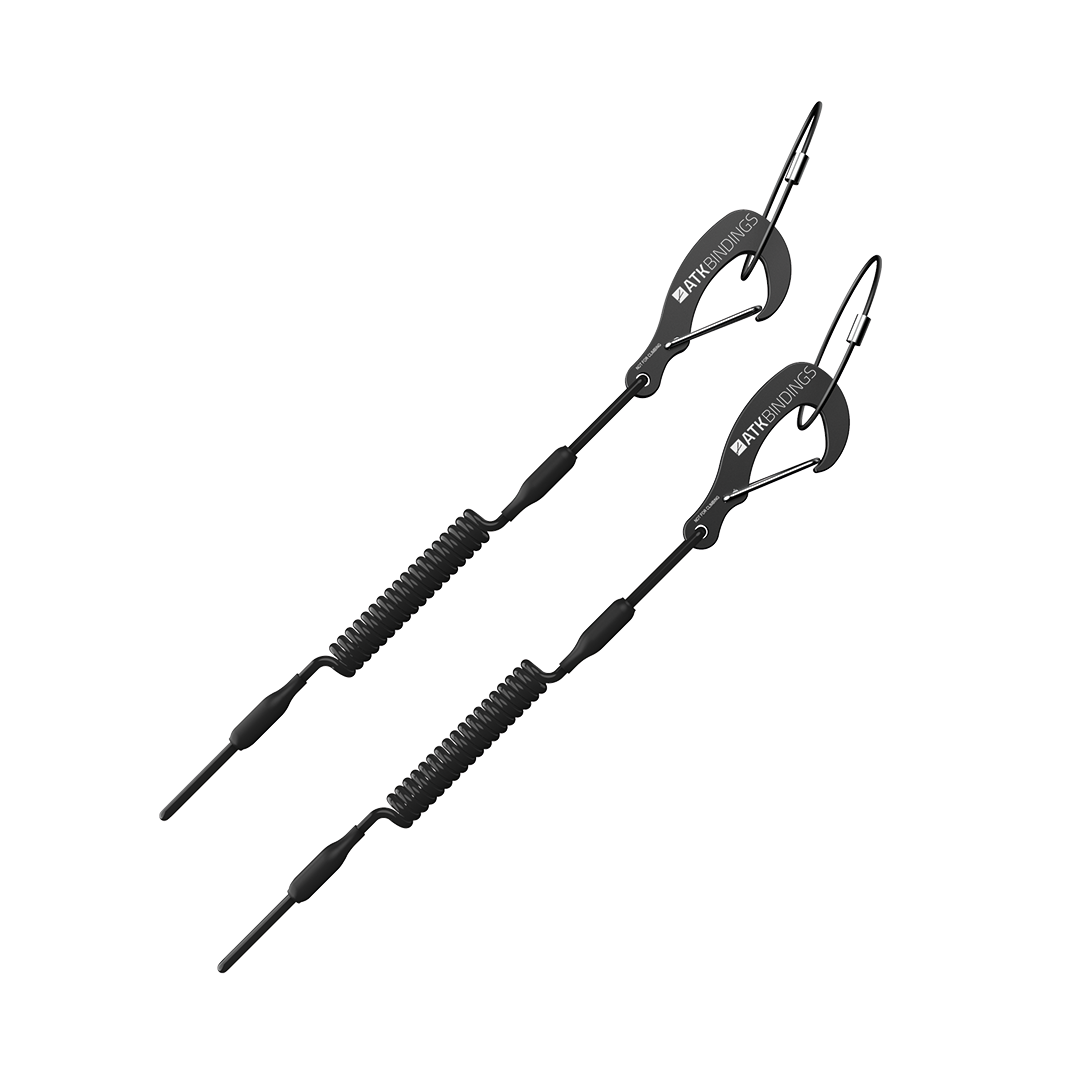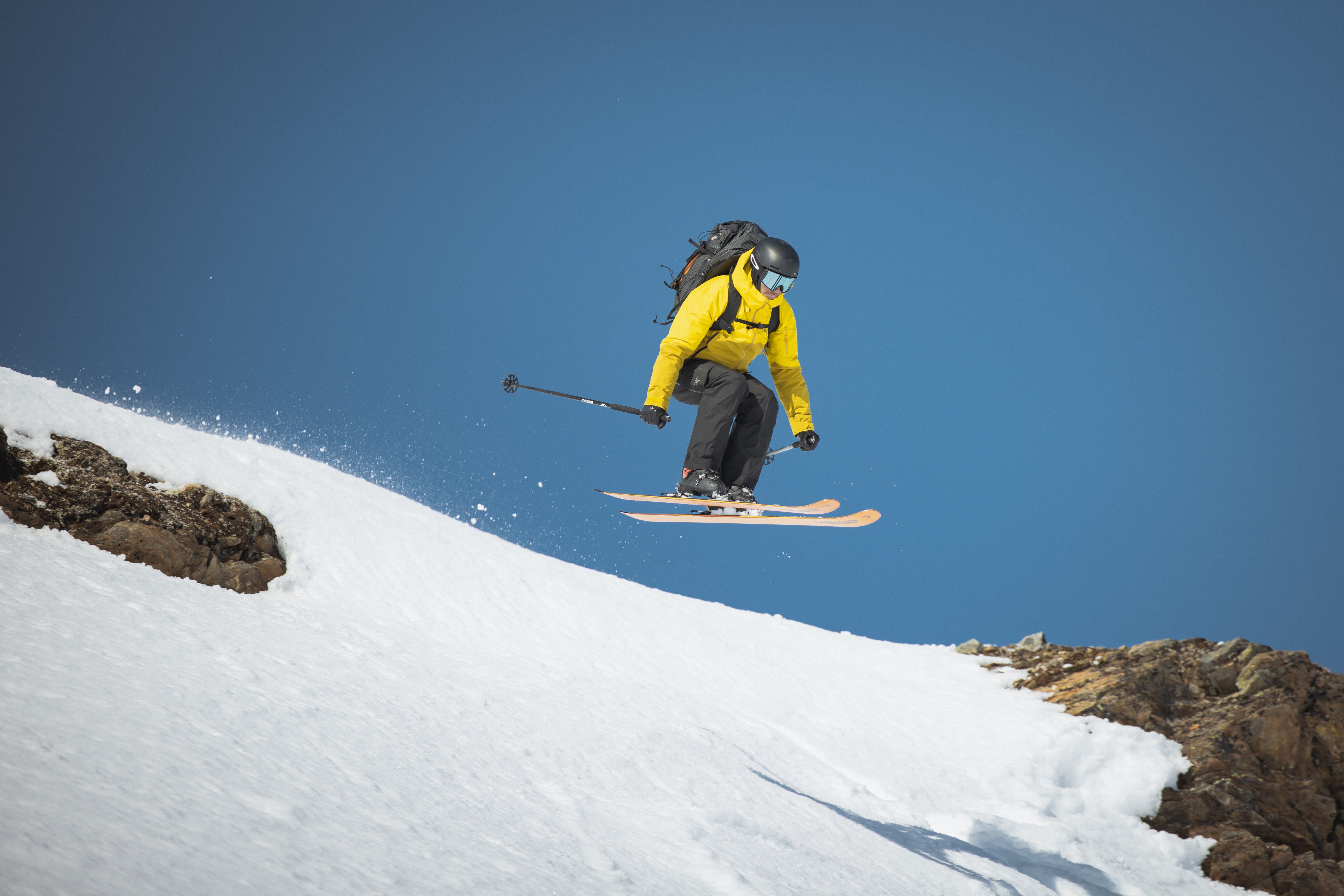 Performing through lightness
You already have your next great performance in you. Our lightness is the tool to unlock it.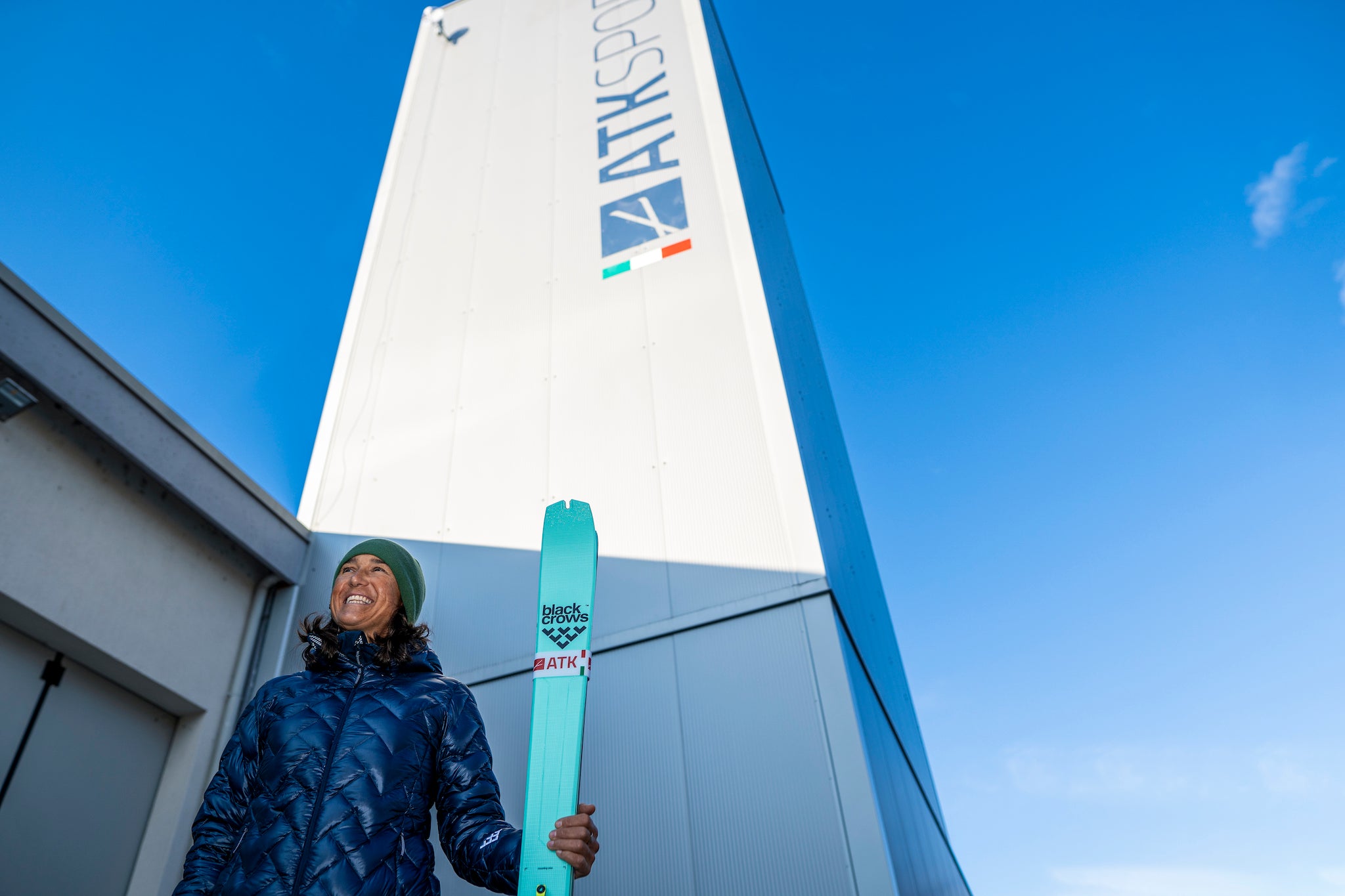 Find our partner shops to get hands-on with our products
Visit our store locator section to find out where all our 1542 retail partners are located worldwide.
Store locator