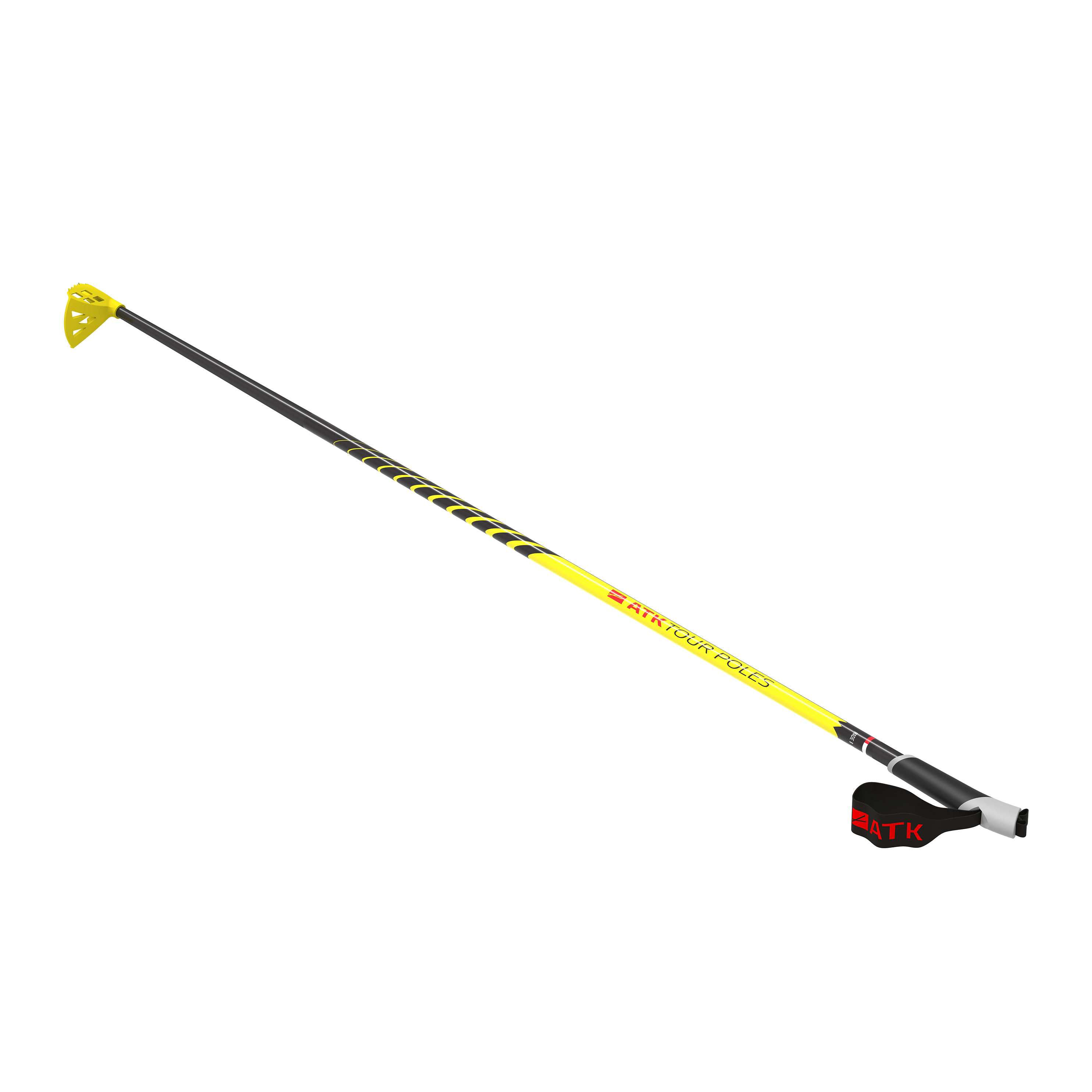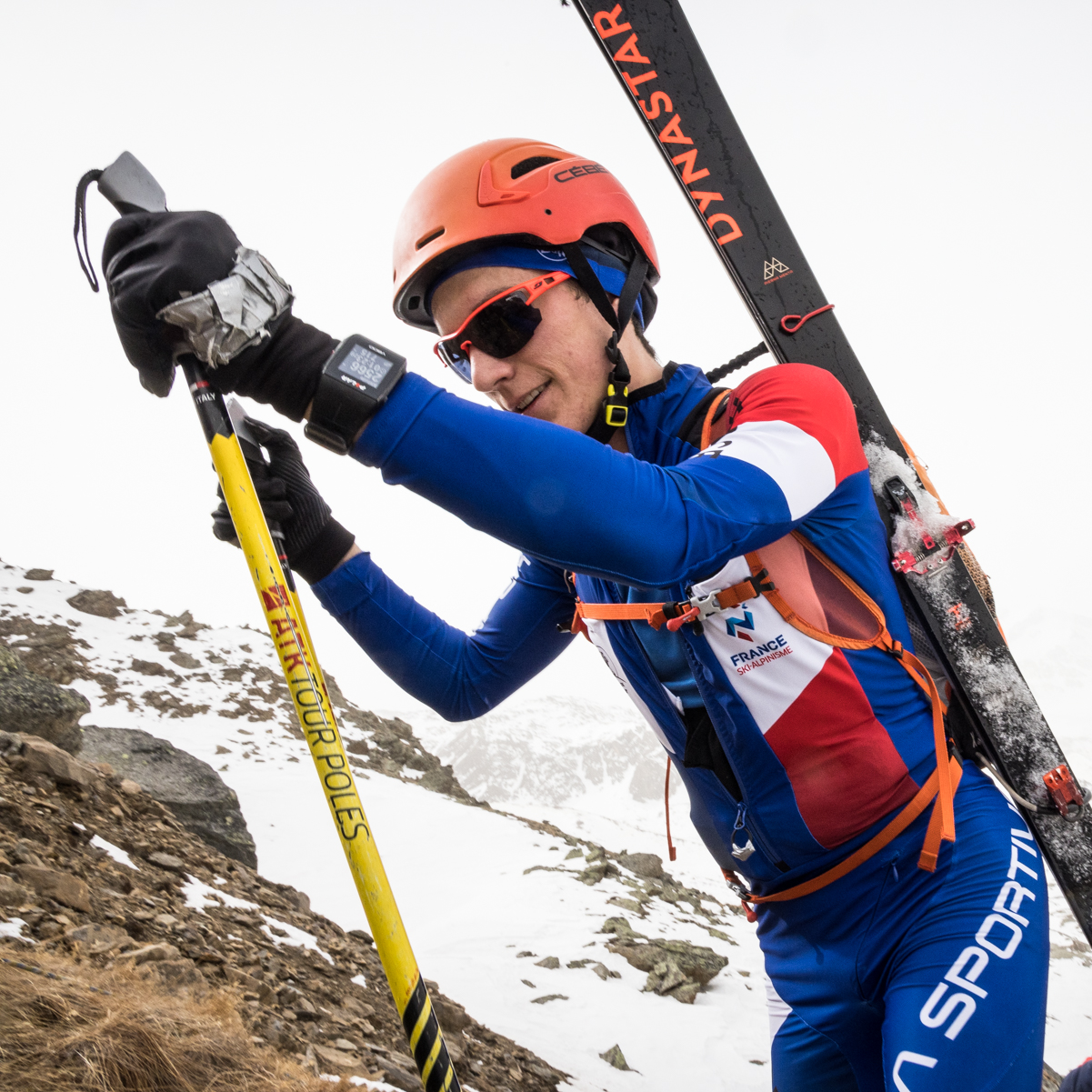 TOURING POLES
---
Embrace the perfect blend of reliability and lightness with ATK's Speed Touring Poles. Let's explore the key features that make them an essential choice for skiers seeking lightweight durability.
Key Features:

Unmatched Lightweight Design:
Weighing in at an impressive 188 grams for the shortest version and only 213 grams for the longest one, ATK's Speed Touring Poles offer unparalleled lightness without compromising on strength. These poles are meticulously engineered to optimize your performance on the slopes, allowing you to move swiftly and effortlessly.

Multiple Size Options:
ATK's Speed Touring Poles are available in a variety of sizes to suit different skier heights and preferences. Six customizable lengths: 120 cm, 125 cm, 130 cm, 135 cm, 140 cm, or 145 cm for you to find the perfect fit for your skiing needs.
Premium Materials:
Crafted from the same robust aluminum alloy we use for our bindings, these poles combine strength and reliability for your touring adventures. The high-quality material ensures the poles can withstand the rigors of intense skiing while maintaining their lightweight properties. ATK's commitment to using top-notch materials guarantees a long-lasting and dependable product.
DUPLO Grips for Enhanced Grip:
Featuring DUPLO grips with a generous 24 mm diameter, these poles offer a superior grip that keeps you in control in any terrain. The ergonomic design ensures maximum comfort and stability, enabling you to maneuver with confidence. The string on the grips further enhances the grip quality, allowing you to maintain a firm hold at all times.
We are committed to bring our products to everyone in the world. Our service delivers to most countries in the world and is dedicated to meeting a variety of shipping needs. Shipping is free for all orders over $100.

You can return your product up to 30 days after receiving your order. Learn more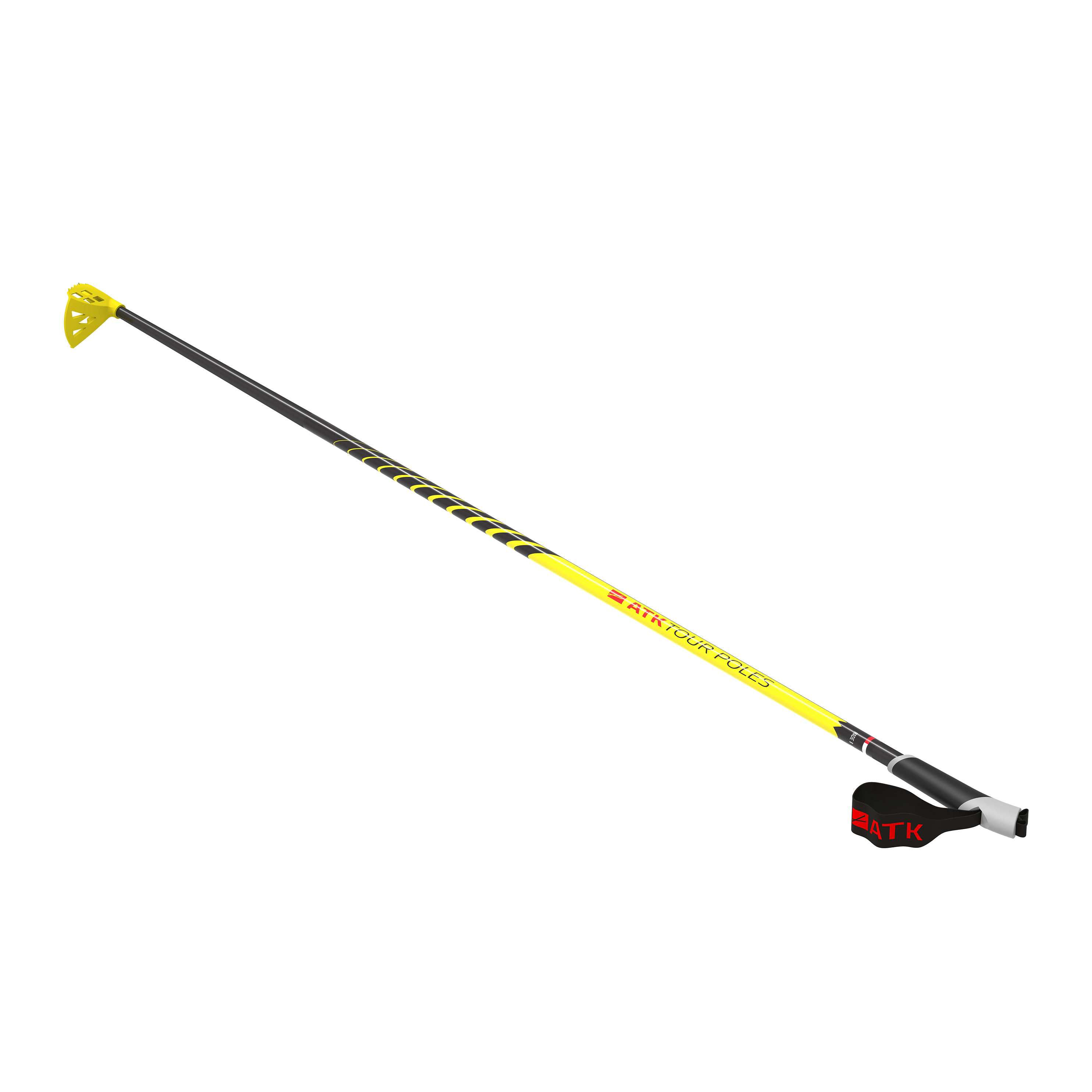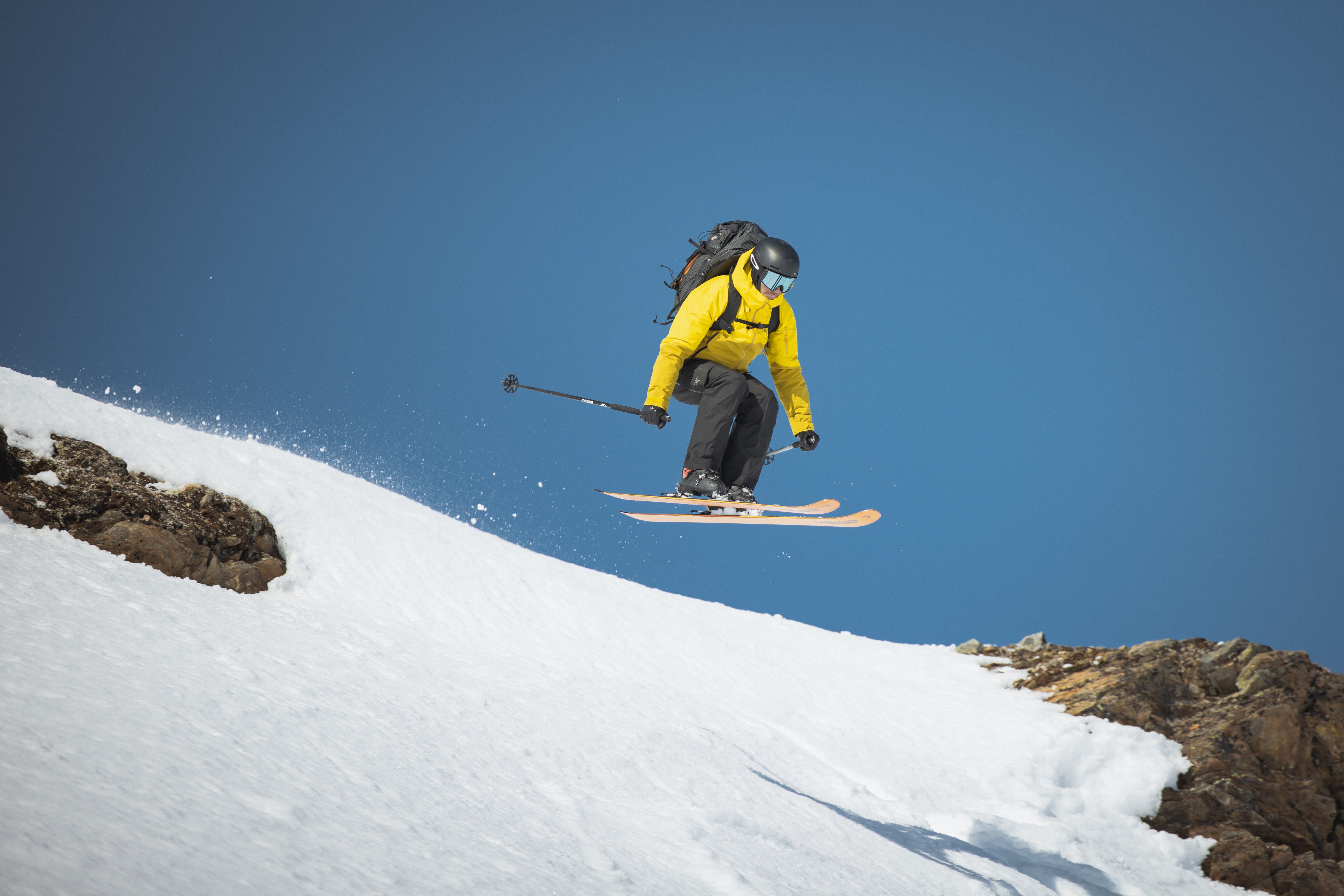 Performing through lightness
You already have your next great performance in you. Our lightness is the tool to unlock it.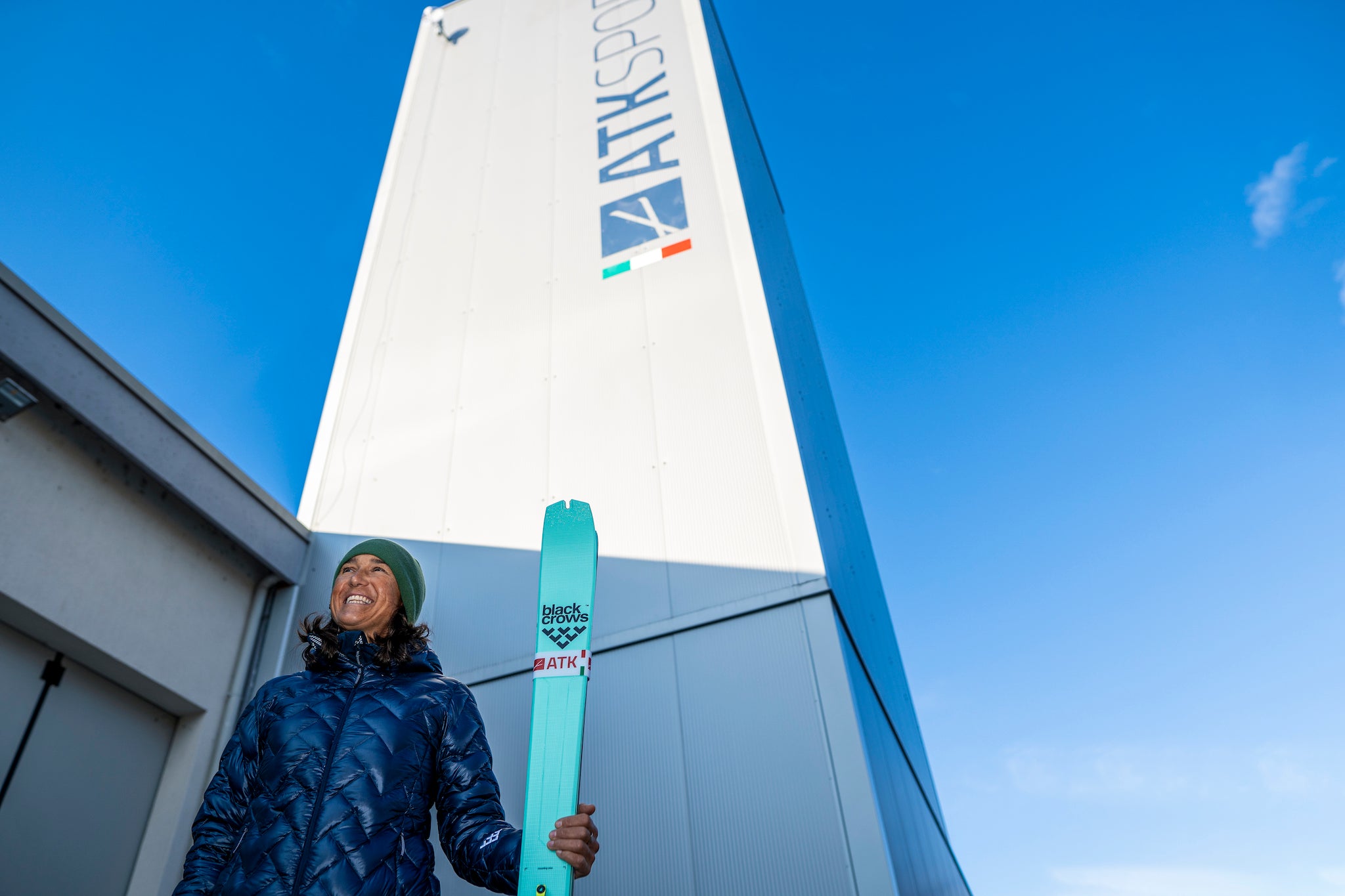 Find our partner shops to get hands-on with our products
Visit our store locator section to find out where all our 1542 retail partners are located worldwide.
Store locator